India is celebrating its 73rd Independence Day now. Every nook and corner of the country is decked in the colours of tricolour. Various events and programmes highlighting the work of freedom fighters are held across the country. As we celebrate the day of freedom, we have compiled a list of best patriotic quotes by freedom fighters. This Independence Day 2019, send these beautiful sayings and messages by our national heroes to your friends and family. From Mahatma Gandhi to Bhagat Singh, Remembering India's Freedom Fighters. 
Independence Day marks the end of the British regime, which gave the country freedom on August 15, 1947. Every year, 15th August is remarkably celebrated with the nation fondly remembering those whose courageous effort has made this day possible. From Mahatma Gandhi to Jawaharlal Nehru, their contributions to India's independence is greatly commemorated. On the 73rd Independence Day celebrations, we bring you the famous patriotic quotes said by the national heroes on the country's freedom.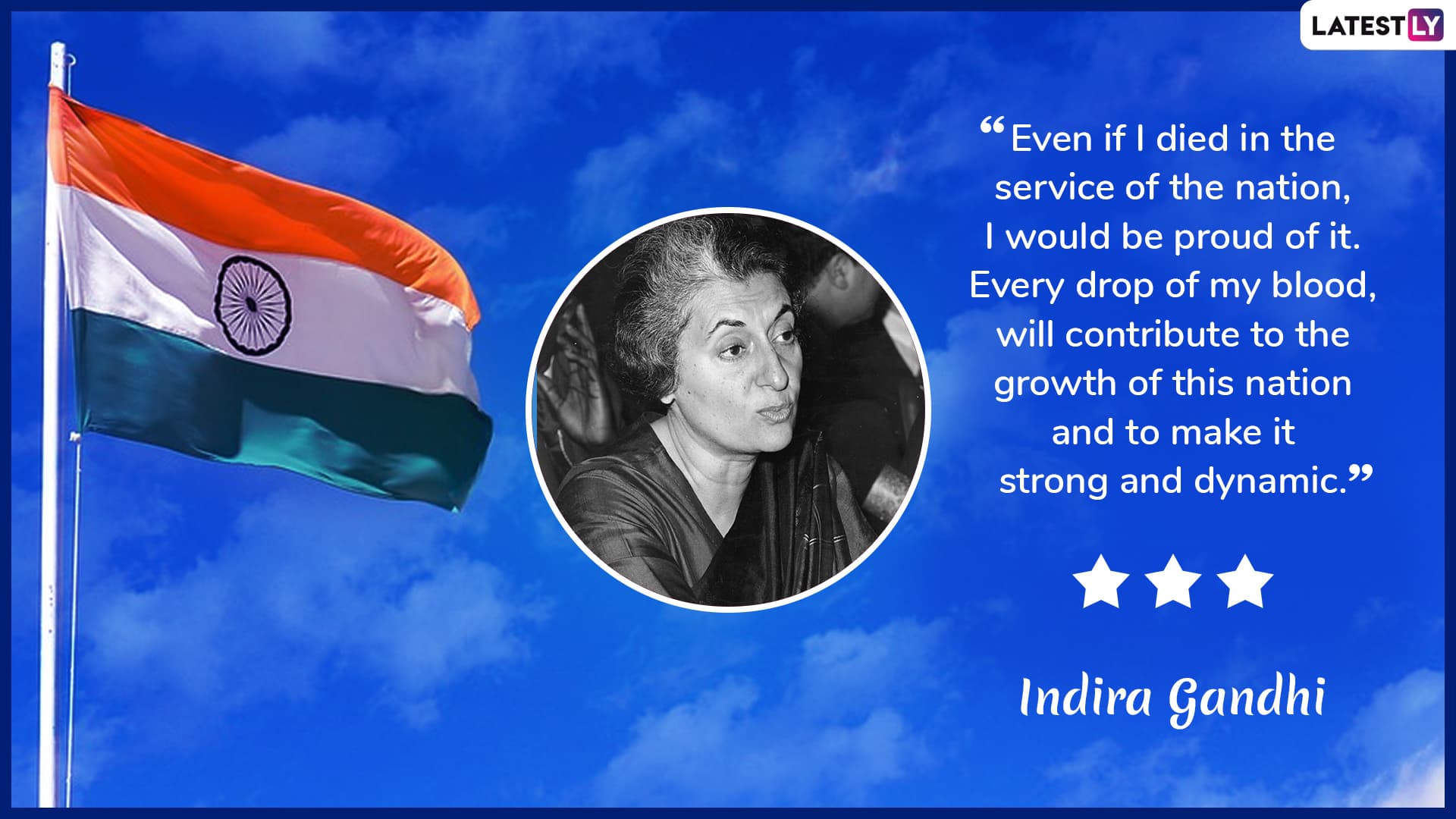 "Even if I died in the service of the nation, I would be proud of it. Every drop of my blood, will contribute to the growth of this nation and to make it strong and dynamic." Indira Gandhi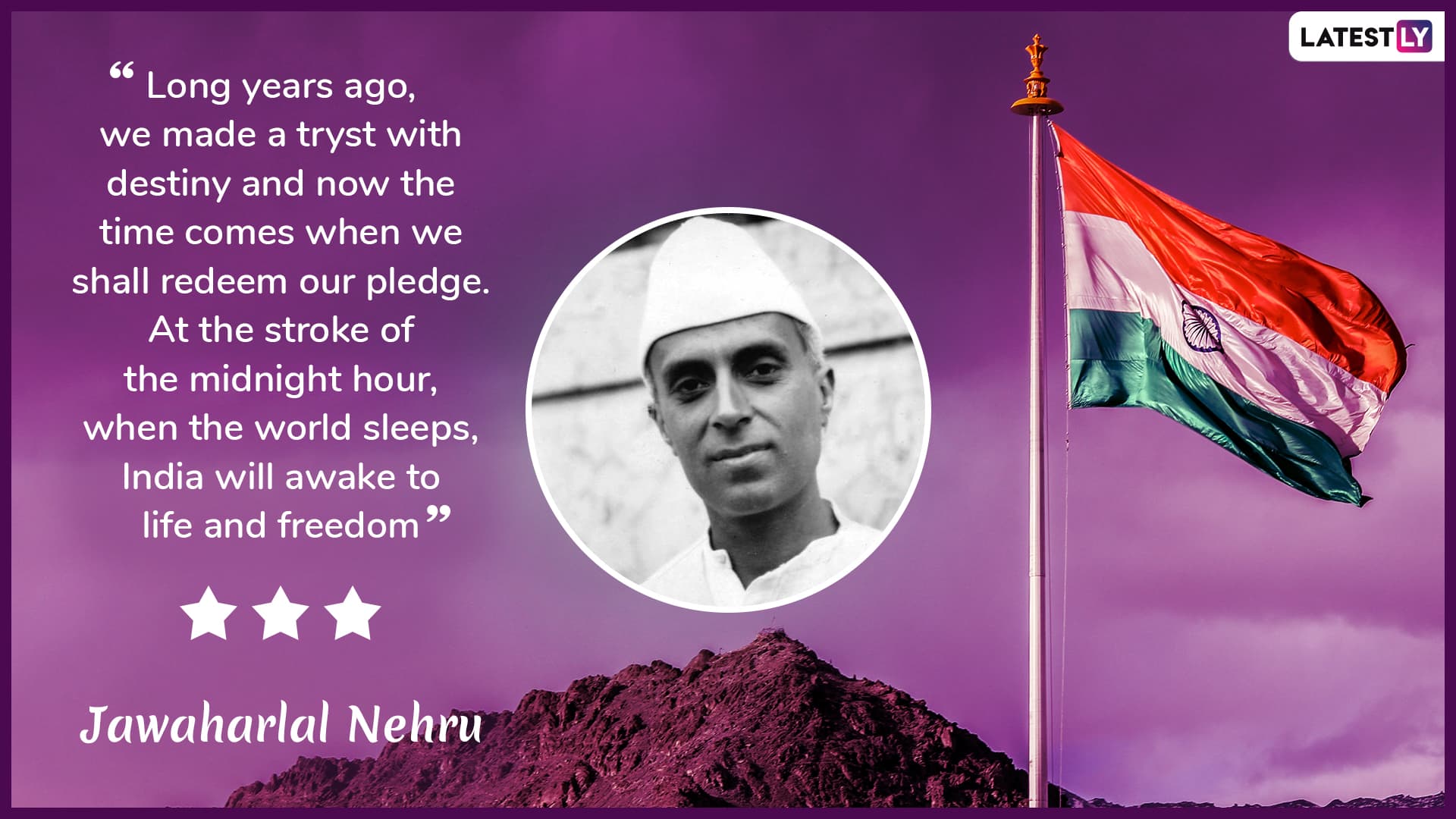 "Long years ago, we made a tryst with destiny and now the time comes when we shall redeem our pledge. At the stroke of the midnight hour, when the world sleeps, India will awake to life and freedom." Jawaharlal Nehru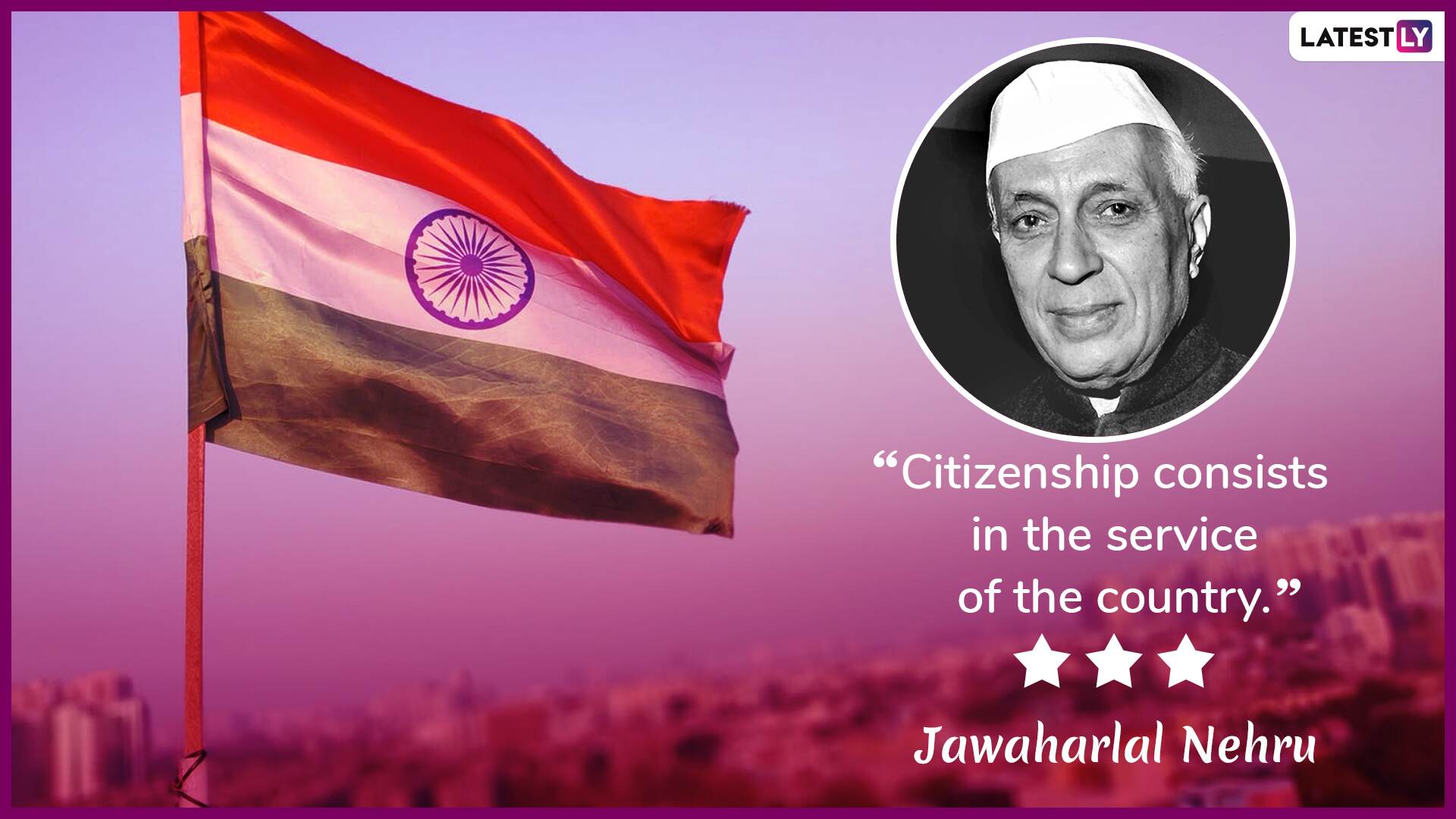 "Citizenship consists in the service of the country." Jawaharlal Nehru
"A nation's culture resides in the hearts and in the soul of its people." Mahatma Gandhi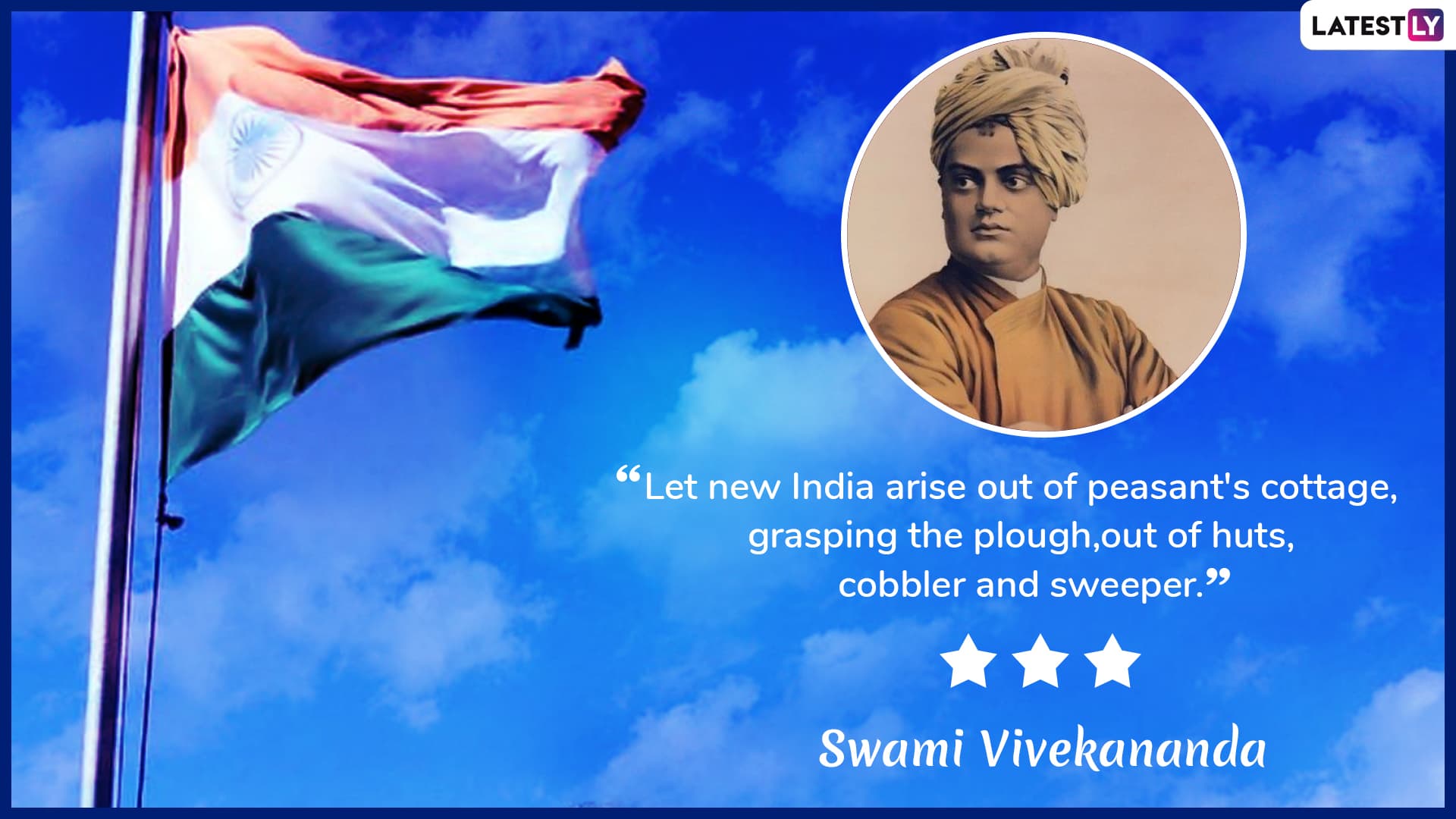 "Let new India arise out of peasants' cottage, grasping the plough, out of huts, cobbler and sweeper." Swami Vivekananda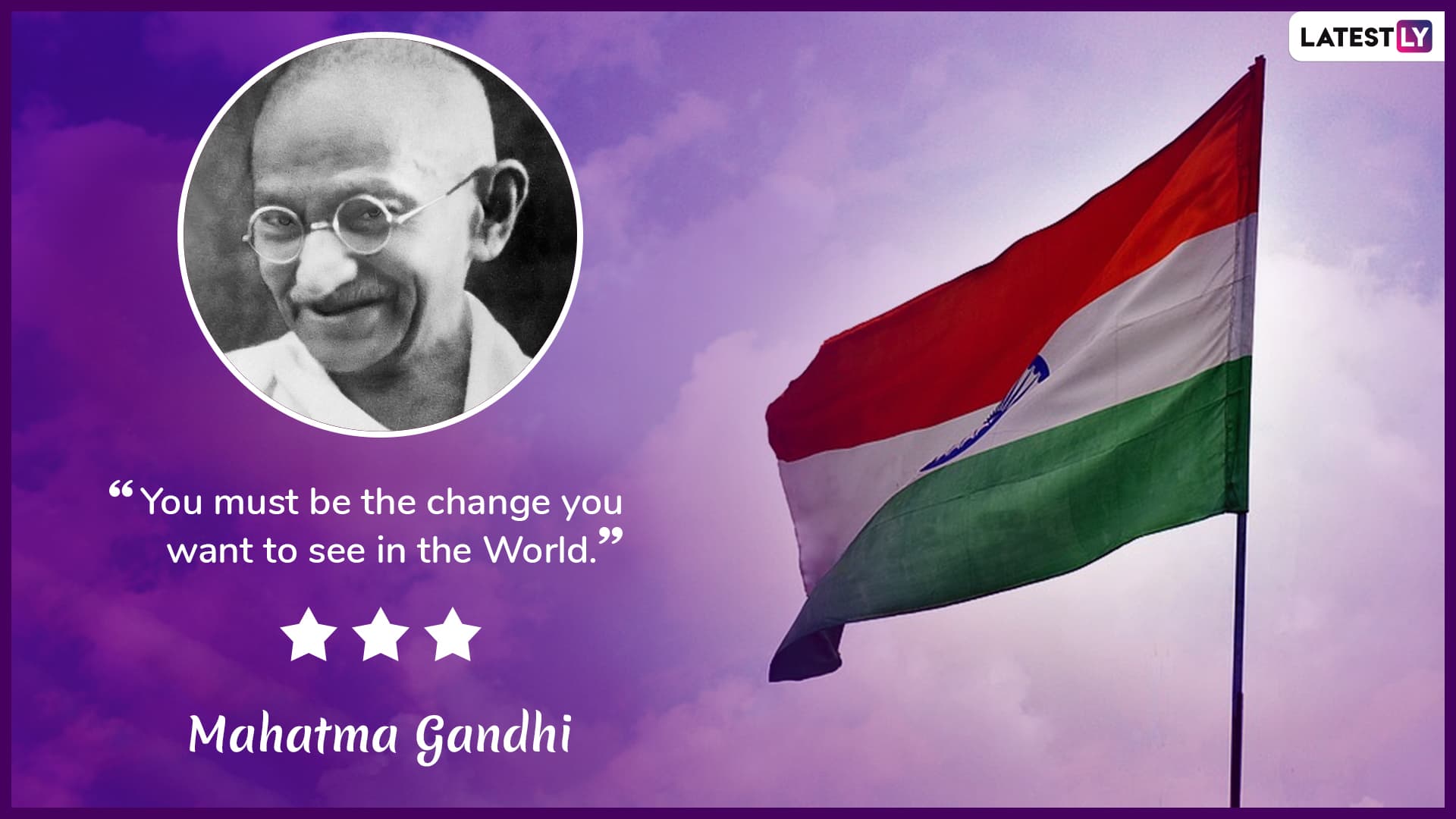 "You must be the change you want to see in the World." Mahatma Gandhi
Watch Video: Patriotic Quotes
We hope that the above Independence Day 2019 quotes are useful to you. Send them to your near ones and keep the spirit of Patriotism alive. Let us honour the uncountable contributions by the national heroes who made this day possible. Happy Independence Day.