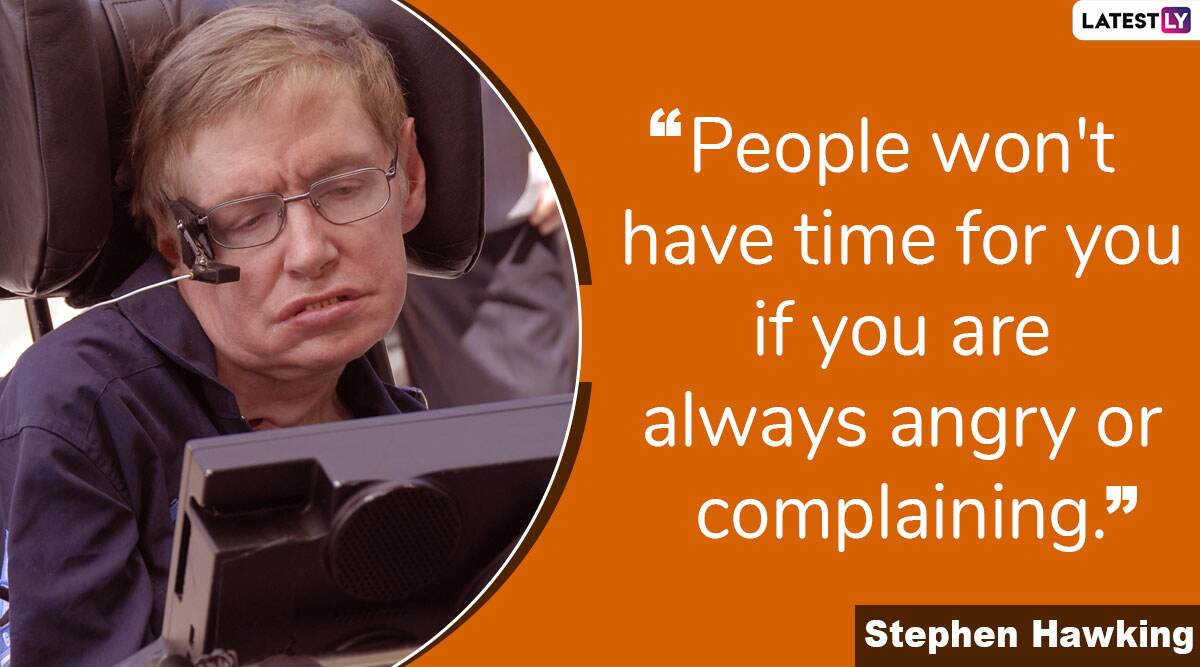 Stephen Hawking, the legendary physicist who tried to unlock the secrets of the universe, would have turned 78 today. The scientist, despite suffering from Amyotrophic Lateral Sclerosis, an incurable degenerative neuromuscular disease, did not let anything come in his way of pursuing his passion and unlocking the mysteries of the universe. He not only explained his theories on exploding Black Holes in lucid language, but also wrote the best-seller titled "A Brief History of Time'. Stephen William Hawking's 78th Birth Anniversary Special: 10 Amazing Facts About the Genius Physicist You Probably Didn't Know.
Hawking's parents, Frank and Isobel Eileen Hawking, studied at Oxford University. Stephen Hawking studied physics at Oxford and Cambridge against the wishes of his father who wanted him to study medicine.
Besides his intelligence, Hawking was also known for his sense of humour. Hawking had the rare ability of saying the most complex things in simple language but never took himself too seriously. He was always for life and his quotes reflect that as well. We recall some of the quotes by the great scientist and genius here.
1. "Intelligence is the Ability to Adapt to Change"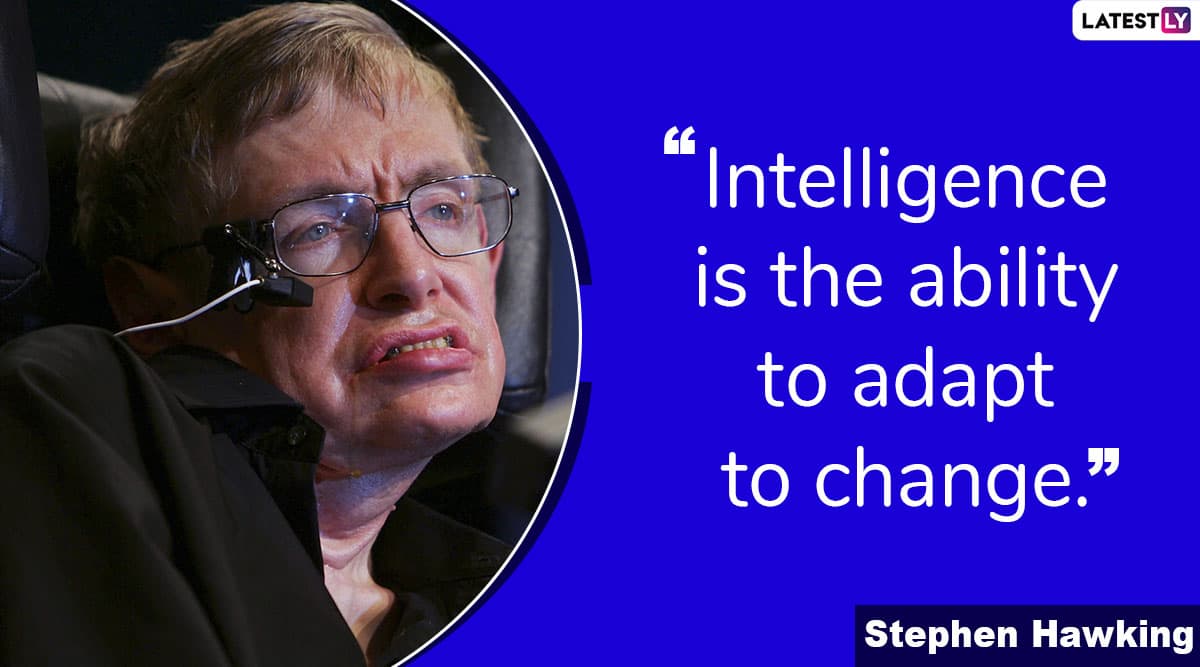 2. "Life Would be Tragic if it Weren't Funny"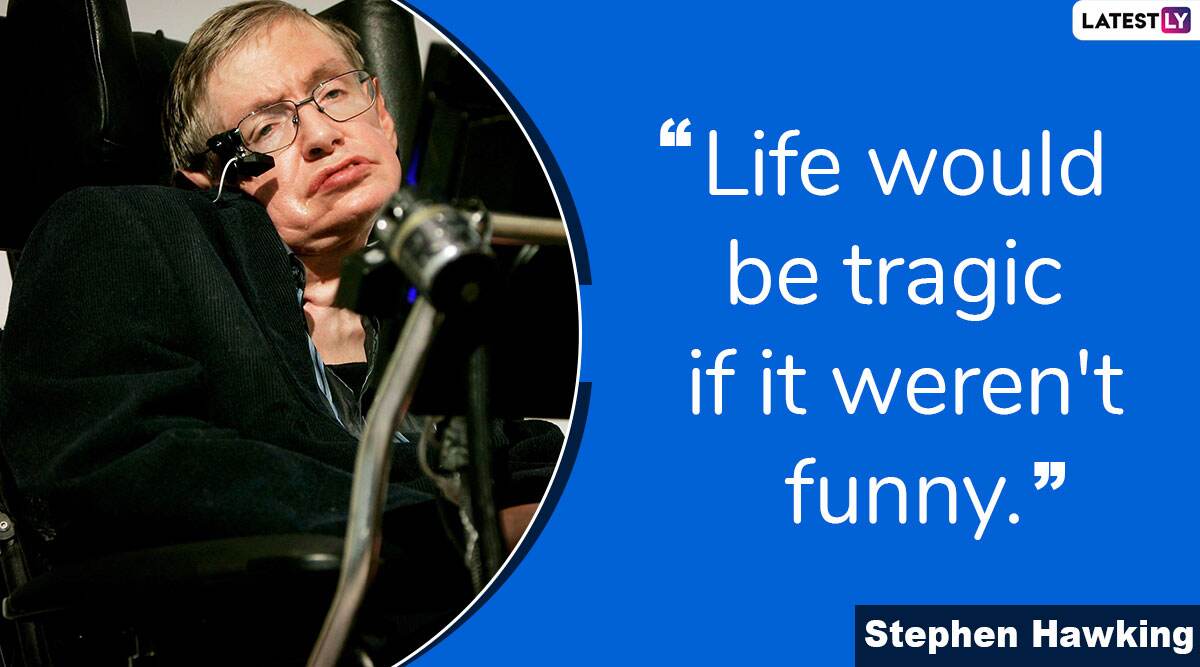 3. "I Have No Idea. People Who Boast About Their IQ Are Losers"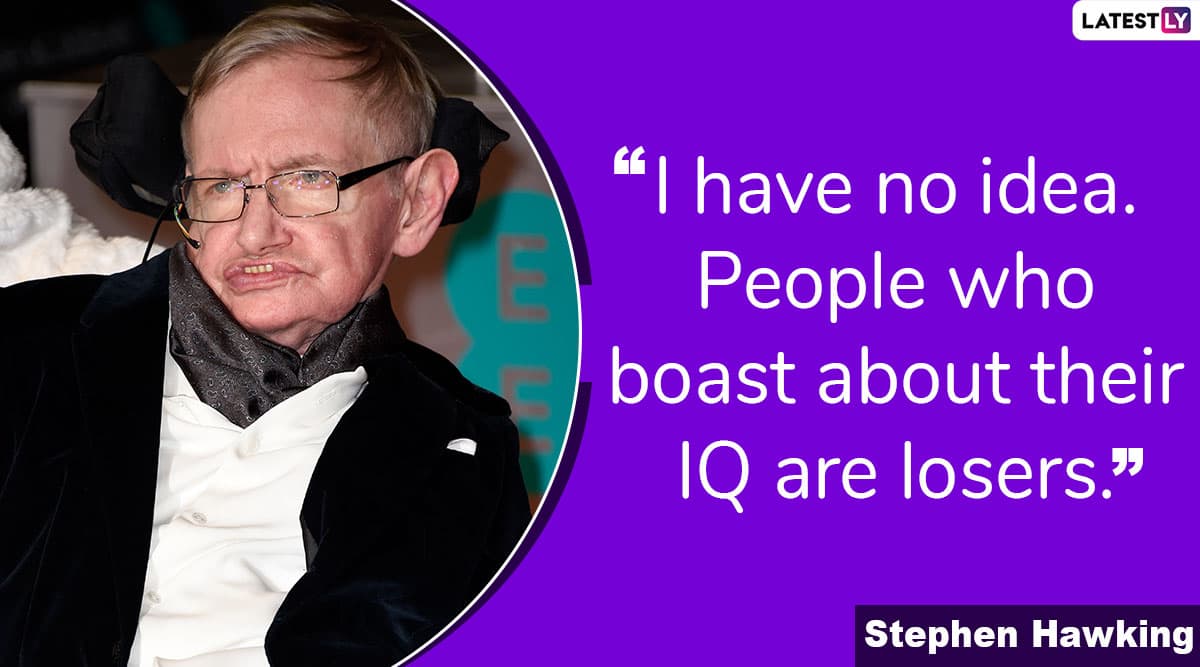 4. "It Matters if You Just Don't Give Up"
5. "We Only Have to Look at Ourselves to See How Intelligent Life Might Develop Into Something we Wouldn't Want to Meet."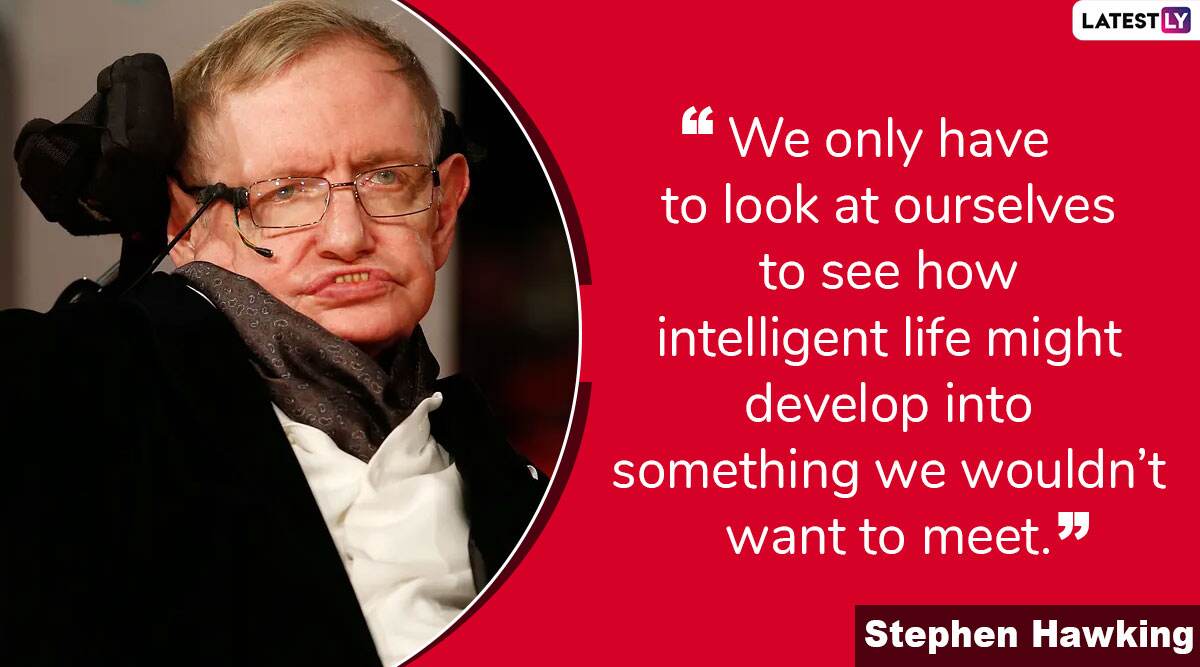 6. "People Won't Have Time For You if You are Always Angry or Complaining"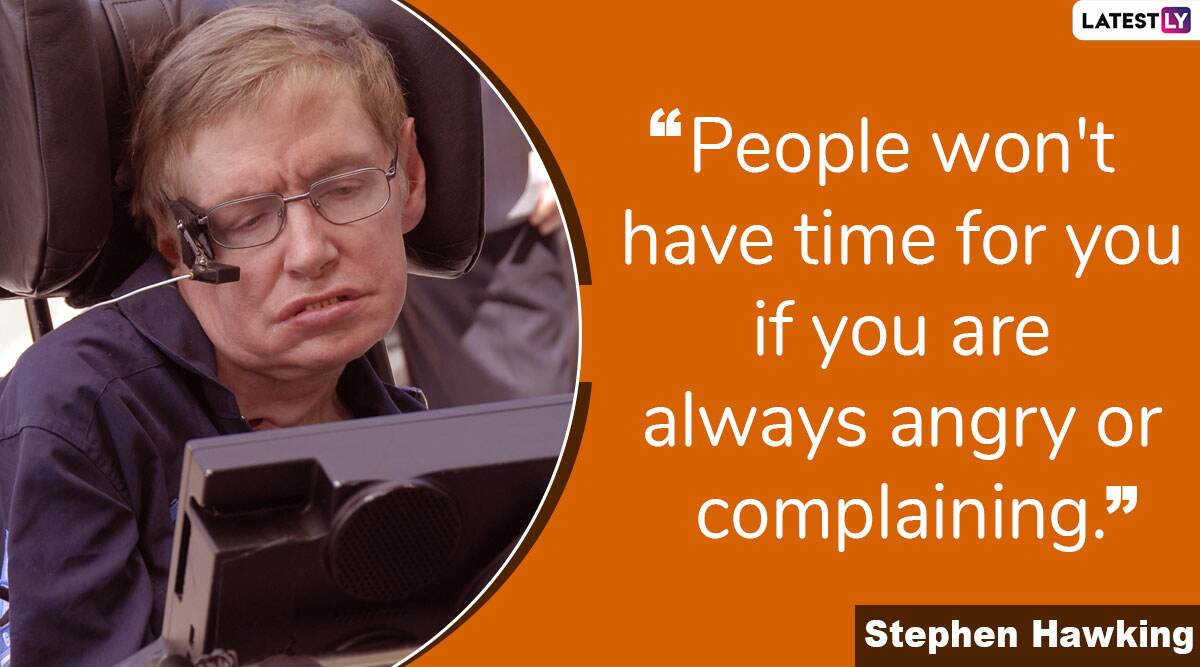 The 2014 film The Theory Of Everything starring Eddie Redmayne and Felicity Jones was on the world famous physicist and cosmologist. He also performed cameos in the US comedy sitcom series 'The Big Bang Theory'.
His book 'A Brief History of Time' has sold 10 million copies. His theories on black holes and relativity has been subject to various case studies and other talks. Stephen Hawking Died on March 14, 2018, at the Age of 76. Interestingly, Albert Einstein was born on March 14, 1879. Hawking was considered one of the most brilliant theoretical physicists since Albert Einstein.