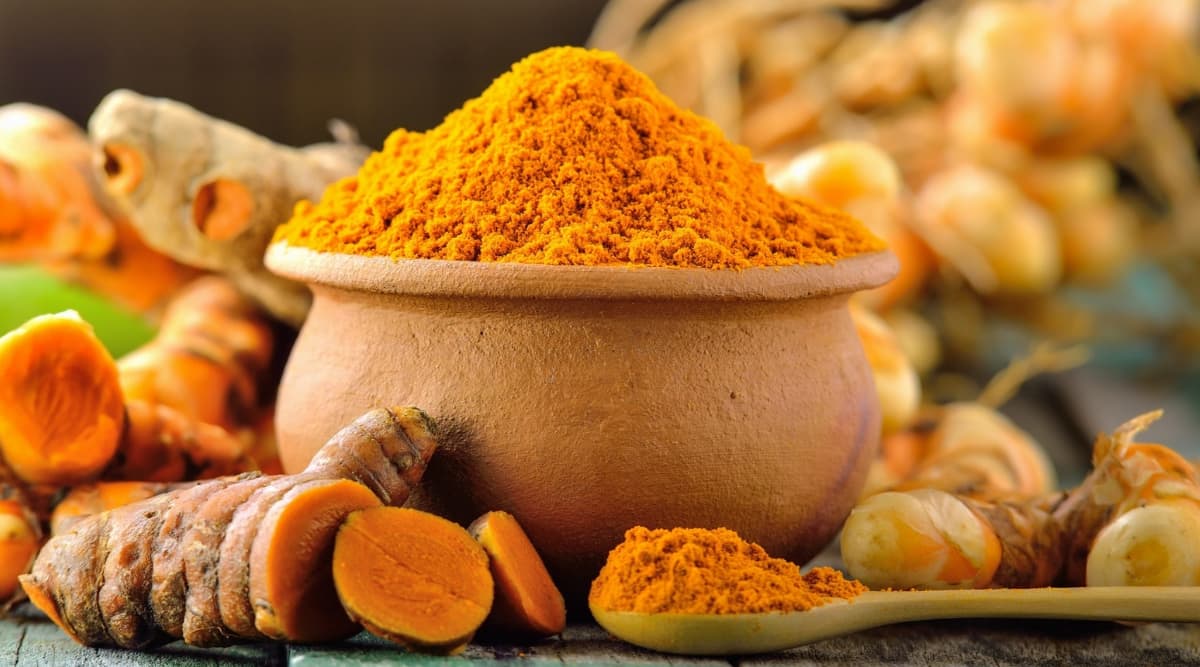 A staggering 50 percent of us are either pre-diabetic or have full-blown type 2 diabetes. And while there is a lot of information out there, the best solution is to go back to basics to ensure your body gets the nutrients it really needs. Ayurvedic herbs have been shown in scientific studies to be beneficial in promoting healthy metabolic function by addressing blood sugar imbalances and other critical diabetes and metabolic health issues. So include these time-tested ingredients in your diet to support healthy blood glucose levels.  
Jamun or Indian Blackberry
Jamun also known as the Indian blackberry, is the most popular anti-diabetic food in Ayurvedic medicine. Apart from its rich antioxidant properties, the seed of the fruit contains jamboline that has been shown to slow down the conversion of starch to sugar, suggested a study published in the Journal of Diabetes Research. World Diabetes Day 2019: From Skipping Breakfast to Sleeping Late, 5 Dumb Ways to Give Yourself Diabetes. 
Gurmar or Cow Plant
Gurmar or cow plant is another popular herb used to treat diabetes in Ayurveda. In a study published in the Journal of Pharmacy and Bioallied Sciences, the G. sylvestre extract from cow plant was given daily to patients along with oral hypoglycemic drugs, which improved blood sugar control. How to Prevent Diabetes: 6 Ways to Keep Blood Sugar Normal and Prediabetes at Bay. 
Bael Fruit
The extract from the leaves of the bael fruit has been an age-old cure for diabetes. The leaves, fruits, and stems contain skimianinc, sterol and aegelin, lupeol, marmin which according to a study published in the Pharmacognosy Reviews journal, has been shown to manage diabetes. Simply have it with a pinch of black pepper daily to notice a difference in your blood sugar levels. 
Methi or Fenugreek Seeds
Fenugreek or methi seeds possess hypoglycemic properties that help reduce blood glucose levels significantly. Doctors recommend a daily dose of 10g fenugreek, so add it generously to your dals and curries. Best Fruits for Diabetics: From Apples to Plums, 5 Low Glycemic Index Fruits for Diabetes.  
Haldi or Turmeric
If you have not been living under rocks, you know that turmeric has excellent medicinal properties and you must make it a part of your diet. But did you know that turmeric can potentially help and prevent type 2 diabetes too? Many research suggested that curcumin in turmeric could help stabilise blood sugar levels and make diabetes more manageable. 
Triphala
A traditional Ayurvedic combination of three fruits: amlaki, bibhitaki, and haritaki, triphala is a powerful antioxidant that can highly benefit your cardiovascular health. But if your blood sugar levels have been shooting, start consuming triphala every morning. According to a study published in the Journal Ayurveda, triphala is particularly effective in combatting type 2 diabetes. 
If you are a diabetic, do not miss out on the diabetic-friendly benefits of neem. These leaves are loaded with flavonoids, triterpenoid, anti-viral compounds and glycosides, which may help manage blood sugar levels and ensure there is no surge in glucose. 
This article is only for informative purpose and shouldn't be substituted for professional advice.