We all know that dieting can be tricky, where you have to be very careful about your caloric intake. Now whether you opt for a diet like pegan, keto or Mediterranean, unless you eat right, your choice of diet doesn't make much difference. Eating right can be difficult if you are on the keto diet and doing nine-to-five. So we've listed down some easy-to-carry, ketogenic snacks on the go so you don't have to compromise on your fitness goals.  Pros and Cons of Keto Diet: Brief Overview of Low Carb High Fat Ketogenic Food.
What are Keto Foods?
Ketogenic or keto foods are low in carbs and high in fats. As per the standard ketogenic diet, you are required to take only 20-25 gm of carbs per day, along with 167 gm of fat and 100 gm of protein if intake of total 2000 calories is considered. Therefore, it is vital to include food in our diet which has the least carb and the maximum amount of good fat. Some of the quick keto snacks are:
1. Macadamia Nuts
This yummy nut is high in oleic acid which is known as the heart-healthy fat. Apart from its nutritional value, this nut can be termed as the best keto snack because it is easy to carry and does not require refrigeration. You can carry a few along with you on the go.
2. Pecans
If macadamia nuts are best keto snacks, then pecans can be the second best. Like macadamia, pecans are also rich in magnesium which supports immune functions, improves bone health and reduces inflammation. Every time you feel hungry, grab a few straight from the bag and munch on them.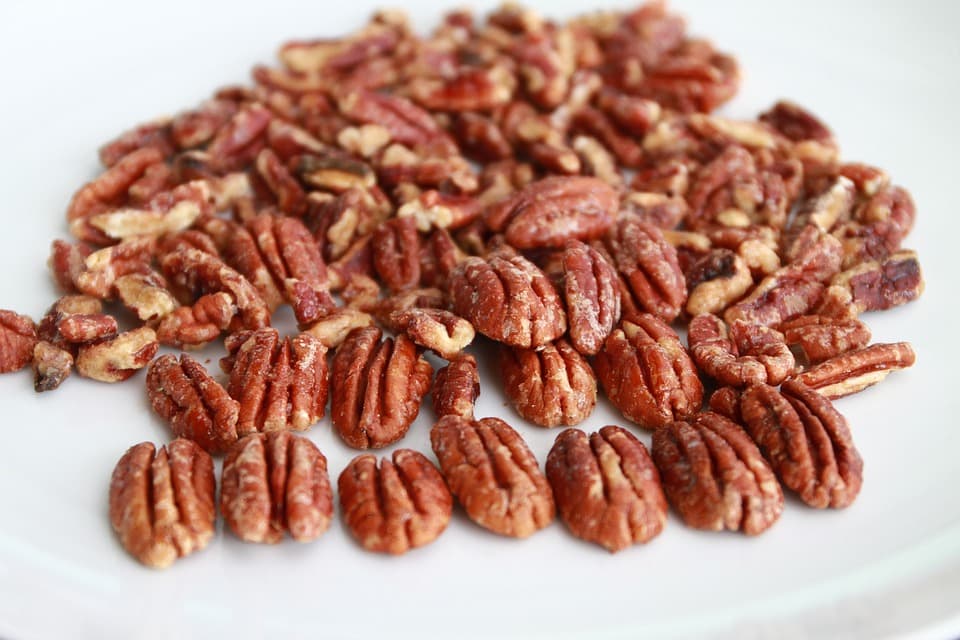 3. Half of an Avocado
These are a rich source of monounsaturated fats, which help in reducing bad LDL cholesterol. According to the American Heart Association, regular intake of avocado can reduce the chances of stroke and heart disease.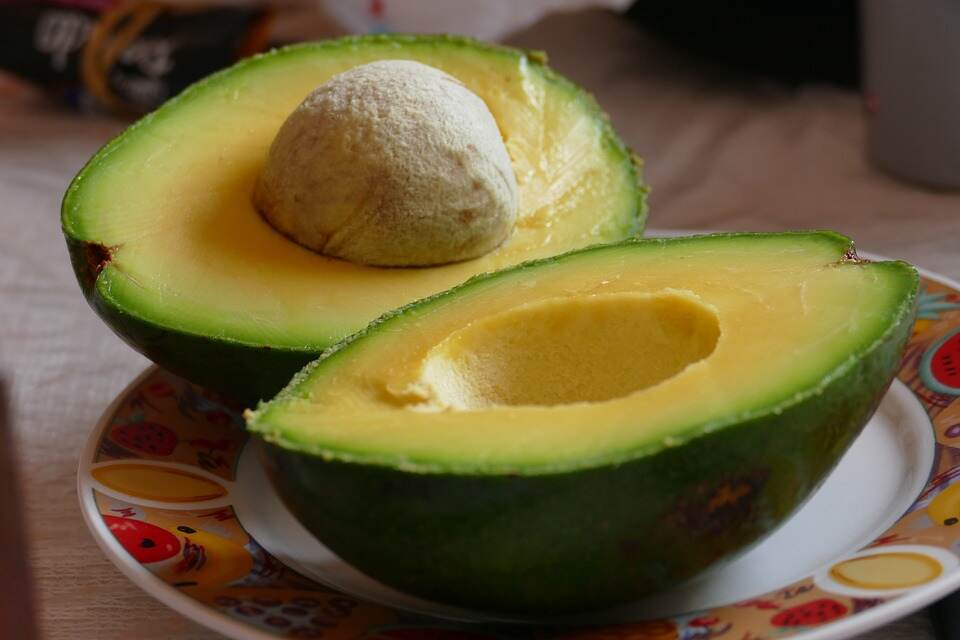 4. Olives
Just like avocados, olives are rich in monounsaturated fats with antioxidant properties. Olives do justice to keto as they are almost made up of good fats and are very low in carbs.
5. Cheese
Cheddar cheese, bleu cheese, feta, mozzarella are all different types of cheese that should be added in the keto snack list. These are high in fat and are also rich in calcium. They can be carried easily to work or for travel journey.
6.Dark Chocolates
Most of us love eating chocolates, however here we recommend dark chocolate which has 85 percent cacao, which means lesser sugar content down. Few pieces of dark chocolates make a perfect keto snack.
7. Raspberries
These are one of the most nutritious fruits with a net carb count of only 5.4 gm per 100 gm. Raspberry is keto friendly compared to some other high sugar fruits.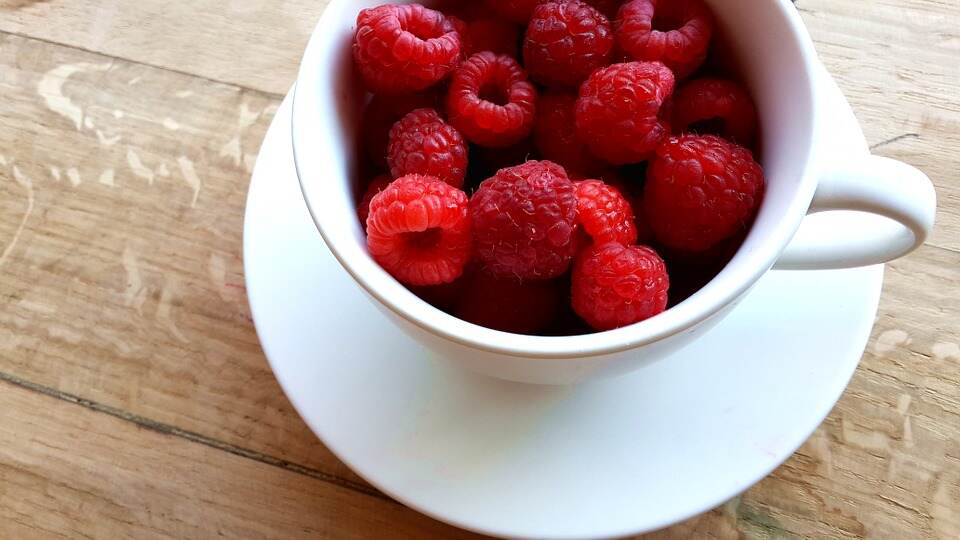 8. Hard-Boiled Eggs
There's hardly anyone who doesn't know how to boil eggs. These high-protein snacks can be boiled easily, and is very healthy. Eggs are a no carb snack full of proteins and healthy fats.
Now, I hope finding snacks for keto during working hours or while travelling, will not be a difficult task. Now whether the keto diet is beneficial or not is a million dollar question with endless debate over it, but you could be assured of a healthy, fitter body by if you carry these snacks to work.
(This article is written for an informative purpose and should not be substituted for medical advice. Kindly consult your doctor before trying any tips.)
(The above story first appeared on LatestLY on Feb 26, 2019 08:00 AM IST. For more news and updates on politics, world, sports, entertainment and lifestyle, log on to our website latestly.com).