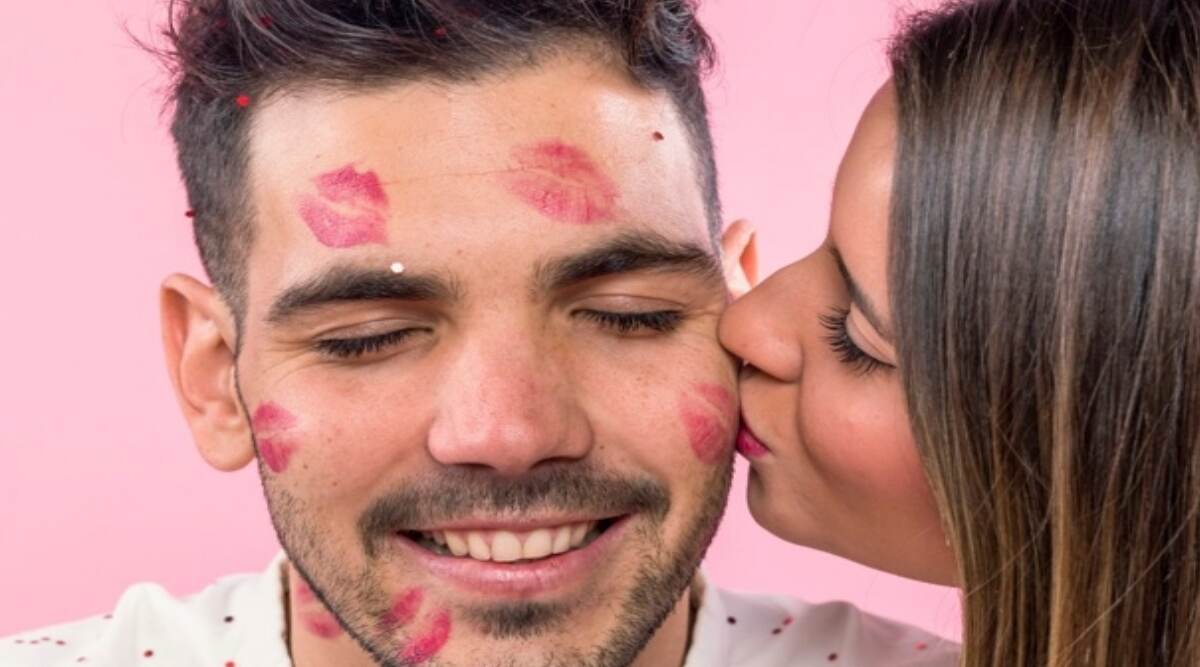 For a while now, the penultimate month of the year has meant – for men, anyway – letting your facial hair grow in the name of good charity. No-Shave November is around the corner and images of men flaunting their beards are all over the internet. However, their popularity could be in peril. It turns out that women prefer men without a beard. Do not believe us? Try getting feedback from your girlfriends and they will tell you. But here's exactly what makes clean-shaven look so popular among women.
1. Women Do Not Prefer an Itchy Kiss
Your beard might look hot but when it comes to kissing, most women hate all the prickliness and itching that comes with a beard. And with all the mites in your beard she might end up coughing and who knows you might lose a chance to hook up for good. Memes to Scroll Through While You Pamper Your Beard.
2. Men with Beard Look Older Than Age
It is no secret that going without a beard can make you look younger. On the other hand, keeping a beard can make you look at least five years older. Don't agree with us? Just think of Aamir Khan, Salman Khan and Hrithik Roshan with a beard. Need we say more?
3. Clean-Shaven Men Have More Sex
Facial hair may be the quickest way to tell how much sex a guy has. The Schick Skin-dex Survey conducted a national poll and found that men who shave five times a week or more get it on twice as often as men who ditch the razor. So shave if you want to up your chances of getting laid. These Videos of Babies Not Recognising Their Dads After Shaving Beard are Adorably Cute.
4. Clean-Shaven Men Are More Presentable
You have to admit, the long scraggly, un-groomed beard looks messy and unkempt. And nobody wants to date a man who looks like a freaking hobo. Yes, some women prefer the bearded look but they are only a handful. You'll look classier when all dressed up. Three-piece, a great hairstyle, good cologne and a clean-shaven look – that's a score!
5. Clean-Shaven Men Are Confident
According to various studies, clean-shaven men ooze confidence. And we all know what a smart, sharp and confident man can do to a woman. Clean Shaven or Beard Look? Study Claims Men With Beard Have MORE Germs Than Dog's Fur.
6. Beards Are a Sign of Insecurity
Beards hide your facial flaws, be it your chubby cheeks or your pimple marks. Put simply, it means you are not fond of your facial features and so you sport a beard. While all that is okay, lack of self-confidence can be a big turn off for women.
And lastly, women like men who care about their appearance, so if you want to win more dates, get rid of the beard.