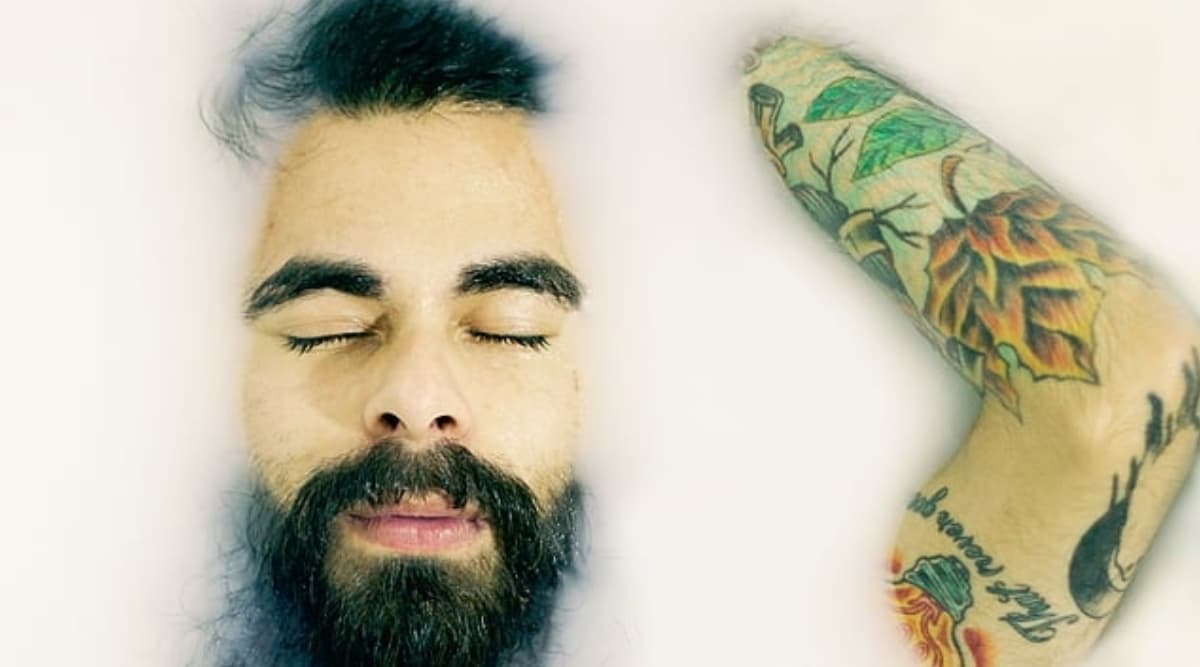 From Ranveer Singh to Ryan Gosling, celebrities have shown how much a beard can change the look of your face. The right beard can make you look lust-worthy whereas the wrong one can completely transform your features. If you have never grown a beard before, there's a lot that goes into it that might surprise you. So how do you grow your best beard? Just make note of these simple tips before you grow a full-blown beard this season.
1. Evaluate and Examine Your Facial Hair
What kind of facial hair do you have? It is important to look at the texture, thickness, length and more to understand how you would want to grow them out. For example, if you have a moustache, you might want to trim it down while you let your beard come in for a few days. While you grow out your beard, take note of how short your beard can be before you notice patchy areas. This will help you determine what type of beard you can pull off without making it look inconsistent. Go for a fuller look if your hair is coming in thick and keep it shorter and neatly trimmed if it is getting patchy.
2. Learn Everything about Proper Beard Maintenance
Once you know what beard style you are aiming for, seek out the right tools to maintain your beard. Whether it is an electric razor or beard oil, you can be specific about what fits your needs. Irrespective of the style and the texture of your beard, a pair of adjustable clippers can help you trim, shape and maintain your beard. World Beard Day 2019: Memes to Scroll Through While You Pamper Your Beard. 
3. Perfect Your Exact Beard Style
We understand that shaping and styling your beard isn't easy but you must consider factors such as your face shape, colour, and hairstyle to perfect your beard style. The easiest wat to perfect your beard is by keeping your stubble uniform. To get it right, go over your entire beard with a trimmer. Start trimming under your neck and then go upward. Cover all areas of your face but stop at the bottom of your ears to merge the beard with the sideburns. Clean Shaven or Beard Look? Study Claims Men With Beard Have MORE Germs Than Dog's Fur, 
4. Develop a Routine
Once you have got the basics and styling correct, find out what works best for you and stick to the routine. A beard maintenance routine can help your stubble flourish. Going to the barber and shaving once a week might be keys to your best beard. No-Shave November 2019: How to Grow and Maintain a Perfect Moustache for Movember. 
5. Be Patient
Once you have made the beard-maintenance routine a part of your schedule, it is time to wait. If you have a certain length in mind, do not expect results overnight. It can take months to get to your beard goals so don't lose patience.
So go ahead with that stubble. As long as you follow these simple rules, you are destined for a life of hairy happiness.