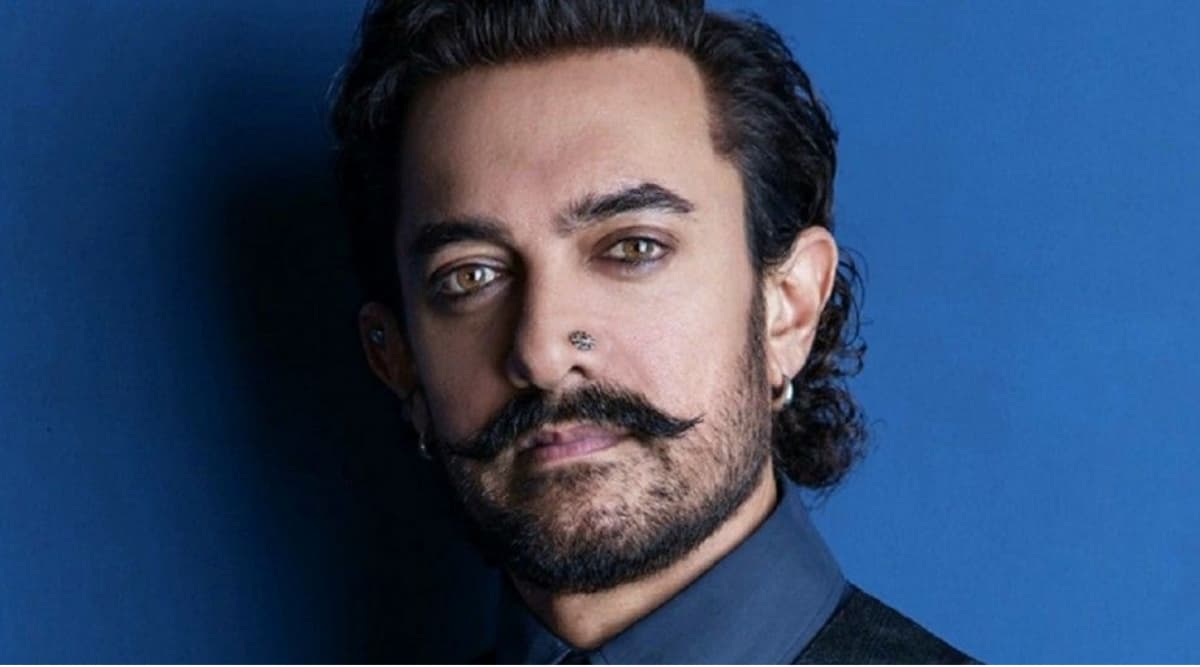 Ranveer Singh. Aamir Khan. Ajay Devgan. Whatever is your definition of a moustache, you have seen a lot of them lately. Moustaches have been in trends off late, and not just because it is Movember. They not only look good but there is something inherently masculine about them. Probably it is the cool factor of facial hair which made Movember such a big movement and there cannot be a better time to join the bandwagon of the great mustachioed masses. Here's how you can grow your moustache the right way.
What Is The Right Way to Grow a Moustache?
You can grow a moustache even if your beard is patchy but the first step is to grow a bit of a beard. Once you get your desired length, shape your beard down shorter. You can do this gradually, each time cutting your beard closer and eventually shave your beard clean or take it down to a stubble. This is an extremely easy way to grow a beard, isn't it? No-Shave November and Movember: Here Is the Difference Between Both the Movements Highlighting Men's Health Awareness. 
How to Trim a Moustache?
The most important part of growing a moustache is to maintain the shape, so always clip or shave around it. Make sure that the sides don't wander off and start creeping down the face. To keep the length in check, use a beard comb or a beard brush and then use a pair of sharp scissors to cut the ends. Just remember not too trim it too high to make you look ghastly. If this sounds too complicated, simply go to your barber get your tash trimmed. Health Benefits of Facial Hair That Will Make You Throw the Razor Away!
What Grooming Products Should You Use On Your Moustache?
Once you are done with trimming, the final step is to maintain your moustache. Stay away from beard oils and shaping waxes no matter how tempted you are to use them. They are only going to make your 'stache look shiny and oily. All you need is a lightweight beard balm with moisturising ingredients to revtalise the skin underneath the hair. Men With Quirky Facial Hair Compete in a Belgium Event (See Pictures). 
So if you want to woo more women, have your moustache essentials ready and stick to these tips for the best Movember ever.