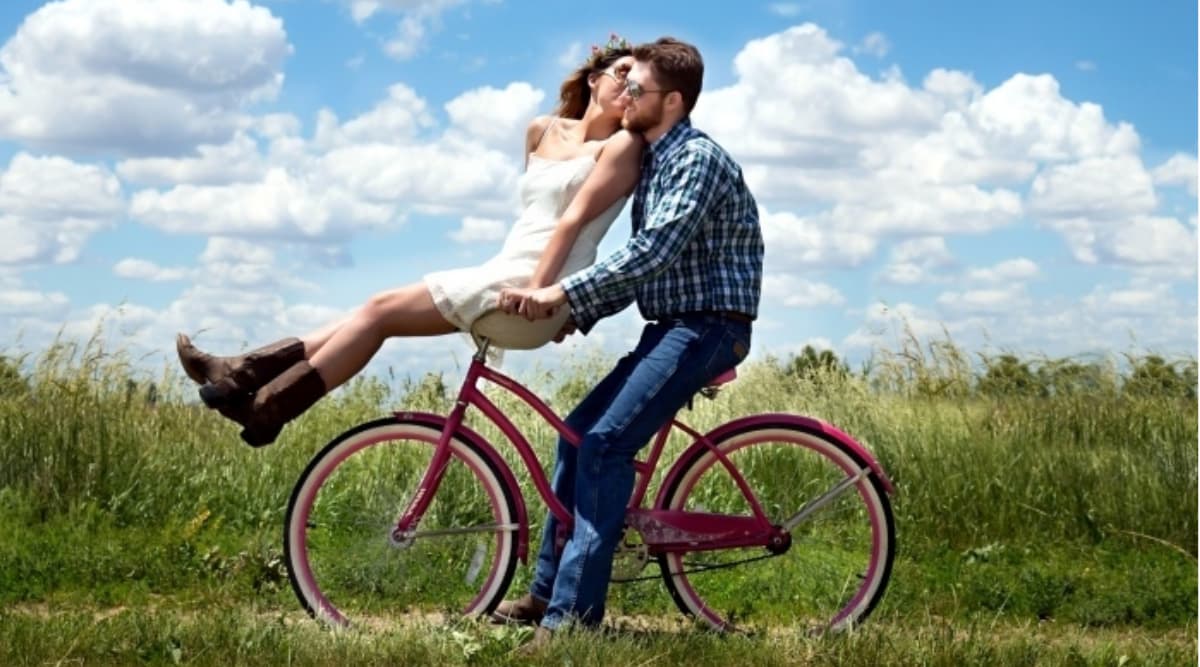 We understand the appeal of Netflix. How can anyone expect you to leave your apartment on weekends when Netflix dropped a few new seasons of Queer Eye and Messiah. Besides, snuggling up with your partner is much better than stepping outdoors to spend a few bucks on cocktails. But every now and then you want to grab your spouse's hand and do something exciting together. As sad as it makes us to say, 'The Witcher' can wait. Here are some fun activities you can do apart from watching 'Love Actually' the 150th time together.
1. Make It a Spa Day
Treat yourself to a relaxing spa complete with couple's massage and some champegne. If you want to save a few bucks, look for discounts online, and book a spa with those discount vouchers.
2. DIY Something For Your Apartment
Whether you want something to put in your garden or something to hang up on your wall, setting up your home together can be a great way to bond. Looking for Dating App to Have a Partner Older or Younger to You? Couple With 23 Years Age Gap to Launch 'Iagegap'
3. Get a Dose of Culture at the Museum
Visiting the museum is a great outdoor activity that can be both fun and exciting. However, ensure that you don't pressure each other to see the entire museum. Pick a few exhibits that will interest the both of you.
4. Go For a Picnic
Apart from having a ball indoors, you need to enjoy the outdoors every once in a while. So prepare your favourite sandwishes, pack your favourite games and set on a drive to your favourite place on the outskirts of the city. Dating After a Divorce; How to Get Back in the Game – Relationship Query of the Day
5. Get Artsy at a Craft Class
You must have gone for the wine and paint night. Luckily, there are other crafty classes that can get your creative juices flowing. Sign up for those glass blowing, writing prompts and pottery classes and you will end up spending the best time together.
6. Get Your Sweat On
Couples who exercise together, stay together. Sign up for a fitness class like kickboxing or Zumba that you both will enjoy. Place your mats next to each other in hot yoga and take the post-workout fun to the shower.
7. Enjoy a Play
You already enjoy binging Netflix, imagine how much fun you can have when you go for a play together. Hit a coffee shop after the play to make your date even more awesome. Is She The Right One For You? Man Creates Dating Guide 'Nails At First Sight,' Which Analyses Girls Based on Their Nails!
8. Visit a Chocolate Factory or a Local Chocolate Shop
Go to a chocolate shop and take turns trying the chocolate from the assortment boxes and guessing the flavours. The activity is not only playful and sexy but the brown goodness can act as an aphrodisiac too.
9. Explore New Neighbourhoods in the City
Find some quaint local shops or new place to eat where you have never been before. If you feel that you have explored everything that is there in your city, pick a place on the outskirts and drive to it.
10. Book Tickets for a Concert
Book your tickets for a concert and if you can't find one, just go to a cafe or a lounge where they play live music. Participating in karaoke can also be a great way to spend quality time together.
And if you really do not want to step out, make fun cocktails and margaritas that you can enjoy with each other. Engage with each other in actual conversation instead of watching others having a conversation onscreen.