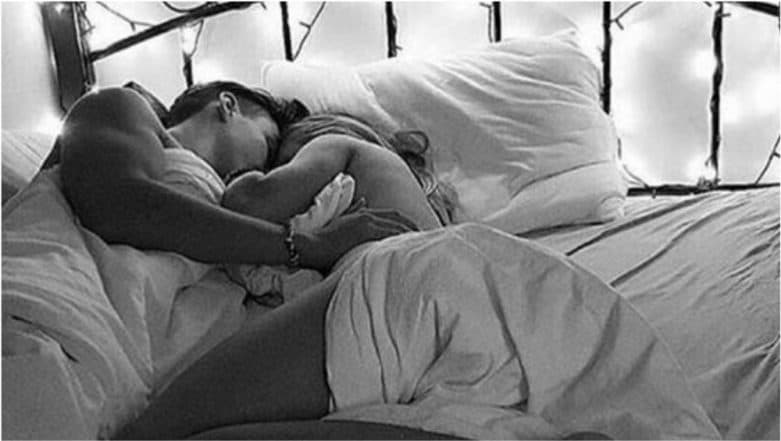 Q. I have been suffering from premature ejaculation and it is drastically affecting my sex life. My marriage is going through a really rough time because I am unable to last longer in bed. How can I prolong sex and delay orgasms without pills naturally? I have heard of the side-effects of pills and injections and therefore want to stay away from them. I have no idea how long an average man lasts in bed; however, I am unable to last even for a minute or two. Please suggest a natural, free of side-effects way of lasting longer in the bed.
Answer: The reasons why you are not able to last longer in bed could be many, right from performance anxiety to premature ejaculation. You will first have to carefully recognise your problem area. You'll have to meet an Ayurvedic expert or a herbalist to find the right solution. Also, some yoga asanas and exercises can help you tackle the problem of premature ejaculation. However, here are some other ways you can last longer in bed:
Masturbate before having sex

Squeeze the tip of your penis a few seconds before you feel you are ejaculating

Give enough time for foreplay

Meditate regularly

Open up to your partner and converse freely
Know more about premature ejaculation:
As far as natural remedies are concerned, there are various herbs that can help you last longer in bed; however, you must also keep in mind that the will only be able to help you upto a certain extent.
(This article is written for informative purposes and should not be substituted for medical advice. Kindly consult your doctor before trying any tips.)