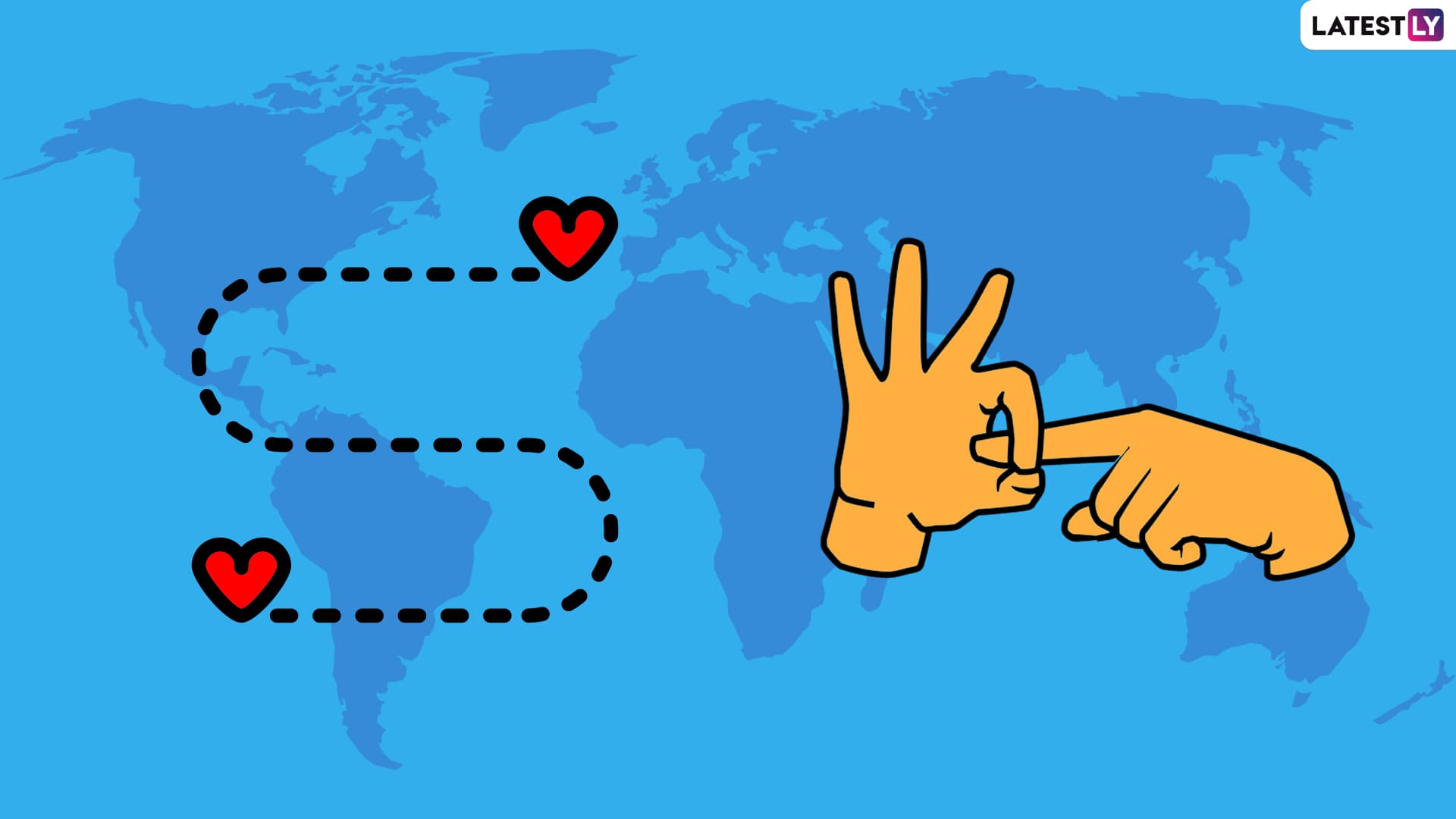 Sex positions for people in a long-distance relationship are is a thing! Whoever came up with sex position ideas for giving couples living poles apart amazing orgasms, bless you! Long-distance relationships aren't easy! There are couples who call it quits beforehand because they do not want to face the struggles of being away from each other. If you are someone who is in a long-distance relationship, kudos to you! People in such relationships will agree the worst part about the distance is the lack of intimacy.
Watching XXX porn videos and masturbating don't always do the trick. It is no rocket science to know that the distance affects sex life big time. We are not even talking about full-blown sexual intercourse, simple things such as cuddling and caressing don't happen, and we don't need to tell you how important it is for any relationship. But fret not! There are sex positions for long-distance couples. Ok, they are not technically sex positions, but there are ways the two of you can simultaneously orgasms even while you are physically apart. These positions will satisfy you and give you the perfect orgasm, regardless of where your SOS lives. Sex Query of the Week: Can I Get STD From Oral Sex? How to Stay Safe,
Virtual Doggy
So basically, you get on all fours, as you would for the doggy style position, and show your genitals to your partner through the webcam. You go for Skype, Google Hangouts or WhatsApp video call sex. All you have to do is give them a view of your rear. You can masturbate simultaneously.
Virtual Missionary
Similar to virtual doggy, you can go for a virtual missionary. Lie down in missionary position and give them a view from the front of you masturbating. Make your partner feel he or she is watching porn. You can use your toys and get creative with it. Sex Query of the Week: HELP! I Lose My Erection Before Sex But Not While Watching Porn and Masturbating.
ASMR Sex
ASMR sex and porn videos are a rage these days. There are technological aids that can help you give your partner a feeling of being super close to them. You can do dirty talking and breathe sexy to prep your partner up. You can do all these while going live on camera for your partner.
Long-Distance Sex Toys
If you really want to get into it with both feet, there are long-distance sex toys available online. These toys can even give control of the gadgets to your partner who lives far away.
If you really do not want to experiment much you can just Netflix and Chill together and Watch These 6 Sexy Films Better Than Porn for a Steamy Night Together. Get as creative as you can with this. Communicate with your partner and see what they like to come up with better ideas.