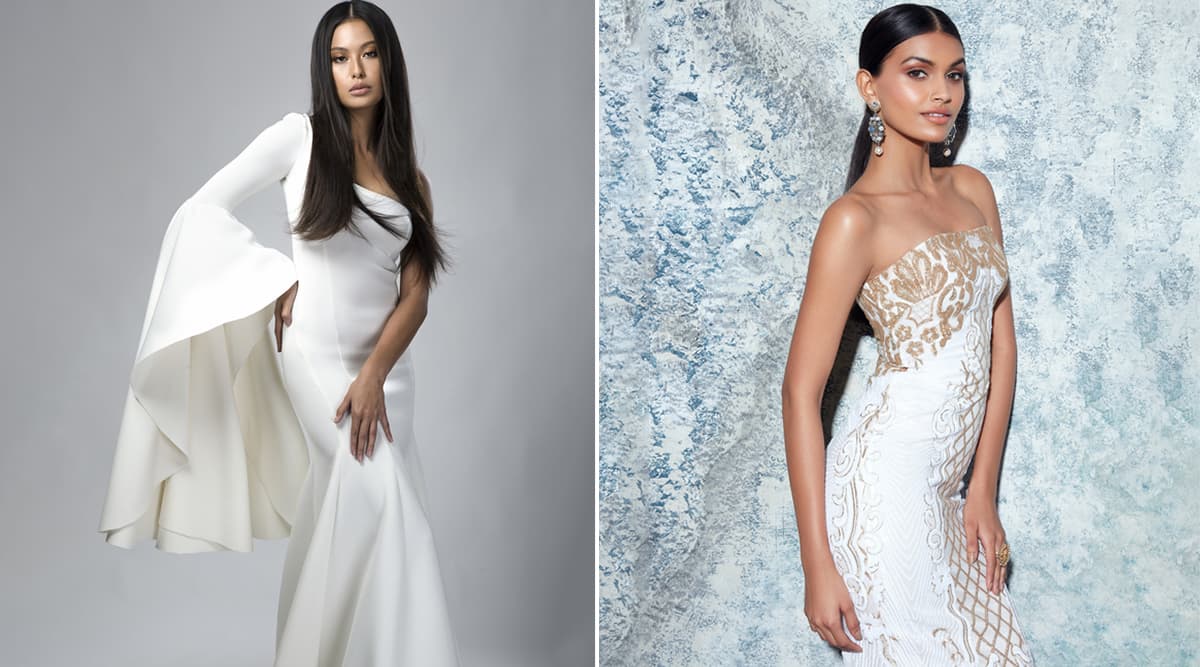 Miss India World Suman Rao has booked her place in the Top 12 of Miss World 2019. The grand finale of Miss World 2019 started at  7.30 pm IST at ExCel in London. Fans from all the countries are cheering for their beauty queens as they grace the 69th edition of the beauty pageant. The official website of Miss World is hosting the live streaming from London, and the social media sites are updated continuously. The first glimpses from the beauty pageant were shared on Twitter a while ago, and it was nothing less than a gala. Now the top 12 contestants have been announced. Miss World Nigeria Nyekachi Douglas, Miss World Kenya Maria Nyamai, Miss World Brazil Elis Coelho, Miss World Mexico Ashley Alvidrez, Miss World India Suman Ratan Singh Rao, Miss World Nepal Anushka Shreshtha, Miss World Philippines Michelle Daniela Dee, Miss World Vietnam Luong Thuy Linh, Miss World Jamaica Toni-Ann Singh, Miss World France Ophely Mezino, Miss World Russia Alina Sanko and Miss World Cook Islands Tajiya Eikura Sahay are the top contestants for the finale night.
The preliminary competitions for Miss World 2019 are over, and it is time for the grand finale night, where one beauty queen will be honoured with the gorgeous crown. But before that, the top 12 contestants who will compete for the honourable Miss World 2019 title has just been announced by the official handle of the 69th edition of the beauty pageant. Suman Rao in Miss World 2019 Beauty With a Cause Top 10 List. 
Meet the Top 12 Finalists:
The top 12 #MissWorld2019 Kenya, Nigeria, Brazil, Mexico, India, Nepal, Philippines, Vietnam, Jamaica, France, Russia

Cook Islands pic.twitter.com/szryGjnIap

— Miss World (@MissWorldLtd) December 14, 2019
Vanessa Ponce of Miss World 2018 will crown her successor at the big event as the President of Miss World organisation, Julia Evelyn Morley announces the winner. Who will win Miss World 2019? Stay tuned with us to know the latest announcements made for the prestigious global event around the world.