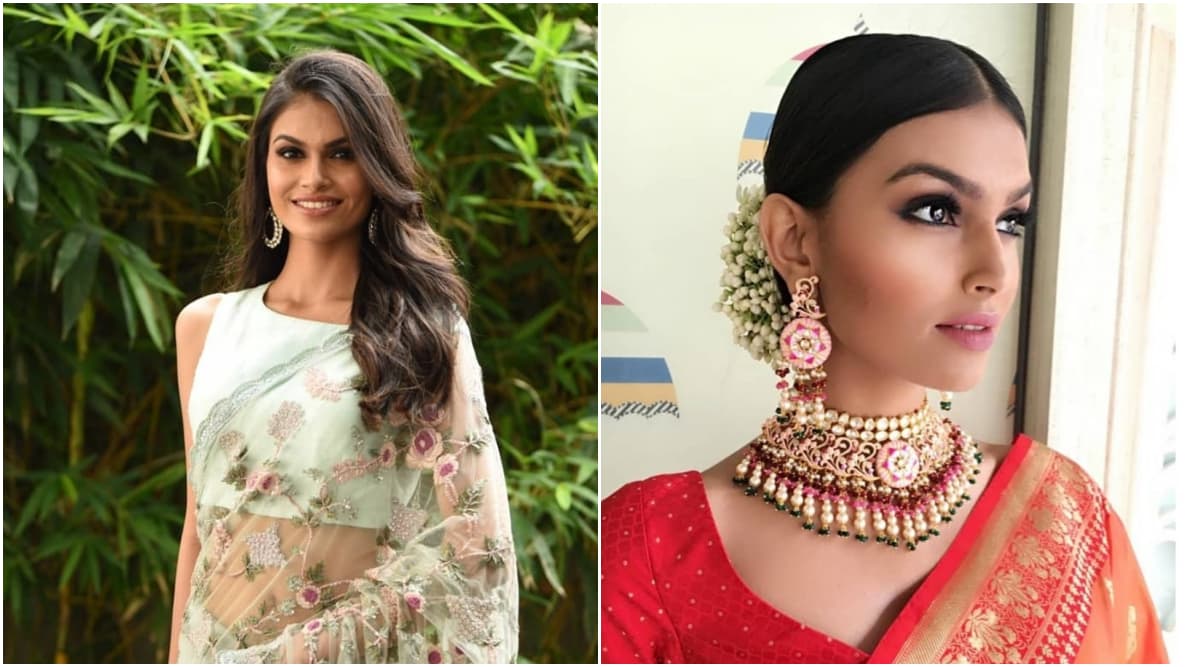 Miss World 2019 will take place today in ExCeL London in the United Kingdom. However, an essential segment of the Miss World event is the Beauty with a Purpose program. The registered charity event is a non-profit organisation associated with Miss World that aims at raising money for a purpose. The history of Beauty with a Purpose dates back to 2001 when it was known as Miss World Scholarship. It is one of the activities before the Miss World pageant and awards the contestant with the most relevant and important charity project in her nation. Miss World 2019 Beauty With a Purpose Finalists: Suman Rao Makes It to Top 10 List Ahead of the Finale Night, Meet the Contestants With Names
For the year 2019, Suman Rao made it to the top 10 finalists of the Beauty with a Purpose program. The remaining finalists are Ophély Mézino Miss World France 2019, Princess Mikhaelia Audrey Megonondo Miss World Indonesia 2019, Alexis SueAnn Seow Su-Yin Miss World Malaysia 2019, Mandakh Tsevelmaa Miss World Mongolia 2019, Anushka Shrestha Miss World Nepal 2019, Nyekachi Douglas Miss World Nigeria 2019, Sabrine Khalifa Mansour Miss World Tunisia 2019, Maryuris Isabella Rodríguez Guzmán Miss World Venezuela 2019 and Luong Thuy Linh Miss World Vietnam 2019. Let's take a look at the Beauty with a purpose winners of the last five years:
Shrinkhala Khatiwada (2018): Khatiwada was crowned Miss Nepal World 2018 and became the second Nepali after Ishani Shrestha to win Beauty with a Purpose Award.
Manushi Chhillar (2017): Manushi Chhillar, now an Indian actress, model won Miss World 2017. She was the fourth Beauty with a Purpose winner at Miss World from India and first Indian to win Miss World and Beauty with a Purpose together.
Natasha Mannuela (2016):  Miss Indonesia 2016, Natasha Manuela, represented the Bangka Belitung Islands. She also won the Miss Beauty With A Purpose 2016
Maria Harfanti (2015): Maria Harfanti is an Indonesian TV Host, social activist, pianist and was crowned as Miss Indonesia 2015. She won the Miss Beauty With A Purpose award for the year 2015.
Koyal Rana (2014): Koyal Rana is an Indian model and Femina Miss India 2014 beauty pageant holder. She won the Miss Beauty With A Purpose award for the year 2014.
This year, Suman Rao was one of the top ten finalists, competing for the prestigious award. Her project is named, "Pragati" revolved around women empowerment. On the Miss World website, Suman Rao described her project saying, "Norms that restrict the movement of women in traditional communities deny them the right to earn a living. The complete dependence on men that ensues translates to a lack of self-worth and agency over decisions. My project, Pragati (Progress) provides local employment allowing women to gain financial independence while still preserving vital familial and community ties."