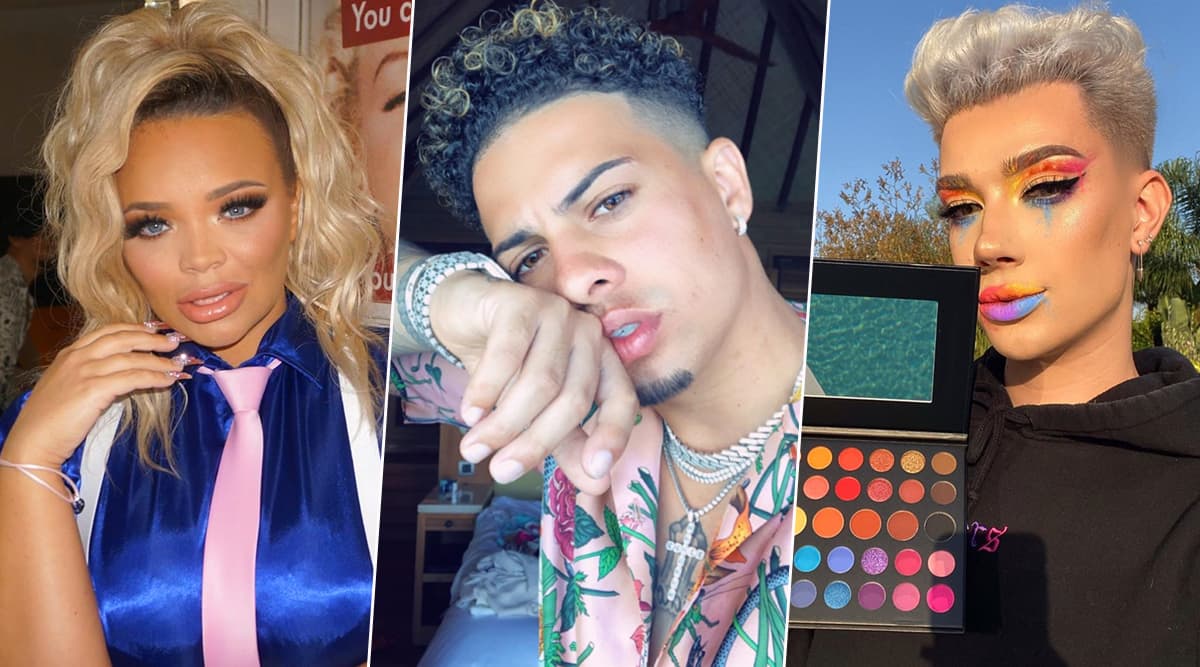 It's Tuesday! And what do we do on Tuesdays? We grab some popcorn and spill some tea! The beauty community is at it again! Jaclyn Hill is back but when was she gone? James Charles comes for the Dobre Brothers and Jaclyn Hill haters. Mr Charles just can't stay out of the drama. Either creates it or inserts himself! He also announced another collaboration with none other than Morphe. And let's not forget the biggest oopsie of this week, probably month, and maybe even this year. Trisha Paytas. We know she's a troll but maybe she's gone too far this time. And Cole Carrigan exposes the Ace Family. Ace Family Gets CANCELLED After They Cause Mudslide in Their Neighbour's Property.
If you're new to Tea Tuesdays, we give a rundown of all the drama happened in the last week. If you're someone who loves gossip, this is the spot for you! Welcome and let's get started. Tea Tuesday: James Charles in Another Plagiarism Scandal and Jaclyn Hill Force Feeds Makeup down Her Subscribers' Throats... Again.
James Charles Palette, Dobre Brothers Drama, and Jaclyn Hill Drama
The Dobre Brothers got themselves in hot water after a clip surfaced of them making a disgusted and irritated face at a fan at their meet and greet. James Charles took to Twitter to criticise this behaviour. Even Joey Graceffa took time to respond to them in the best way possible! James Charles also bashed Jaclyn Hill haters and told them to back off.
Jaclyn Hill
Jaclyn Hill invited her fans to join her in a video through facetime. She asked her fans to send her their numbers on Instagram and said she would call them while filming. She also asked them to give their numbers on Twitter but her DMs were off. So how? Well, her fans started tweeting her their numbers and as expected, scammers started messaging them, pretending to be Jaclyn. She didn't think this through and got some fans in trouble.
Cole Carrigan vs Austin Mcbroom
Cole Carrigan tweeted last week about wanting to expose Austin McBroom from the Ace Family.
Cole Carrigan Exposes Austin McBroom
But just yesterday, he uploaded a lengthy video of himself in proper story-time fashion, exposing everything Austin and his father did to people.
Trisha Paytas
And now, time for the biggest oopsie! Trisha Paytas! She made a video saying she identifies as a transgender man. The like to dislike ratio says it all about this video!
Trisha Paytas "Comes Out"
Needless to say, people were mad at Trisha! She hasn't stopped uploading since and we'll have to see how things work out for her. Stay tuned for more tea next Tuesday! We'll come back with updates and more drama that happens throughout the week.