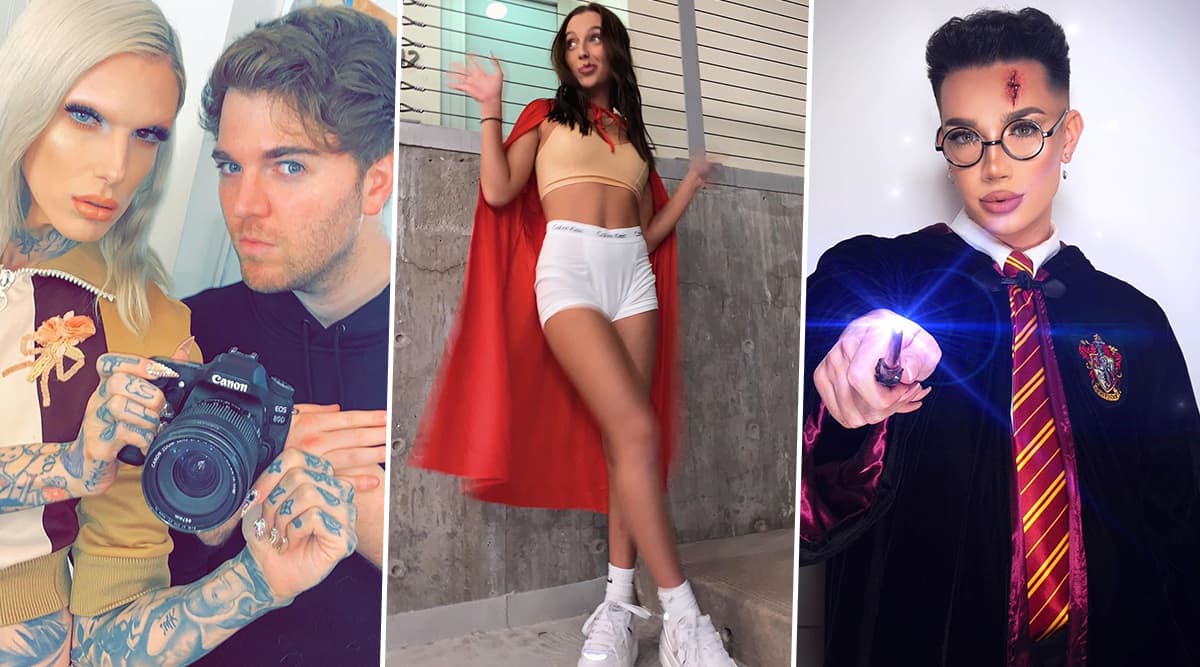 Another week of spilling the tea! Are you enjoying this as much as we are? In today's episode, we have everybody's favourites. Drumrolls, please. James Charles and Jaclyn Hill! Keeping the usuals aside, we have someone who rarely gets into drama. Antonio Garza. The beauty blogger has always had chill content and was never considered problematic. Looks like Antonio has a major issue with her biggest competitor, Emma Chamberlain. And Shane Dawson and Jeffree get scammed! Tea Tuesday: James Charles in Another Plagiarism Scandal and Jaclyn Hill Force Feeds Makeup down Her Subscribers' Throats... Again.
If you're new here, we spill the tea. And that's about it! We keep up with the influencers and celeb gossip and we spill the week's tea in this segment so you don't have to go through multiple stories or videos. Tea Tuesday: James Charles Comes for Dobre Brothers, and Cole Carrigan Exposes the Ace Family.
James Charles Exposed (Again?)
Sister James gets exposed so many times that at this point we're wondering what more is left?! But every time James Charles starts to fade in the drama world, someone comes up with something and James is back at the top. This time a fan called him out on TikTok after James treated him poorly t the airport. The fan claims James saw him but refused to acknowledge him. His manager stepped in to decline the request for a picture but James didn't even bother to look at him. What's funny is that this all comes out after the Dobre Brothers drama!
Antonio Garza vs Emma Chamberlain
Antonio Garza and Emma Chamberlain both have that cool girl/relatable white girl vibe and that's their brand on YouTube. We all remember that video where Emma spoke about how she doesn't like to shower daily and doesn't feel the need to. Antonio Garza, along with a few friends, followed Emma in a supermarket while Emma was buying her groceries, and shamed her on TikTok with a song that said "uh oh stinky". Fans thought this was bullying and Antonio put the blame on her friends, real quick!
Jaclyn Hill
Remember when Jaclyn sold mouldy and rotten lipsticks and refused to refund her fans? Well, Jaclyn Hill's ceiling collapsed and she had to rent out a place for the time being. Nothing to see her. BUT, she rented out a 20 whooping million dollars mansion and fans were shocked! She also made a mockery of the lipstick scandal by dressing up as "cancelled" for her Halloween party.
Jeffree Star and Shane Dawson
Jeffree Star and Shane Dawson recently came out with their own merch with the little piggies. The merch sold out in less than an hour. And now, people have been stealing the logo and selling fake merch under their names.
That's all the tea for today. Tune in next week for some more.