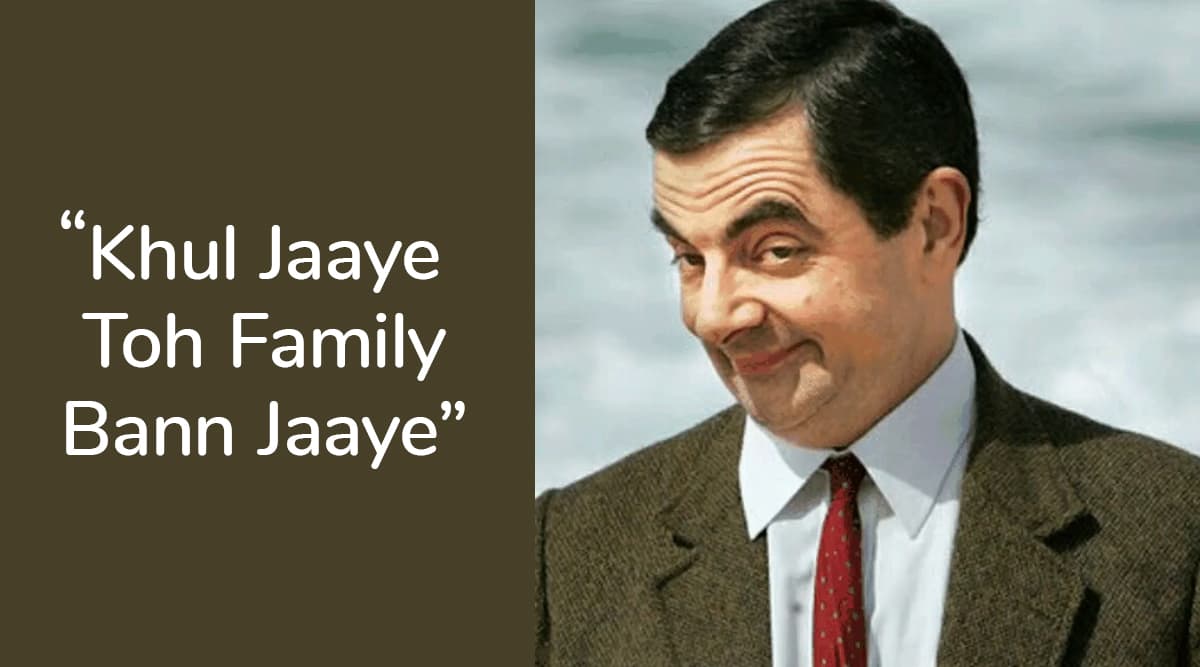 Marketing is a complex field; to find a good strategy to sell kind of product takes a lot of effort. One of the many ways to create an unforgettable brand identity is giving a catchy tagline to the product. Several brands and their marketing teams rack their brains to come up with the memorable and catchy taglines to create a brand identity. But have you ever wondered, if taken out of context, some taglines are so That's What She Said (TWSS)? For the uninitiated, That's What She Said means a slang acronym that's meant to make something sound more sexually suggestive than it really is. So if you are someone who enjoys double meanings then there are several Indian brand taglines which are giggle-worthy. When taken out of context, these taglines sound downright dirty. Best Ads of 2018: Vicks, Samsung, Oppo And More; These Video Advertising Campaigns Touched Hearts.
Some brands have hummable taglines which get stuck in your mind for a long time. Most of us sing it without realising we may come across as a creep to someone who has never heard it. Quite interestingly, if these taglines are taken out of their product context, they can also market a condom. Yes, we aren't kidding. Here's proof.  'Guys Kabhi Kabhi' Campaign for Zomato Home-Cooked Food Service Copied by YouTube India, Amazon and Others, Food App Trolls Everyone Like a Boss!
Funniest Indian Brand Taglines That Have Double Meanings
Red FM: Bajaate Raho!
Umm.. the verb "bajana" has been used in another context if you know what we mean.
Alpenliebe: Jee Lalchaye, Raha Na Jaaye
Lust is quite evident.
Kurkure: Tedha Hai Par Mera Hai / Khul Jaaye Toh Family Bann Jaaye.
Come on, this is not for their crunchy snacks. How is this for snacks and not a sexual connotation?
Slice: Aam Sutra
The tagline, the ad and the voiceover, everything hints at having sex rather than drinking the juice.
Surf Excel: Daag Acche Hai!
Promoting stains, the ones that will easily "come off?" (Pun intended)
Sprite: Bujaaye Pyaas, Baaki all Bakwaas
Again, why so lustful?
Tata Sky: Isko Laga Daala toh Life Jhingalala!
Say yes to condoms!
Maruti Suzuki: Kitna Deti Hai?
Whaaat? Yes, Maruti apparently tried to cater to India's obsession with car mileage in their particular campaign. Really?
Here's The Video of Maruti Suzuki Ad:
These are some of the Indian brand campaigns, indirectly making us all go "That's What She Said!" Have you noticed some other brands, which have been marketing the same idea all the while? If you are someone with a naughty brain, do let us know in the comments section which other brands have used such taglines.