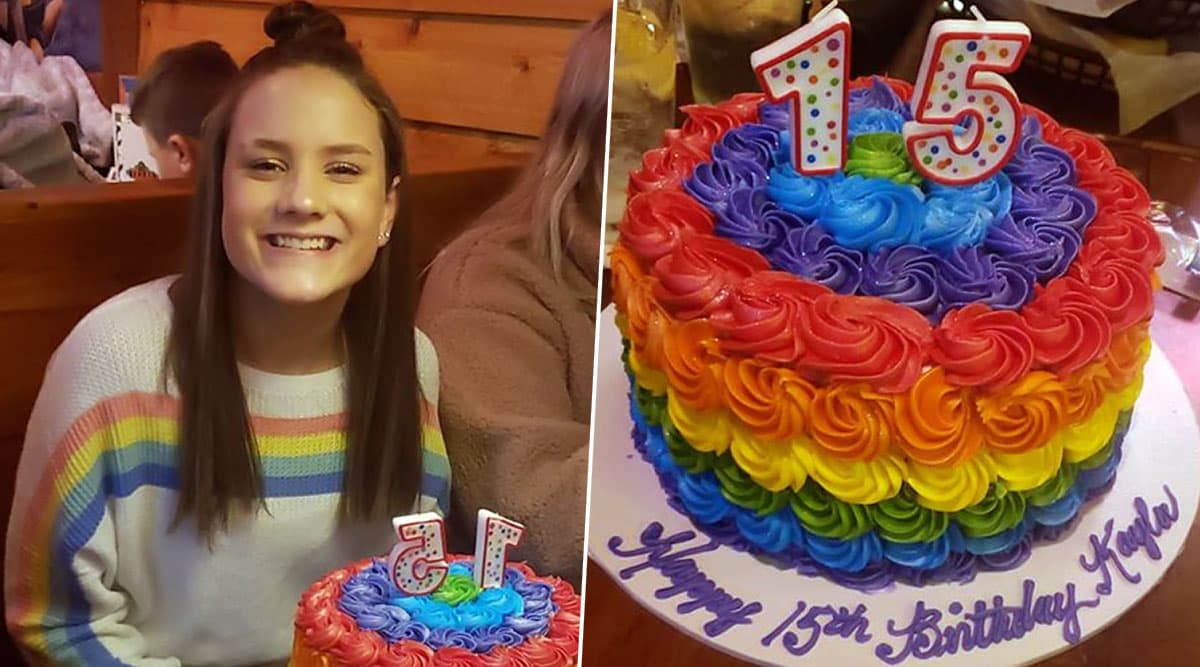 The rainbow theme can have different connotations, then only being used as a symbol of gay pride. A Kentucky high school girl in celebration to her 15th birthday wore a rainbow sweatshirt and posed in front of her colourful birthday cake. Her mother posted the pictures of birthday celebration on Facebook, but it caused her an expulsion. After the school authorities saw the pictures, they expelled her daughter from school. Yes, according to the girl's mother, she was penalised for merely posing in a rainbow sweater and cutting a multi-coloured cake for her birthday. The school's action has made it to the headlines, internationally. 5 Stereotypes We Need to Stop Associating With Homosexuality. 
It was not supposed to showcase her support to gay rights in any way, as per her mother. "She was happy, she looked beautiful. You know, of course as a mom, I took her picture of her blowing out her candles and I posted that on my Facebook page," the mother, Kimberly Alford said to WAVE3. The girl identified as Kayla Kenney looked happy, as she celebrated her 15th birthday with her family last month. But who knew that the Facebook post would turn her faith.
View Pics:
It is a private Christian school, called Whitefield Academy. A few days later, Dr Bruce Jacobson, the Head of School, contacted Kayla's family at the beginning of this year. It was an email that read Kayla's expulsion from school, citing the Facebook post as a reason. As per media reports, the school's code of conduct addresses sexual orientation and says if a student's off-campus behaviour is not in line with the school's beliefs, the student must be disciplined.
The rainbows can have many meanings, but they served as a universal symbol of gay pride and acceptance since the late 1970s. But Alford claimed that her daughter is not gay and the cake was simply a fun treat. The girl now attends a public school.