The English language has been constantly evolving, especially with the new age slangs and lingos, which also makes it difficult to keep up with the newest trends. The Oxford Dictionary also releases its list of words every year. 'Toxic' was declared as the 'Word of the Year'. Words like 'environment', 'relationship' and 'culture were used alongside toxic.
And as the year comes to an end, we have compiled some of the popular words of 2018. The words include the most searched ones, those who which came straight out of the hot pipping social media's lingo, celebrity contributions and also words that gained prominence due to a particular kind of news around it.
Here is a list of popular words of 2018:
1. Manspread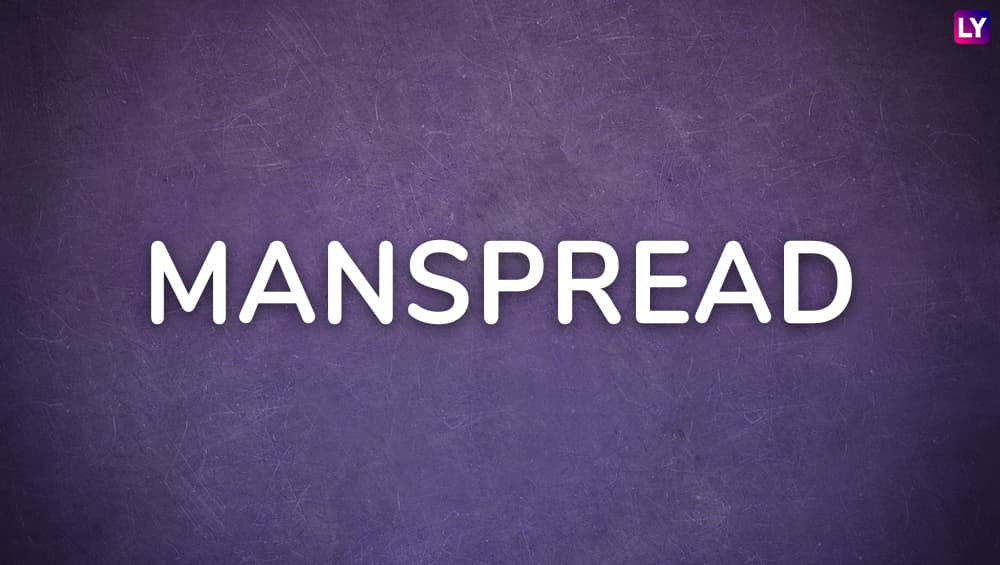 The usage of the word began in 2015 and went on to be used incessantly mostly this year. Manspread or manspreading is the sitting behaviour of a man where he sits in with his legs wide apart, much to the inconvenience of fellow commuters on public transport. Manspread has lead to criticism and several debates in different countries and also on social media.
2. Interstitium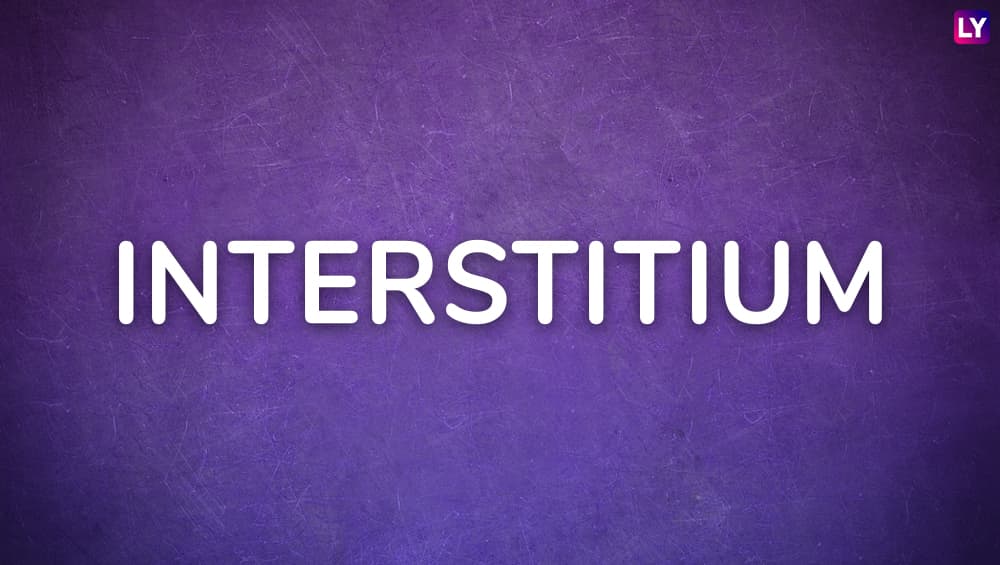 Interstitium is the newest organ of the human body discovered by researchers. After NYU scientists declared it as the largest organ of the human body, the word gained much prominence. It lay below the skin, blood vessels and some internal organs. With the discovery of interstitium, the human body now has a total of 80 organs.
 3. Toxic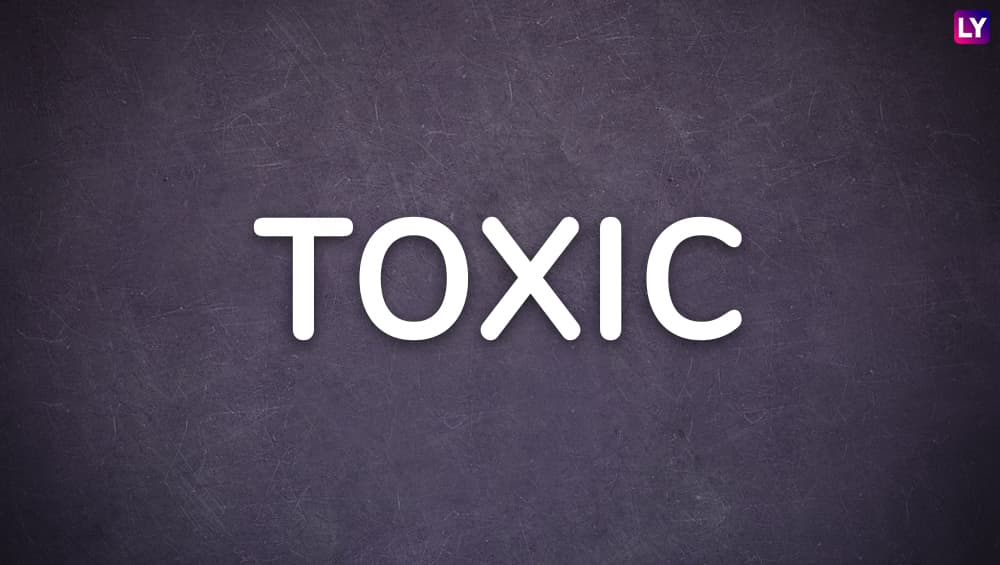 Oxford Dictionary on November 15 released 'Toxic' as the Word of the Year 2018. The word immediately found resonance with many considering the kind of events the world witnessed this year. From the rise of #MeToo movement in India, the condition of our environment, relationship, work space and much more can be related to 'Toxic' culture. Oxford Dictionaries says that its research shows that "this year more than ever, people have been using 'toxic' to describe a vast array of things, situations, concerns and events." 'Toxic' Is Oxford Dictionary's Word of 2018: Know the 8 Words Shortlisted for the Word of Year.
4. Kadult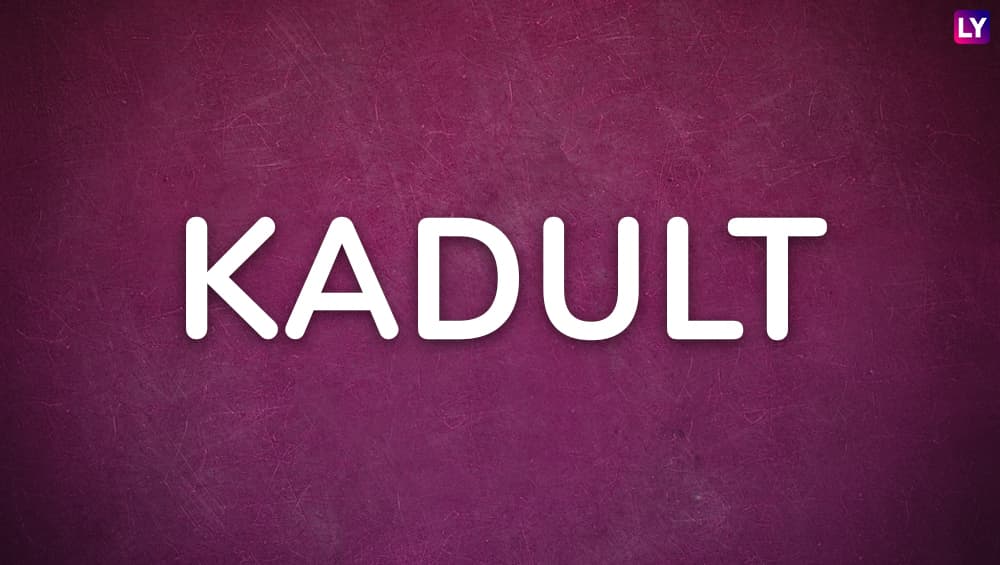 Kadult or K-adult is a slang used to refer to a person who is an adult but acts like a child.
5. Okurrr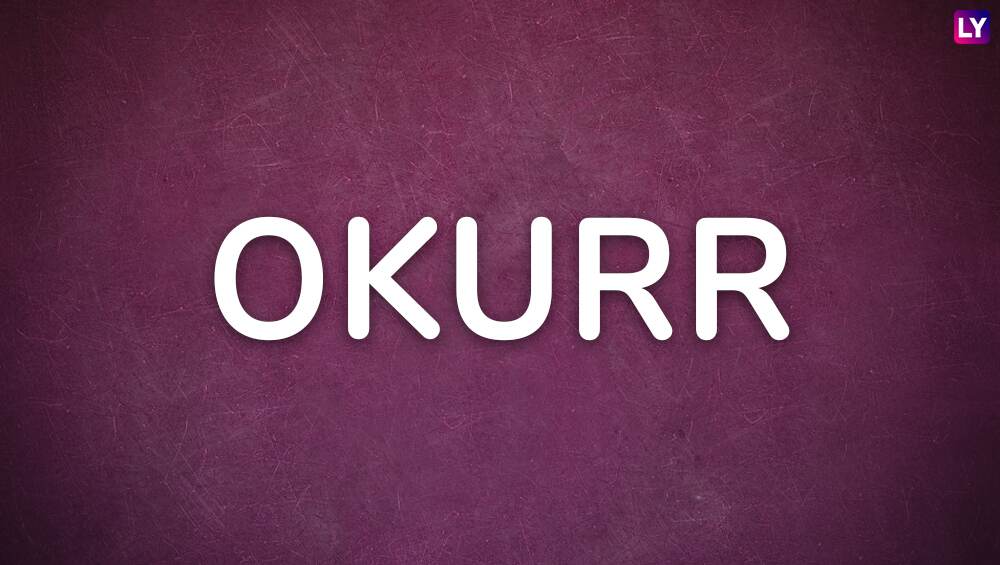 Thanks to rapper Cardi B, Okurrr is among popular words of 2018. The word or the slang was coined by Khloé Kardashian on 'Keeping Up With The Kardashians' for 'Okay, girl, I see you!' While it did not click with social media users then, it was Cardi B who is also known for rolling 'R' on The Tonight Show Starring Jimmy Fallon explain Okurrr as her favourite catchphrases.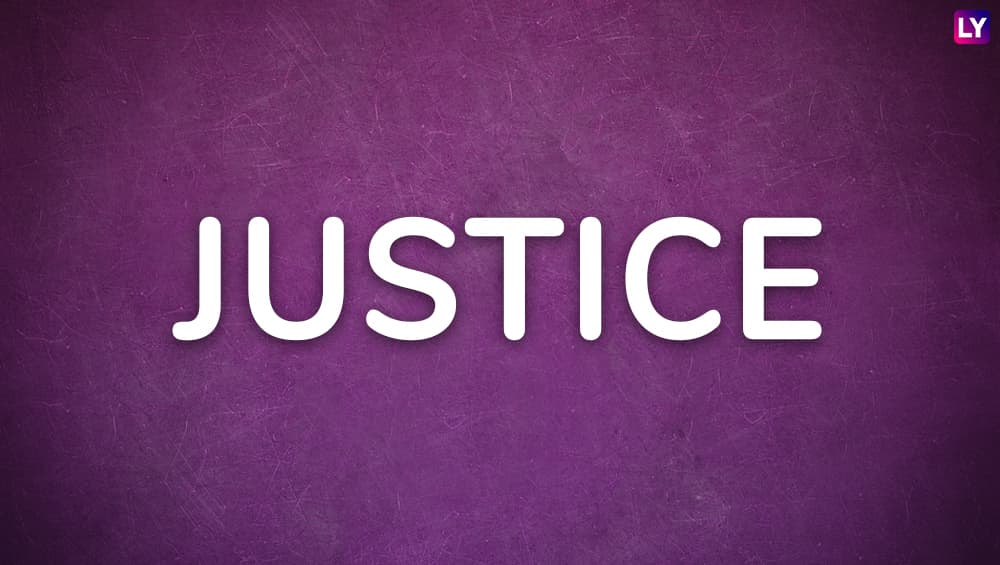 2018 spoke about a lot of 'justice' related stories leading to a large Google search result for the word. Merriam-Webster, the American publisher known for its dictionaries declared 'justice' as its 2018 word of the year.
 7. Hippopotomonstrosesquippedaliophobia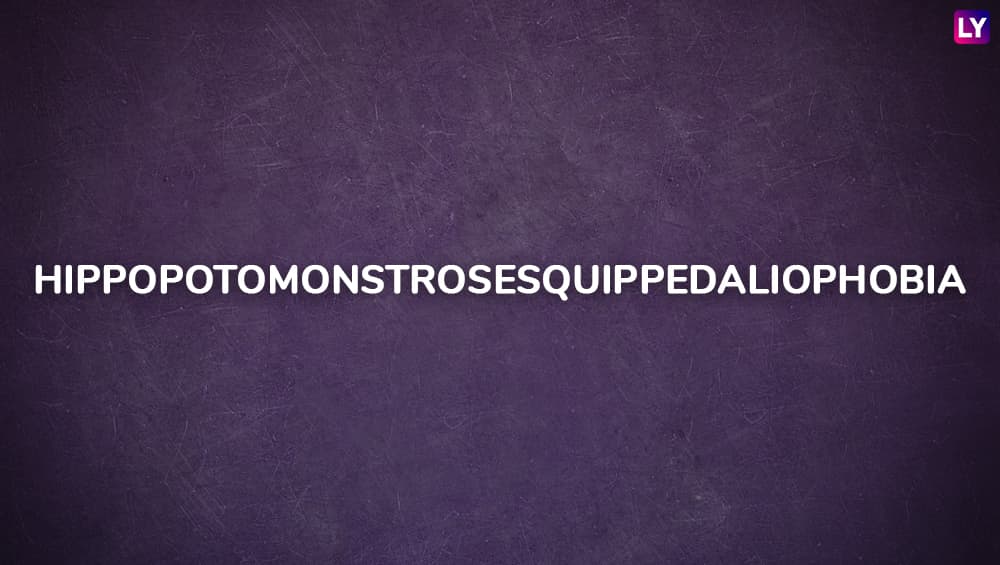 The man of words, Kerala MP, Shashi Tharoor made it famous in India this year. Hippopotomonstrosesquippedaliophobia means fear of long words, itself being one.
8. Elationship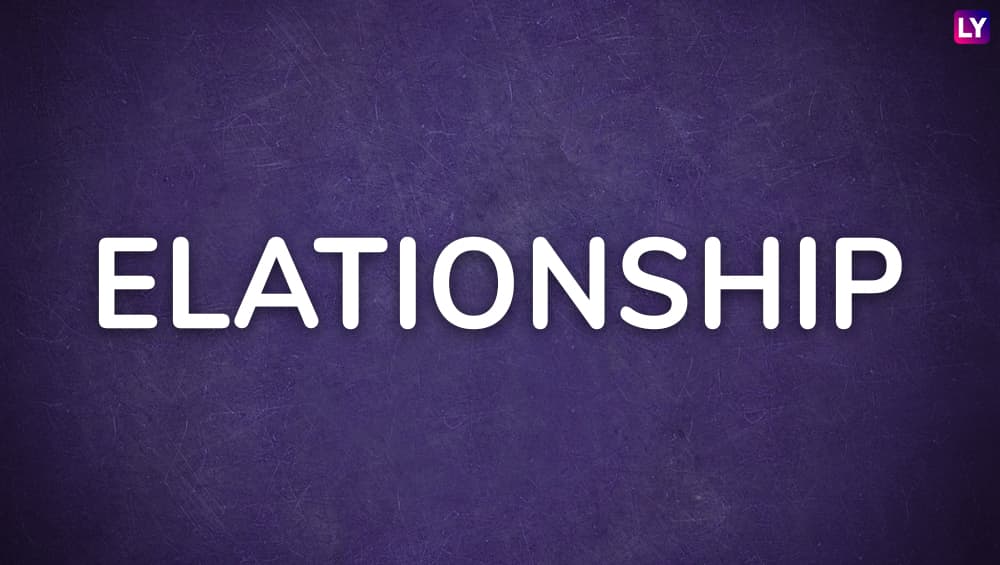 Are you in an elationship? The word is a short form for an electronic relationship or e-relationship. If you like someone and message that person on social media and continues to talk through the electronic medium, then you are an elationship according to today's kids.
9. Memers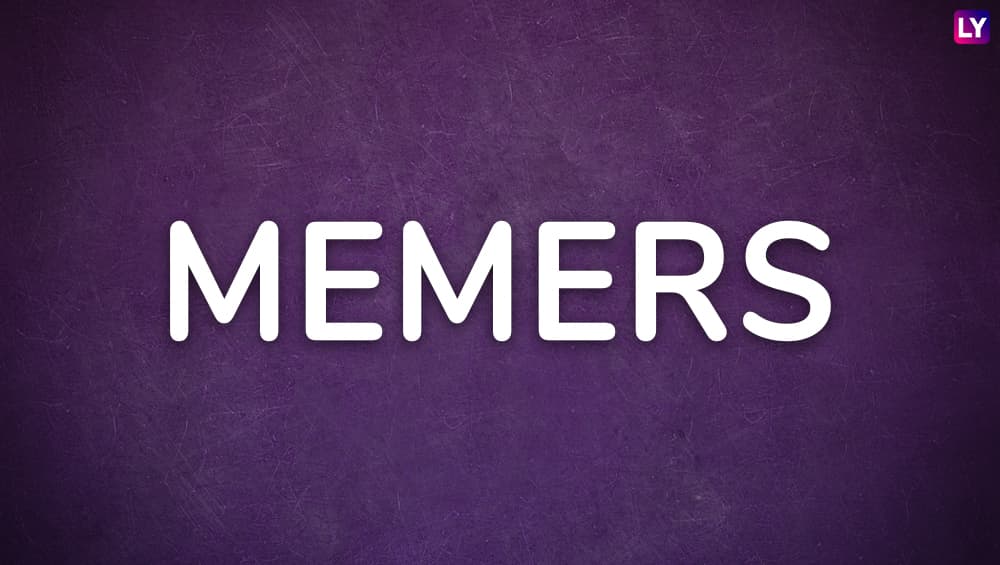 If memes are what social media is full of then those you make it or use it is a memers. Well, everyone on the internet is one then, no?
10. Usie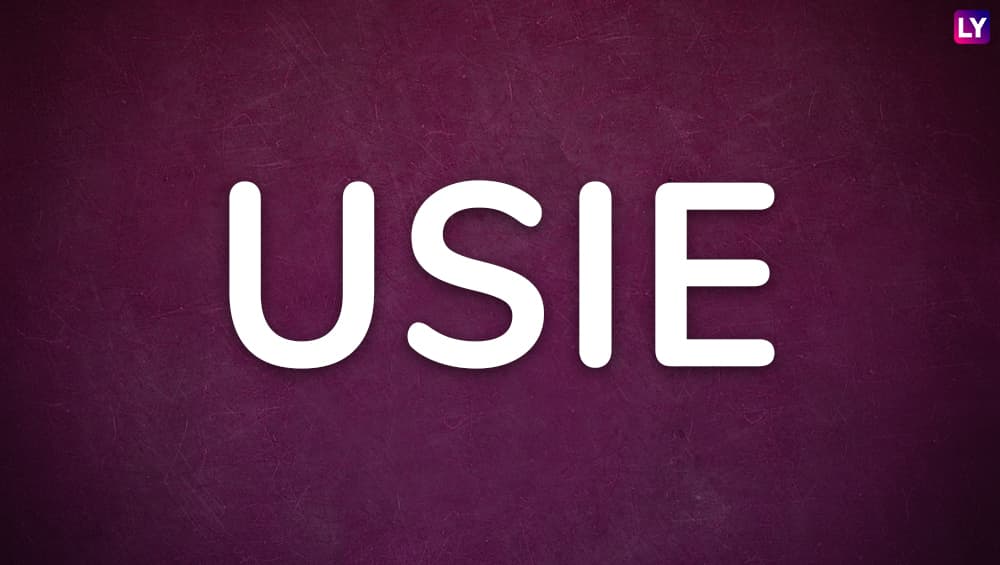 After selfie, groupie, comes usie that is pretty much self-explanatory. Mostly used as a hashtag on social media, Usie is another word for a group selfie.
Slangs and lingos are much in normal usage of English language. In 2016, 'tears of joy' emoji was so widely used that the Oxford Dictionary declared it as the word of the year. They declare 'Word of the Year' following "evidence gathered by (its) extensive language research programmr, including the Oxford Corpus, which gathers around 150 million words of current English from web-based publications each month".
In 2017, its 'Word of the Year' was "youthquake", defined as "a significant cultural, political, or social change arising from the actions or influence of young people". Do you know of any other words that became popular in 2018? Do let us know in the comments section below.
(The above story first appeared on LatestLY on Dec 21, 2018 06:54 PM IST. For more news and updates on politics, world, sports, entertainment and lifestyle, log on to our website latestly.com).