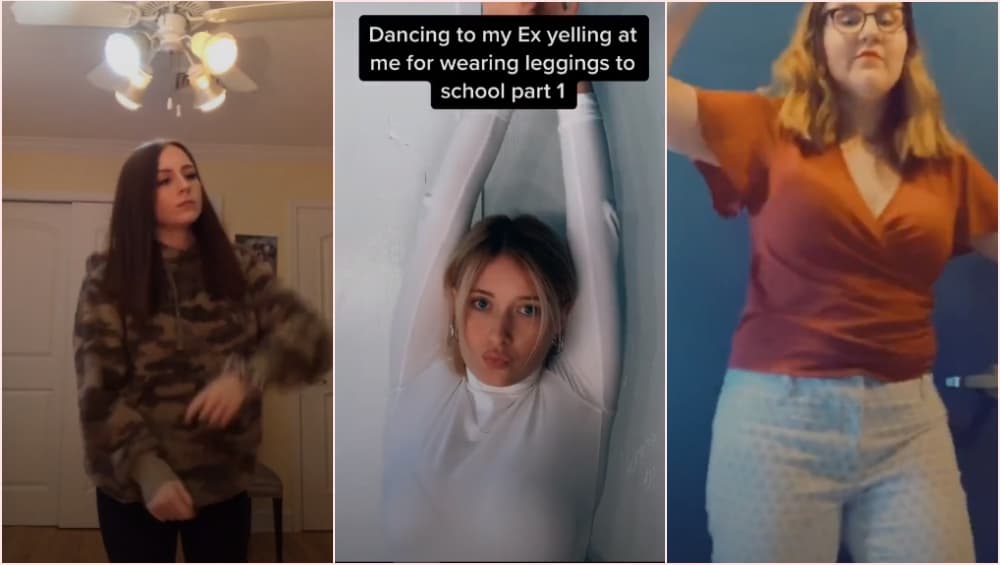 No matter how you slice it, breakups are painful. When you first end a relationship, you will inevitably go through multiple stages of getting over the person. But TikTok users may have some fun way to share the pain. It is satire! But worth a try! A user, @trapmoneybella posted a video on the social media platform captioning, "Day 1 of dancing to voicemails from my cheating ex boyfriend," followed up with another dance. It did not take much time to become a trend. Many girls who have come out from abusive or toxic or any relationships that are not worth it, started to participate. Girls on the video-sharing app can be seen dancing their hearts out to voicemails they received from their exes. TikTok Users Are Glueing Their Upper Lips to Make Them Look Fuller, Viral Videos Take Over the Internet. 
No matter how crazy you may feel during a breakup, crying, being angry, creeping and continually talking about him/her, especially at your drunken state are all part of the healing process. But this trend seems to be more apt and deserving.
Here's Begins the Trend:
That's Her Part 2:
As her videos went viral, other girls too joined in and used this approach to get over their exes. Some are trying to heal out of their past abusive relationships; others are bidding a final good-bye to even their once-known BFF!
You Go Girl:
What Moves Though:
Bi***ing Around:
Dancing to Screenshots:
We do not know how much this tactic is going to help. Neither do the girls! But there is just something about seeing them getting over that special one. It gives a sense of unanimity that we are in it together, and that is certainly one way to make us feel better. Try this out, if you are going through a heartbreak too. It might work!