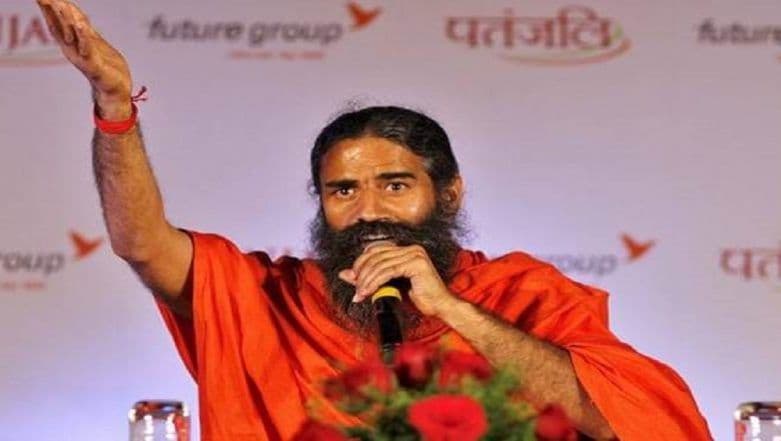 The CEO of Patanjali, Acharya Balkrishna, in an interview to Quartz said that, "We should ponder over the benefits and positive uses of the cannabis plant", he also added that there's a long tradition in Ayurveda of using part of cannabis for medicinal purposes. This statement by Balkrishna was enough to send Twitter in frenzy. There were tweets appreciative of Acharya Balkrishna's comment and many even expressed their love for Patanjali because it took Acharya's statement as a possible sign of Patanjali and hence Baba Ramdev endorsing the legalisation of Cannabis in India. There has been no further comment on the issue by Patanjali or Baba Ramdev. However, there are countries in the world where possession and consumption of cannabis is allowed either partially or in restricted quantity. Here's the list of countries where cannabis is permitted:
1) The United States of America
In the U.S., recreational use of cannabis or marijuana is legal in Alaska, California, Nevada, Oregon, Washington, Colorado, Maine, Massachusetts and The District of Columbia. There has always been a strong pro-marijuana lobby in the US which has consistently been demanding that marijuana and cannabis be allowed for recreational and medicinal purpose.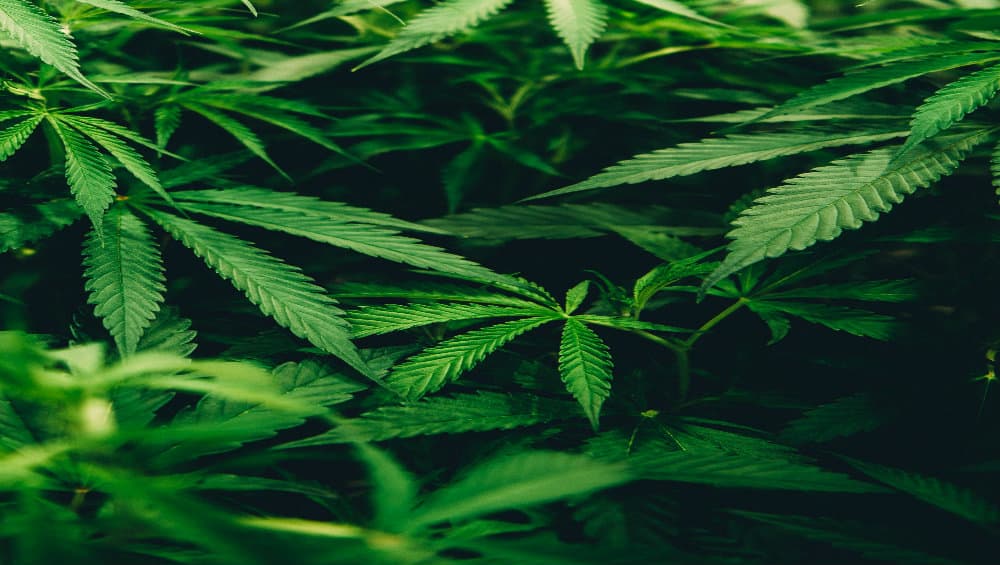 2) The Netherlands
The city of Amsterdam is known all over the world for its many weed cafes, more than 250 according to The Telegraph. These cafes are known as coffee shops, and allow visitors over 18 years of age  to have coffee, while also partaking in some recreational weed activity. As if that wasn't enough, the tourists don't have to furnish proof of being a Dutch resident to experience  the green goddess when in Amsterdam. As far as rest of the Netherlands is concerned, one will have to depend on a local for getting 'green'.
Technically weed is illegal in the Netherlands, but due to the drug being common and easily available, the authorities turn a blind eye to it. The coffee shops, in fact are legal, and hold permits.
3) Spain
The cannabis laws in Spain are complex and not blanket. According to reports, it's legal to smoke it privately and cultivating cannabis for personal consumption is exempt from criminal charges. While most of Spain has relaxed weed laws, public distribution is illegal.  There are some clubs in Spain where consumption of cannabis is allowed on the condition of membership which can be obtained with little fuss.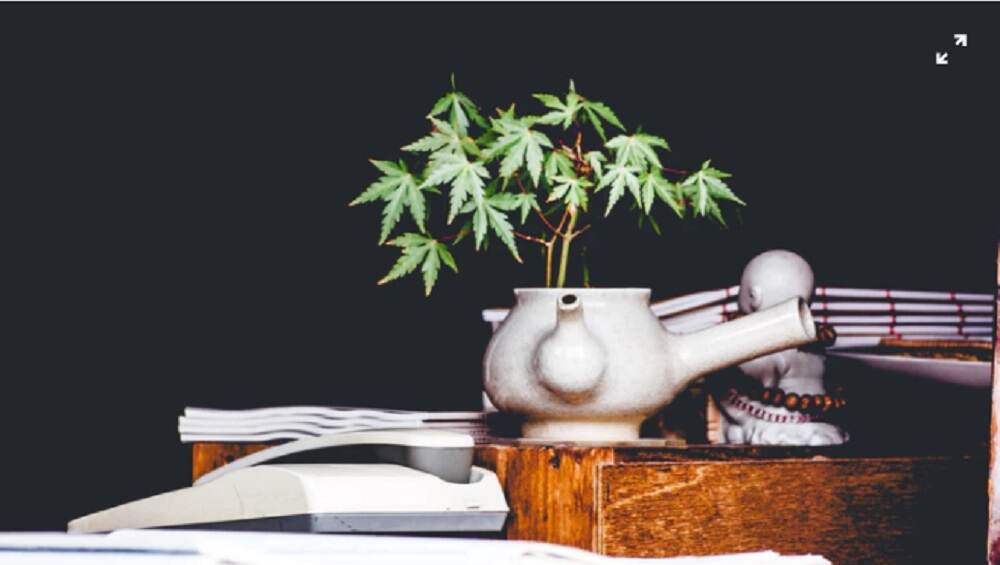 4) North Korea
Had it not been for the North Korea dictator, the lovers of hash and weed would have happily considered making North Korea their heavenly abode. That is because North Korea has no restrictions on the amount of cannabis to be produced, consumed or stored. Maybe, uncle Kim Jong-un is fond of the pot, or else there seems no reason why cannabis isn't restricted in a country where almost everything else is.
5) Uruguay
Here's a fact, Uruguay was one of the first Latin American countries to have a plan to legalize cannabis. It was reportedly approved in 2013. In Uruguay, it's legal to cultivate, distribute, and consume cannabis. Another dreamland for cannabis cowboys!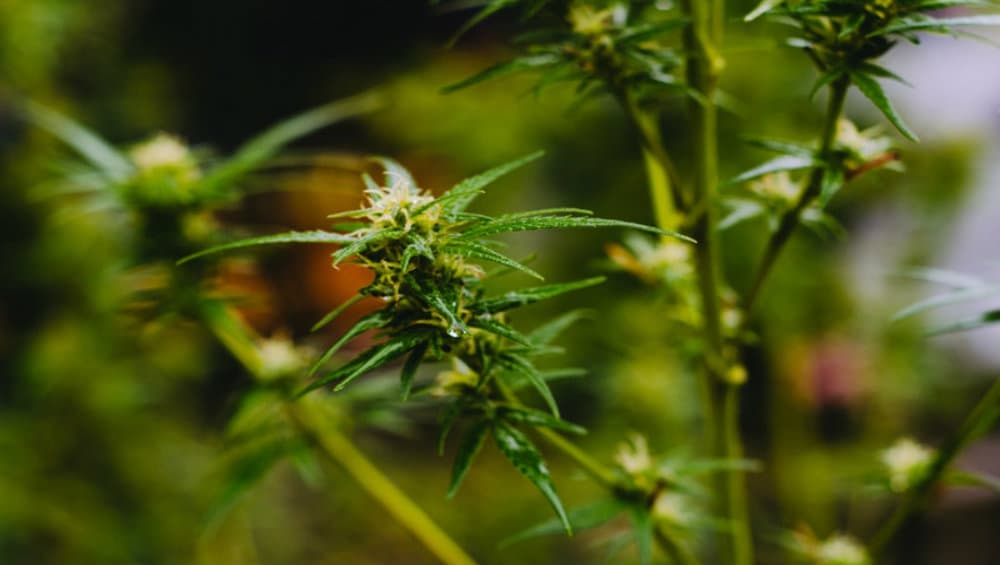 6) Canada
There are other things to like about Canada apart from Prime Minister Justin Trudeau and its peaceful reputation. Medical marijuana has been legal in Canada since 2001. That surely gives the weed lovers another reason to fly and migrate to Canada, doesn't it?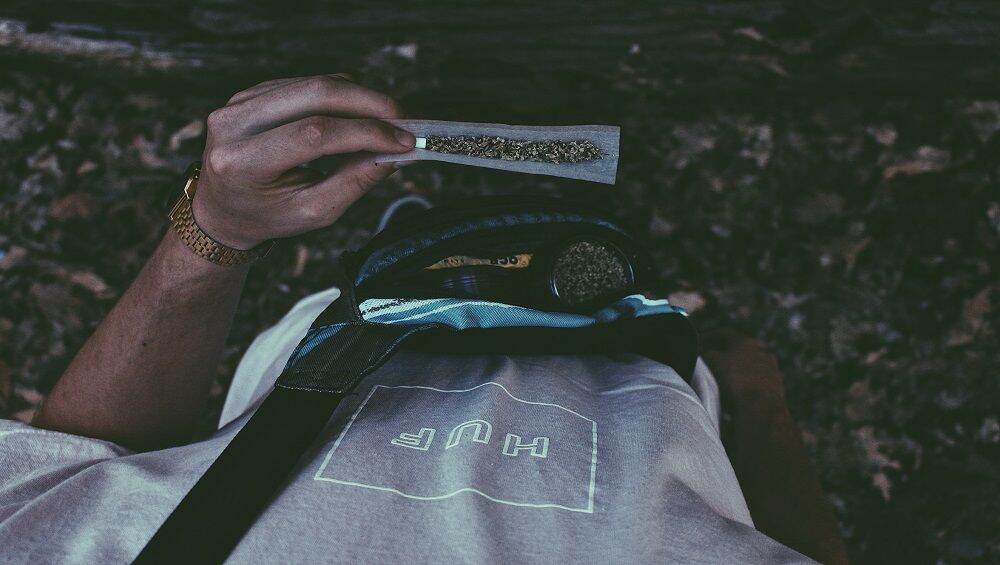 There are other countries like Portugal, Australia, Argentina, Italy and Switzerland which have legalised the consumption of  cannabis. However, it should be noted that many of the countries that allow cannabis, do it either on medical grounds or in limited quantity. The comment by Acharya Balkrishna may trigger a public debate around whether cannabis or marijuana should be legalised in India. But there is no denying the fact that cannabis has been used in India for a long time and also finds mention in some of the religious texts though in various contexts.