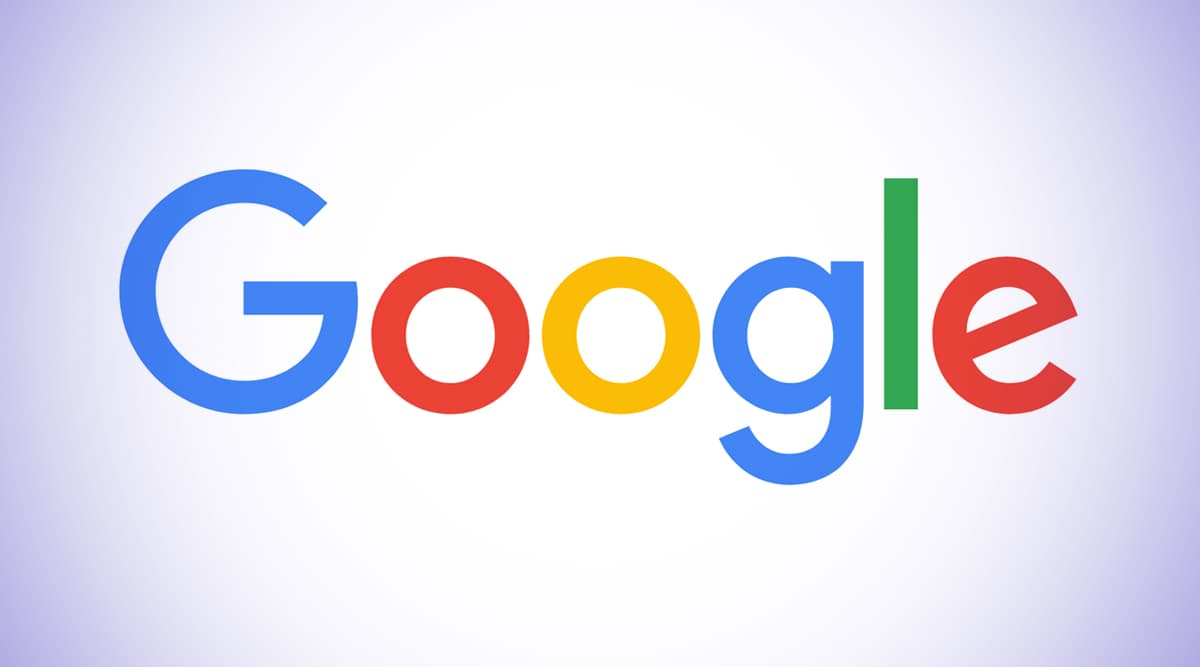 New Delhi, November 28: Amid ongoing controversy over attacks on some WhatsApp users in India by Israeli spyware Pegasus, search engine Google on Friday said 500 users in India were targets of "government-backed" phishing attempts. In a blog post, Google said its Threat Analysis Group (TAG) sent more than 12,000 warnings to users in 149 countries from July to September 2019 that they were targeted by government-backed attackers. WhatsApp Says Pegasus Attack Was Successful on 20 Users in India.
"This is consistent (+/-10%) with the number of warnings sent in the same period of 2018 and 2017," it said. Google further said that about 500 warnings were sent to its users in India. The attackers used "credential phishing emails" where attempts are made to obtain the target's password or other account credentials to hijack their account, it stated. Google's TAG works to counter targeted and government-backed hacking against Google and its users. WhatsApp May Work on Multiple Devices at Same Time Soon: Report.
The TAG, according to the company, tracks more than 270 targeted or government-backed groups from more than 50 countries. "These groups have many goals including intelligence collection, stealing intellectual property, targeting dissidents and activists, destructive cyber attacks, or spreading coordinated disinformation," it added. Google's revelations come close on the heels of WhatsApp disclosing that 121 Indian users were targetted by spyware Pegasus.
In a lawsuit filed last month in a US federal court in San Francisco, Facebook-owned WhatsApp said that Indian journalists and human rights activists were among those globally spied upon by unnamed entities using Pegasus spyware. According to WhatsApp, the spyware was developed by Israel-based NSO Group and had been used to snoop on about 1,400 users globally, including 121 users from India. WhatsApp has over 400 million users in India.