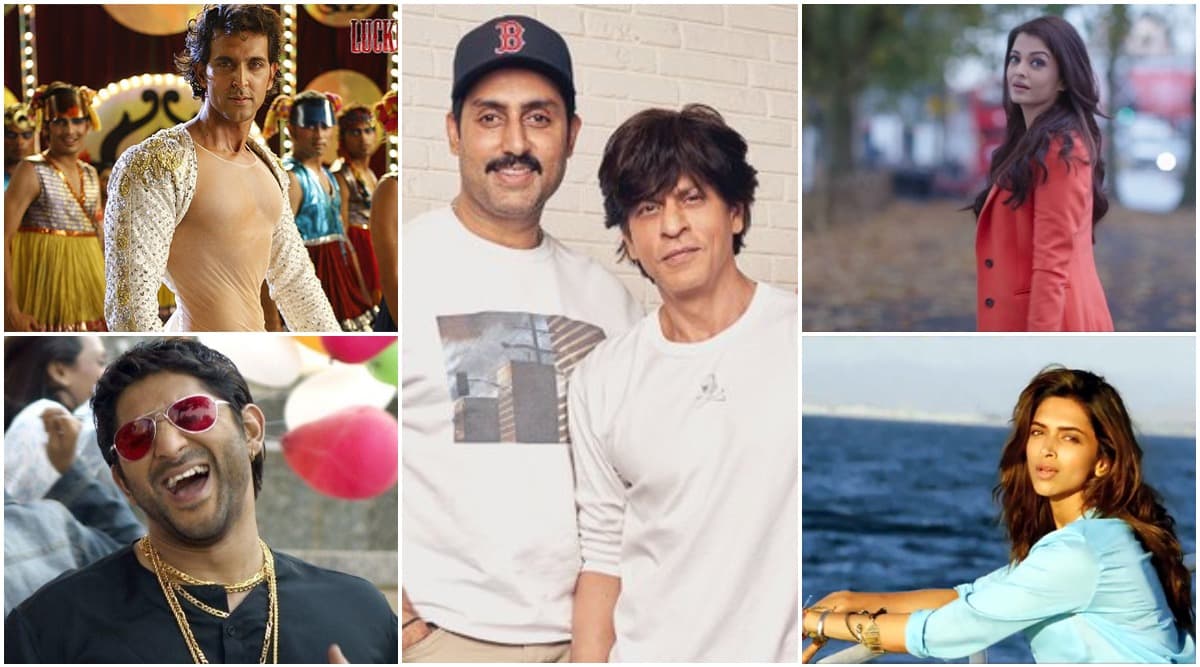 On November 25, 2019, Shah Rukh Khan's Red Chillies Entertainment had a surprise announcement. The Bollywood superstar is collaborating with director Sujoy Ghosh to make a film on Bob Biswas. Who Bob Biswas? He was an important character in Ghosh's 2012 thriller Kahaani, starring Vidya Balan in the lead. In Kahaani, Bob Biswas was a potbellied, tired-looking, middle-aged insurance salesman, who is actually, a dangerous contract killer. Bengali actor Saswata Chatterjee had played Bos Biswas in the film. Shah Rukh Khan Turns Producer for Abhishek Bachchan Starrer Bob Biswas, Deets Inside.
The intriguing aspects of the character gave Bob Biswas a cult status, and he became the most-talked-about character in the film. Even though he died in the film, there were talks about a web-series based on how he came to become a killer, with Chatterjee taking on the role again. That never happened though, and the character is now getting his own movie. The one big change is Abhishek Bachchan is now playing the character in the movie.
Sujoy Ghosh, who had earlier directed Badla for SRK's company, will not be directing the film, though. Interestingly, it would be his daughter Diya Annapurna Ghosh who would do the honours. We are waiting to see if this would be an origin story for the character, or a new spin given a la Munna Bhai series.
Spinoffs are a rare genre that Bollywood has attempted with some notable examples being Jagdeep's Soorma Bhopali (a character from Sholay) and Taapsee Pannu's Naam Shabana (a character from Baby). If Bob Biswas works, perhaps this genre may get a boost and we might get more movies based on some cult characters that we have loved over the years. Just like the ten below:
Crime-Master Gogo
Originally from: Andaz Apna Apna
Shakti Kapoor's character in Andaz Apna Apna remains one of our cult favourites in the movie.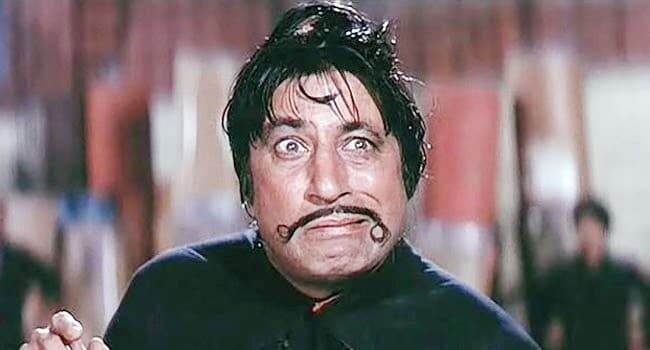 We are super curious to know how this bumbling moron even became a don, and perhaps, a spinoff could answer that. Nepotism, maybe? They could also add that Puri character, Zorambo, that director Rajkumar Santoshi had cut from the film, who was actually Mogambo's perpetually sad brother.
Circuit
Originally from: Munna Bhai series
Don't you think Circuit deserves a break? The man has been two sidelined as the lovable sidekick for his boss, Munna, that we really don't know anything about his life. Or what else he wants apart from keeping Munna happy!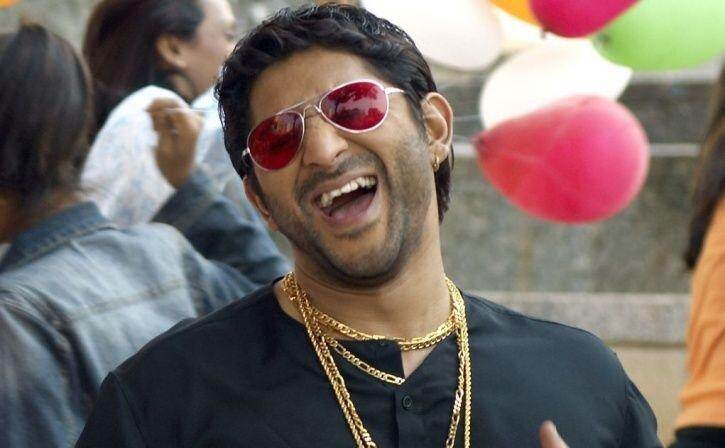 With Arshad Warsi's comic timing intact as ever, we can have a prequel of sorts about how Circuit came to his own, and how we met Munna. Just like the Minions movie.
Pappi
Originally from: Tanu Weds Manu
Manu's single but devoted friend, Pappi, is adorably played by Deepak Dobriyal, and one of the best characters in the Tanu Weds Manu series.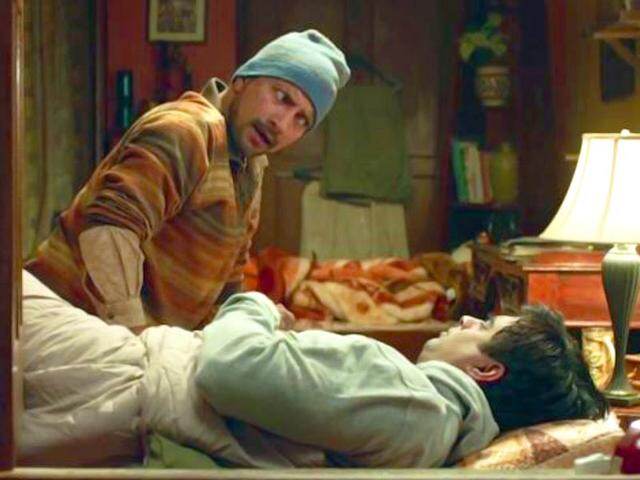 While his best friend gets married to the same girl twice, poor Pappi has his own unfortunate romantic entanglements that deserve a movie of its own. And despite being the most good-hearted character in both the films, he can't find a girl to spend the rest of his life. Something that spinoff should really solve!
Hastar
Originally from: Tumbbad
Tumbbad is perhaps the best horror film made in India this century, and Hastar one of the most grotesque creations (the Grandmother in the same film comes close second).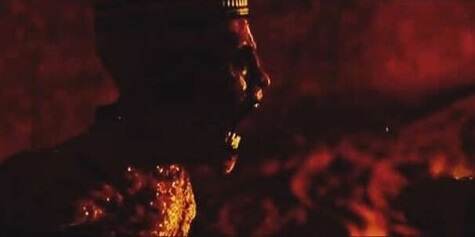 While Hastar's fascinating backstory is told through narration in the original film, it does deserve a film of its own - of a cursed deity who is trapped in a womb-like cave because he was greedy for gold. Tumbbad: 7 Scenes in Sohum Shah's Fantasy Horror Flick That Will JOLT You For Sure! (SPOILER ALERT).
Boris
Originally from: Go Goa Gone
Go Goa Gone was a funny, quirky zombie comedy that may not have worked at the box office, but gained cult recognition. One of the most talked-about aspects of the film was Saif Ali Khan's faux Russian gangster.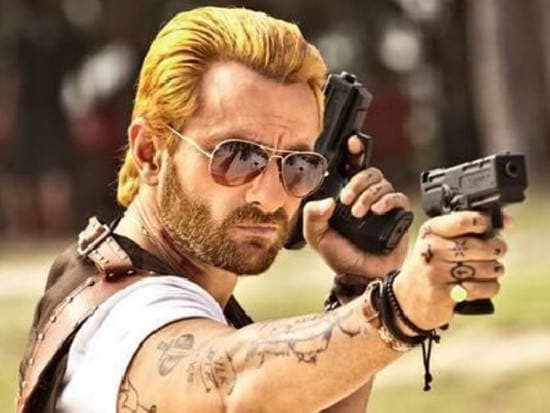 It would be interesting to see how this Dilli ki Munda became a top Russian gangster and how the loyal Nikolai came into his service.
Zafar Khan
Originally from: Luck By Chance
He may only have an extended cameo in Zoya Akhtar's directorial debut, but Hrithik Roshan's Zafar Khan was a very intriguing character that deserves his own movie. It is a meta take on the superstars of Bollywood, showcasing their insecurities and vanities.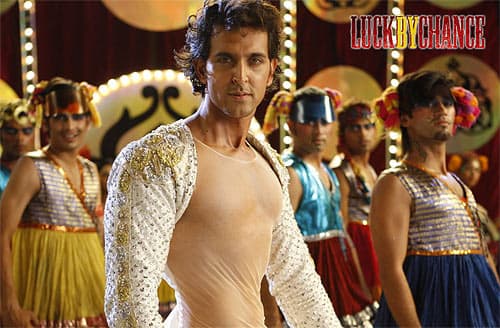 If the first movie was about a struggler's attempts to become a star, a spinoff could focus on a superstar's desperate measures to keep his superstardom alive. And Zafar is perfect for that!
Bholi Punjaban
Originally from: Fukrey
Bholi Punjaban, played by Richa Chadha with a scene-stealing fervour, was the antagonist to the four male leads in the two movies of the franchise. The uncouth gang boss was revealed at the end of Fukrey Returns to be underage.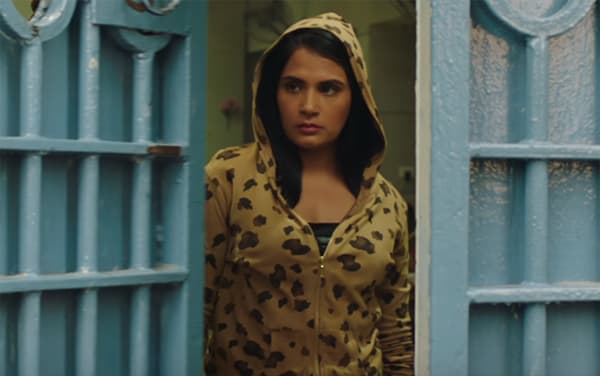 So how did she become a feared leader of a gang with so many rackets at such a young age? Did Bholi and Choocha (Varun Sharma) ever get married? There, you have two storylines to make on her life!
Saba Taliyar Khan
Originally from: Ae Dil Hai Mushkil
In the Karan Johar film, Saba, played by Aishwarya Rai Bachchan, was the most enigmatic character. People are curious to know more about this woman who can't be tied down by marriage, and who doesn't seem to have a fancy for a husband, played by someone who looks like Shah Rukh Khan.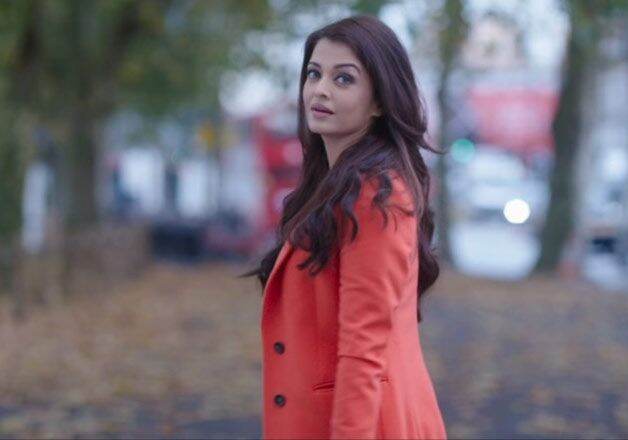 I, though, am more interested in knowing how she earns so much money by writing so lame shayaris.
Jehangir Khan
Originally from: Dear Zindagi
Jehangir Khan is basically Shah Rukh Khan playing a psychiatrist. But he is a charmer at that. While we only see him deal with Kaira's (Alia Bhatt) existential crisis, how about having a film that focuses more on him treating other patients in his charming manner?
That, which also gives us a backstory of those unseen family members and what went wrong in his marriage. Or did he really started loving Kaira by the end of their sessions?
Veronica
Originally from: Cocktail
While Deepika Padukone established herself as a fan-favourite actress in her debut Om Shanti Om, it was Cocktail that made us sit and admire the versatility of the actress.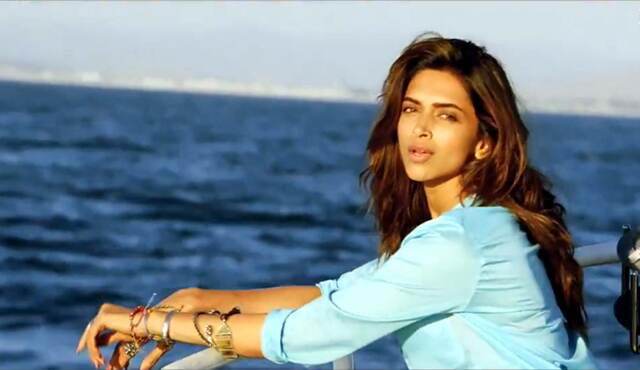 As the wild-child Veronica, the character's spunk, her carefree lifestyle and her downslide into recklessness made for some fascinating moments. Among the three leads, she is the most interesting of the lot, and definitely deserves a movie of her own.