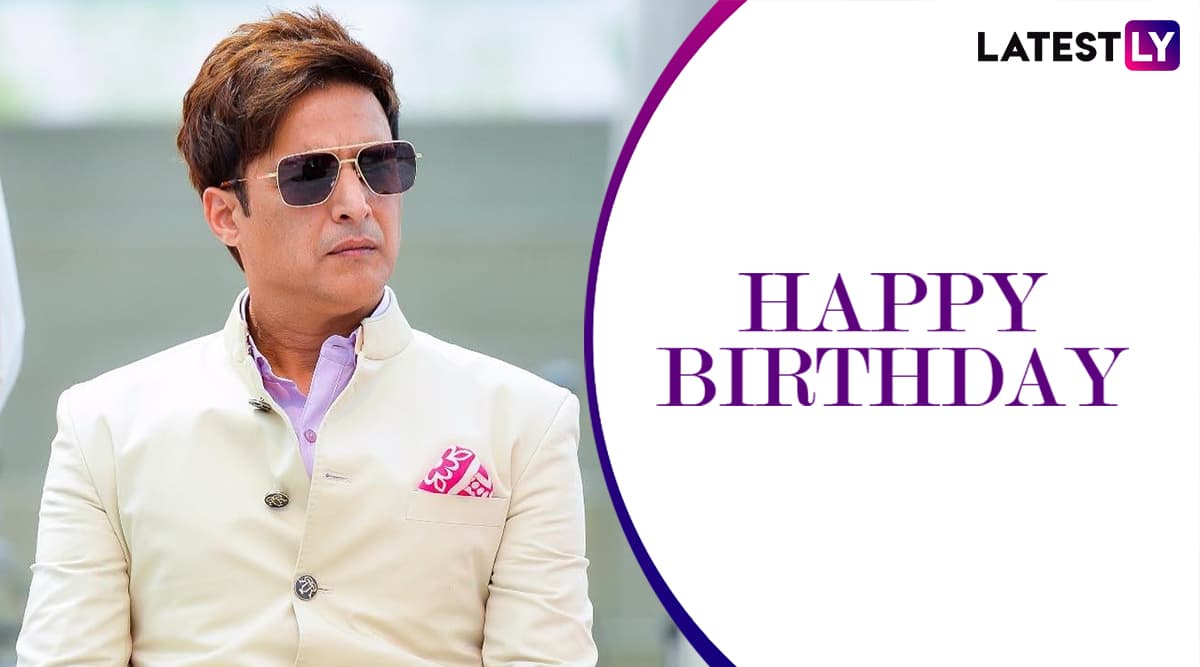 It is Bollywood actor Jimmy Sheirgill's birthday. The actor born in a Punjabi family in Uttar Pradesh has been in the industry for quite a while now. Like most of the aspiring actors, he too once took a decision to try his stars in Bollywood. As we can see, he has clearly carved a niche path for himself. He is definitely not the typical Bollywood hero with all big banners under him. However, he is the actor who started out his career with Gulzar's Maachis and that in itself tells us the quality of talent that he must have since the beginning.
Not many get a chance to enter the industry without being that polished version or having a certain godfather or atleast father here. Jimmy, too thought the same but got lucky enough to find a mentor in Gulzar as the lyricist-filmmaker roped him in Maachis instantly, making it his debut Bollywood film.
Then on, he got commercial films like Mohabbatein and working with YRF in just the start of the career was a dream come true for him. He has done several roles in different genres since then. But there are some roles that just made him a memorable fresh face amid the starry crowd. The below mentioned films prove that he was certainly the largest and unmissable part of any filmy puzzle.
Munnabhai MBBS- People will certainly never forget his short and sweet role as cancer patient, Zaheer. The young character who is yet to make peace with fatal disease takes life lightly after Munnabhai's jaadu ki jhappi!
Happy Bhag Jayegi- He plays the lovestruck businessman whose fiancée runs away with her boyfriend. His confused, vulnerable, funny yet stern role as 'Daman Singh Bagga' was loved by the fans to the core.
Tanu Weds Manu- Yet again an endearing character played by him. Raja is Tanu's (Kangana Ranaut) bindaas boyfriend. However, the promising friend in him allows him to let go off his love.
These were some of the roles that even his 'non-fans' would not forget! If course, the talented actor has more beautiful performances in his filmy resume but then again, the underrated actor that he is, these performances  are his best known. Do let us know your favourite role of his in the comments section below.