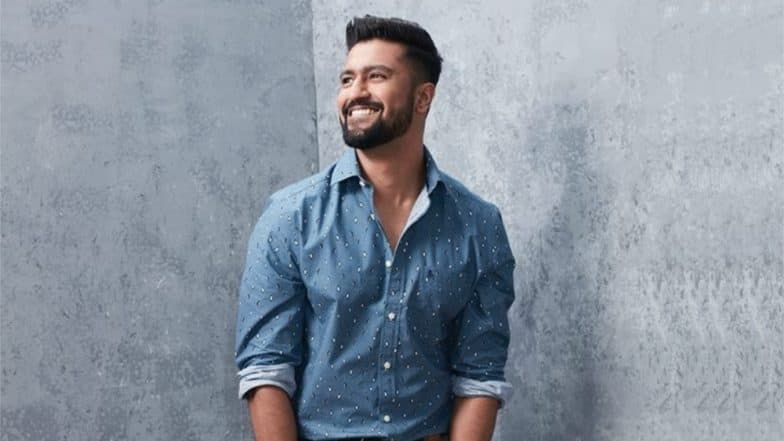 Koffee With Karan is meant to churn out the unsaid from the Bollywood celebs. Host and judge Karan Johar is a pro at taking digs, making revelations and bringing out the naughty, hidden side of these stars on his chat show. In the sixth season, he again entertained his loyal fans with many such gossips and secrets, the latest one being about Vicky Kaushal's confession about his relationship. Koffee With Karan 6: Karan Johar Just Revealed His REAL Name and It is Not What You Must Have Expected!.
The filmmaker invited the Lust Stories actor on his show along with AndhaDhun actor Ayushmann Khurrana. The two boys ruled the episode with their mere presence, let alone their little secrets from the personal lives. There has been a lot of buzz around Vicky's alleged relationship with actress Harleen Sethi, although both of them never took each other's name publicly.
The female fans of the Raazi star deserved to know whether their crush was single or committed and here is the heartbreaking truth! The star confessed on the chat show that he currently in love and in a serious relationship with 'someone'. When prodded further by KJo to tell her name, he simply blushed and stayed silent. Well, that was that. We all know that Harleen is the lucky girl and there goes the slightest hope of dating him in the far future in drain, of his thousands of female fans!
This is not the first time that he hinted about his relationship with Harleen publicly though. During an episode of No Filter Neha, host Neha Dhupia asked him dedicate a song to Harleen and VK sang, "Do you know? Main tenu kinna pyar karda Do you know? Main tere utte kinna marda. Do you know?" So, here, you just got your reality check!