We are eager to lay our hands on the copy of FHM aka For Him Magazine featuring Swara Bhasker. The sheer hotness she brings more with her boldness than her bod. Swara looks scorching on the cover as indeed on the inside pages of the popular glossy. She certainly has a striking presence and her sassiness makes her even more appealing!
If that's not enough we decided to sneak in FHM pages to borrow some really interesting quotes Swara shared. So here's what she talks about working in the industry and some unknown facets of her personality. Do take a look at these statements that you would want to know more about the lady.
On Being a Selfish Performer:
"I don't know, it sometimes feels as it is completely orchestrated by a certain section of the Internet. People are very nice to me when they meet me."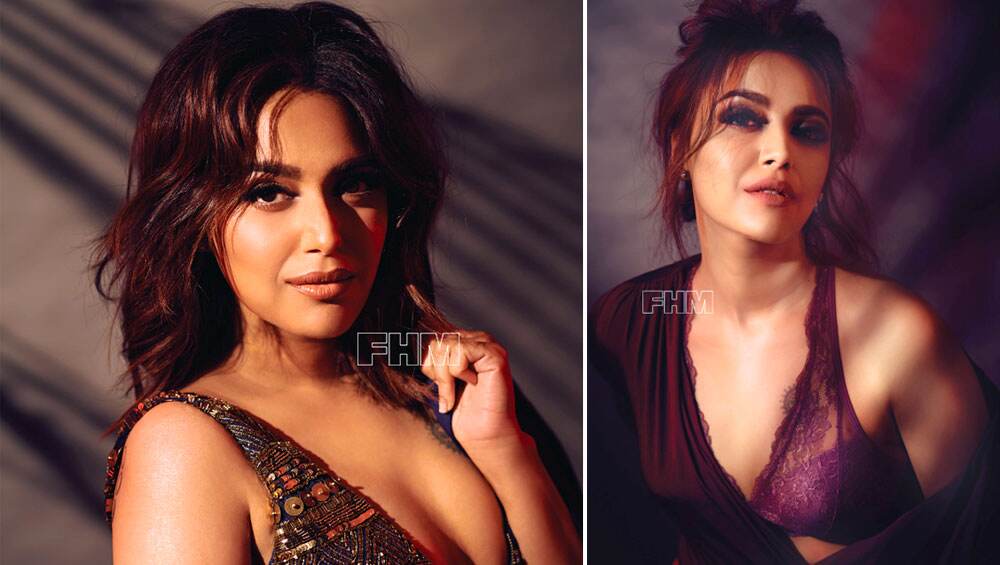 On Her Childhood:
We had a very chilled childhood. I look back at my childhood as having golden hues. We had a very upper-middle class life, but because both my parents were government officials, I spent most of my childhood in Lutyen's Delhi, right beside India Gate, which is the most beautiful part of Delhi to live.
On the values she imbibed:
Imbibing my parents values, their intellectual culture, or cultural capital, if you will, was a very organic process. Our parents also really encouraged us to be culturally inclined. They put us into music and dance classes."