Remember the time when Bollywood's Babuji, Alok Nath, became an internet sensation overnight? Well, let's just admit it, we all are guilty of cracking some or the other sanskaari babuji joke. So we thought, this father's day amidst the many sentimental tributes to dads, let us enjoy a lighter moment too. In the spirit of fatherhood, we dug up our old meme collection to take you on a throwback trip and recall some hilarious Alok Nath memes we were all once crazily sharing on social media.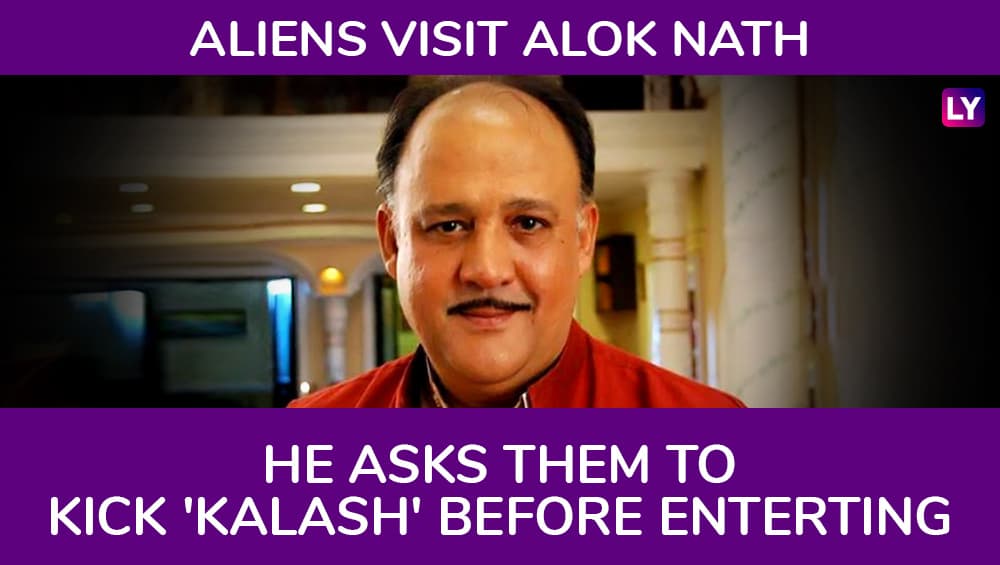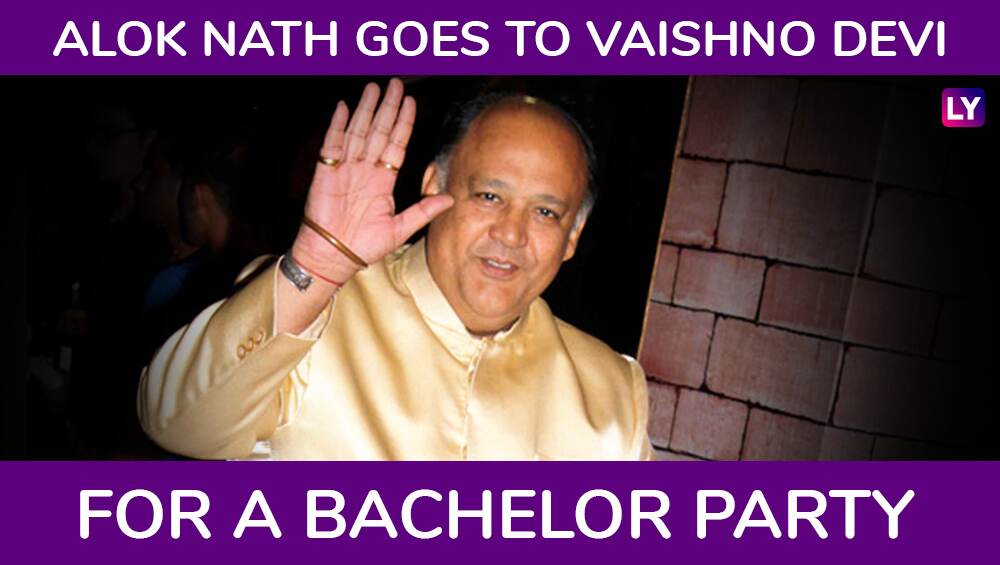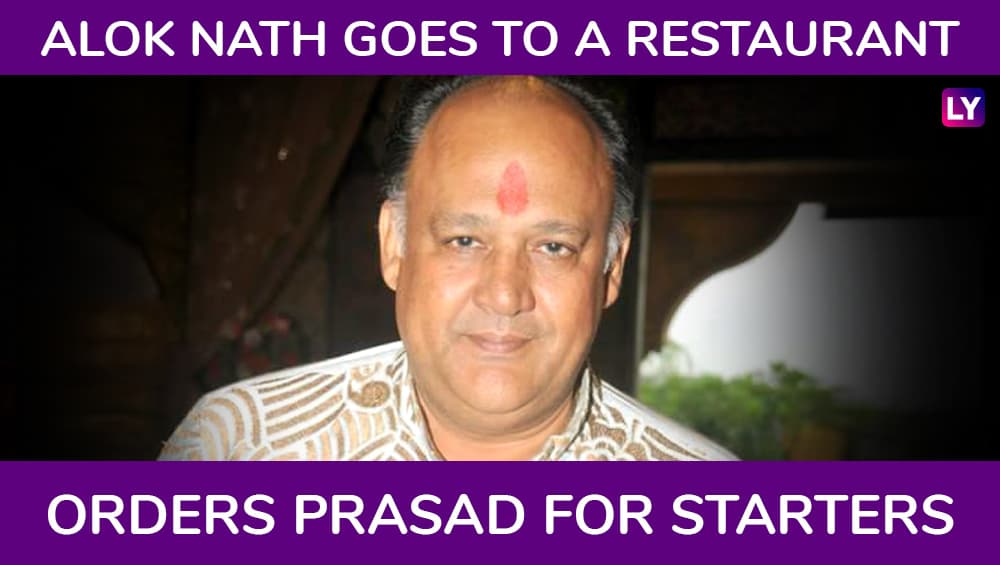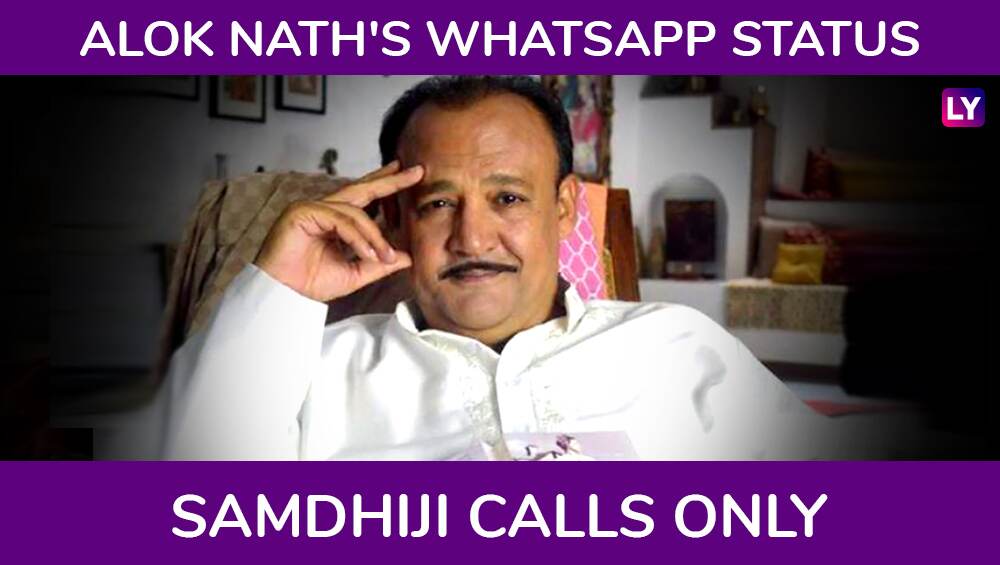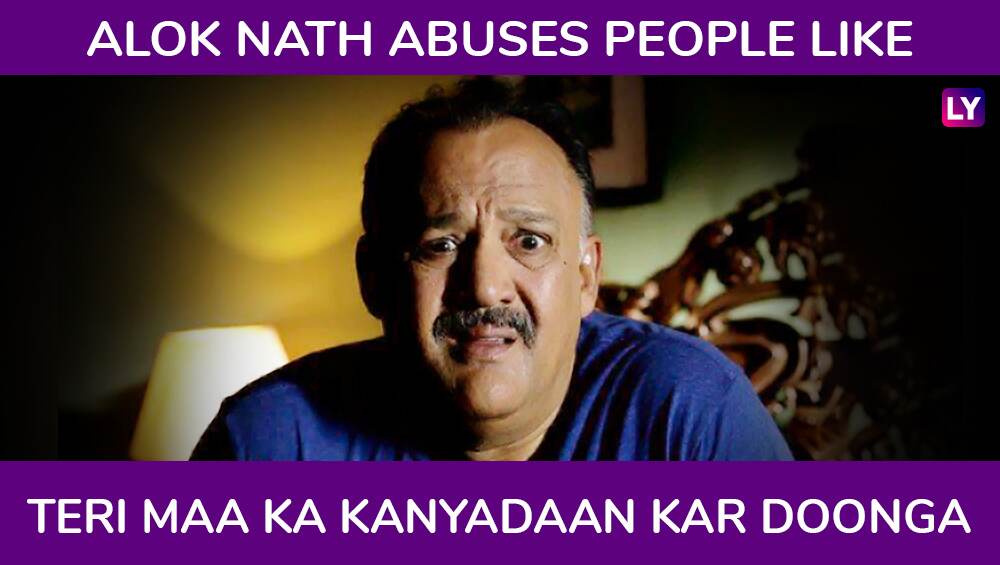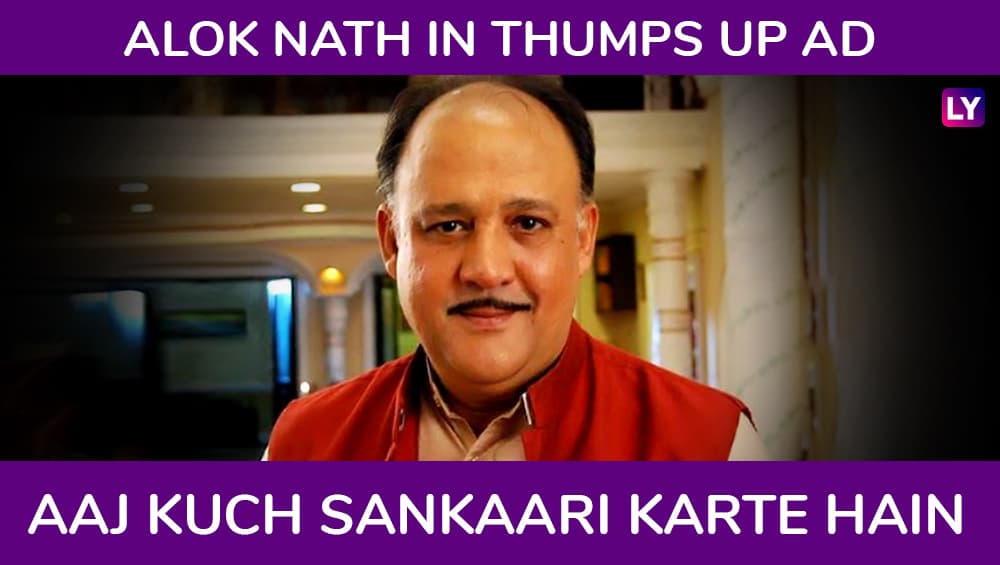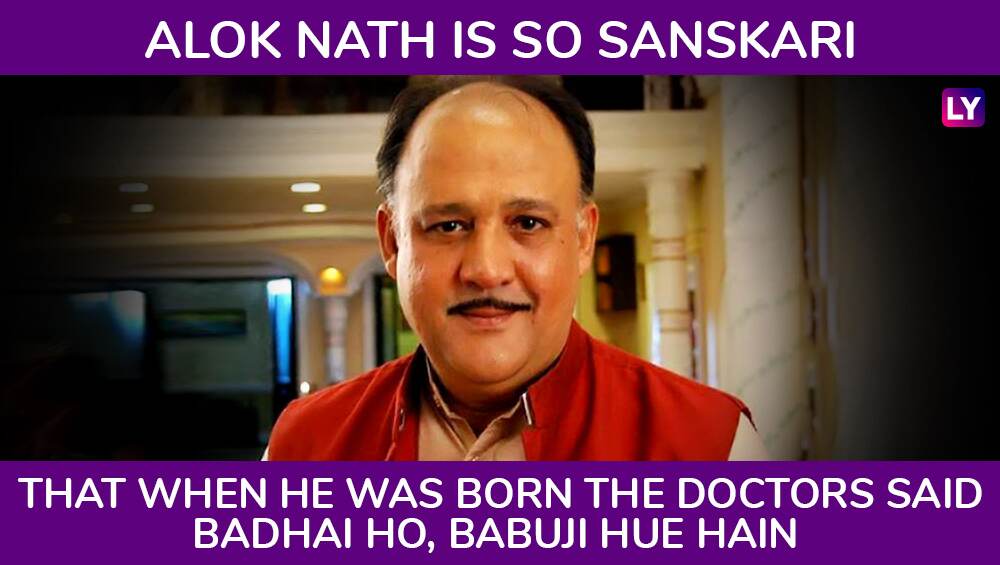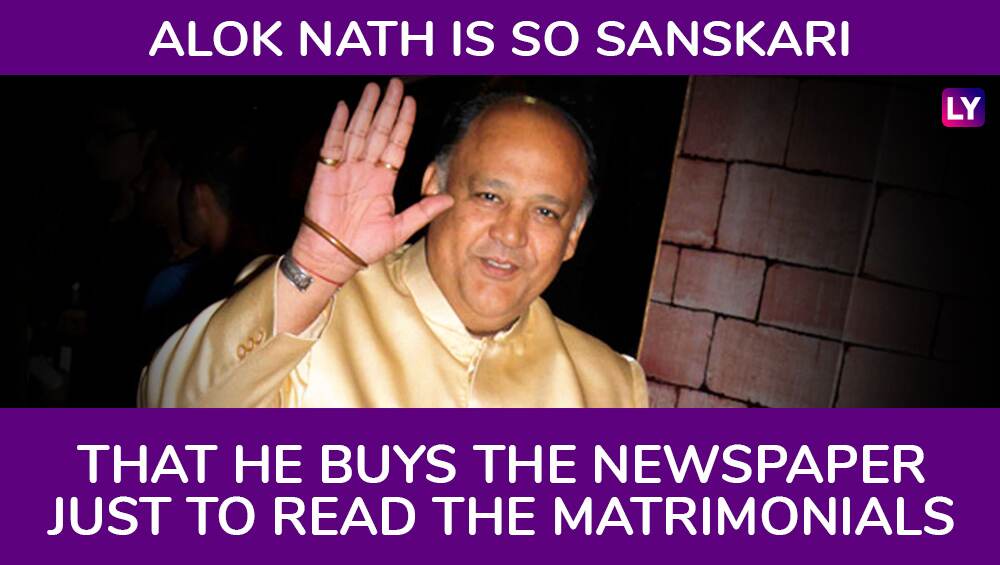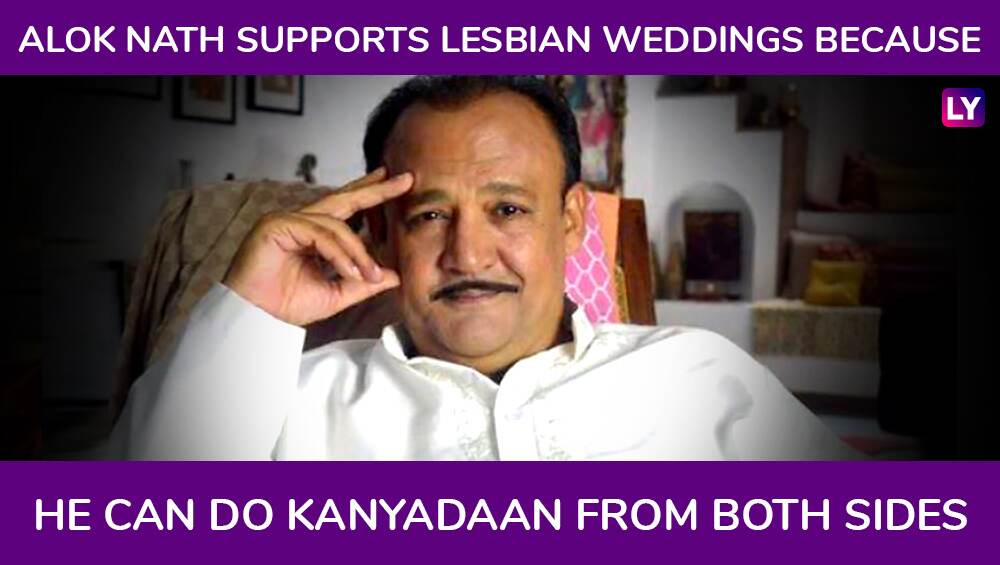 We hope we gave you a good dose of laughter. You can now share these sasnkaar-loaded memes with you father as well, and wish him a Happy Fathers Day :)
(The above story first appeared on LatestLY on Jun 13, 2018 06:07 PM IST. For more news and updates on politics, world, sports, entertainment and lifestyle, log on to our website latestly.com).