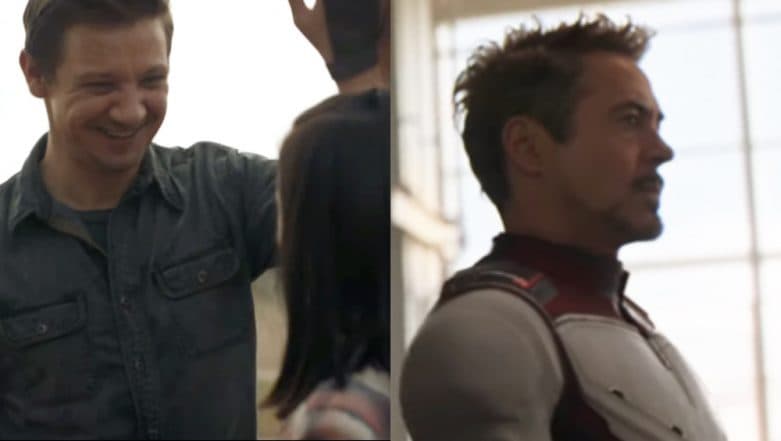 The new trailer of the upcoming film, Avengers: Endgame, was unleashed upon humanity by Marvel Studios. The new trailer features a whole new team of superheroes. Some old, some new. But definitely more exciting than ever before. Ever since the end of Infinity War, fans have been wondering what was up with the MCU. We finally have an answer with the new trailer. The answer is that Thanos is going to bite the dust, so hard. The new trailer is a whole new level of awesome. With barely any new footage, the trailer was able to up the hype about the film. Maybe because whatever new footage we got it was enough to take us through April.
There are not many choices, for a change, so picking the top 5 scenes was not much of a task. With further ado, here are our favourite scenes and their breakdown.
5. Rocket in Action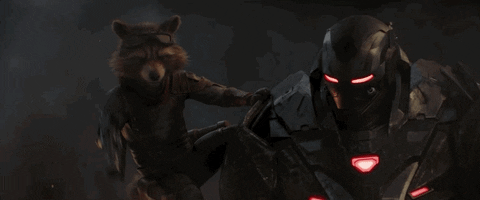 Rocket is the only one of the Guardians of the Galaxy member alive after Infinity War. He sure as hell is pumped up to avenge the deaths and disappearance of his friends. After teaming up with Winter Soldier in the previous movie for one shot, here he is teaming up with War Machine. Woot, woot!
4. Ant-Man's Gigantic Leap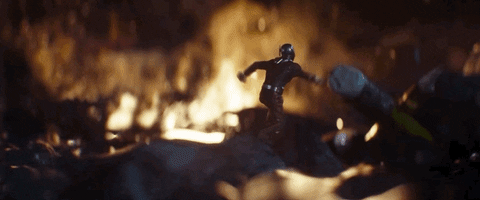 Ant-Man, the tiny superhero, went missing from the previous movie. His strong presence here is proof that he will play a pivotal role in defeating Thanos. It might seem like he is running away from danger, but on a closer look, you can figure out he is running towards the danger.
3. Cool walk guys...cool walk...WAIT IS THAT TONY STARK! OMG!!!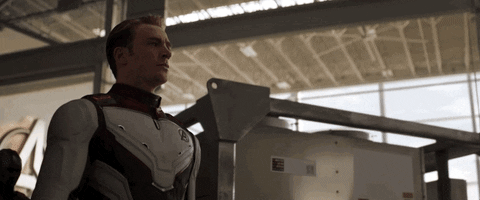 We did not expect the new trailer to show us Tony Stark well and alive with his team. When the cool walk scene started playing, we almost missed Tony there. The superheroes here are wearing suits which are very very different. Maybe they are spacesuits? Maybe time travel special suits?
4. Totes shipping Captain Marvel and Thor
Thor tries to intimidate Captain Marvel here. But all he ends up doing is give us a glimpse at the intense sexual tension between them. Looking forward.
5. Yo, go gurl! But who are you?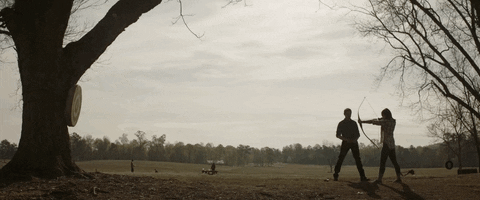 Hawkeye is seen teaching archery skills to a young lady. His daughter, maybe? Fans are speculating at the entry of a new superhero in the movie. We are so looking forward to knowing who this person is. In the background, you can see some people, presumably Hawkeye's family, setting up a picnic table. The thing is in the rest of the trailer the hero sports a faded haircut but not in this scene. So, our guess is that in this very scene, Hawkeye loses his family to Thanos' snap. Ouch. And assumes the identity of Ronan.
So, those were our favourite scenes from the new trailer of Avengers: Endgame. The new trailer has been brilliantly cut. It manages to show us what is in store and yet leaves the most of it to the imagination until the movie releases. Endgame opens in theatres on April 26.