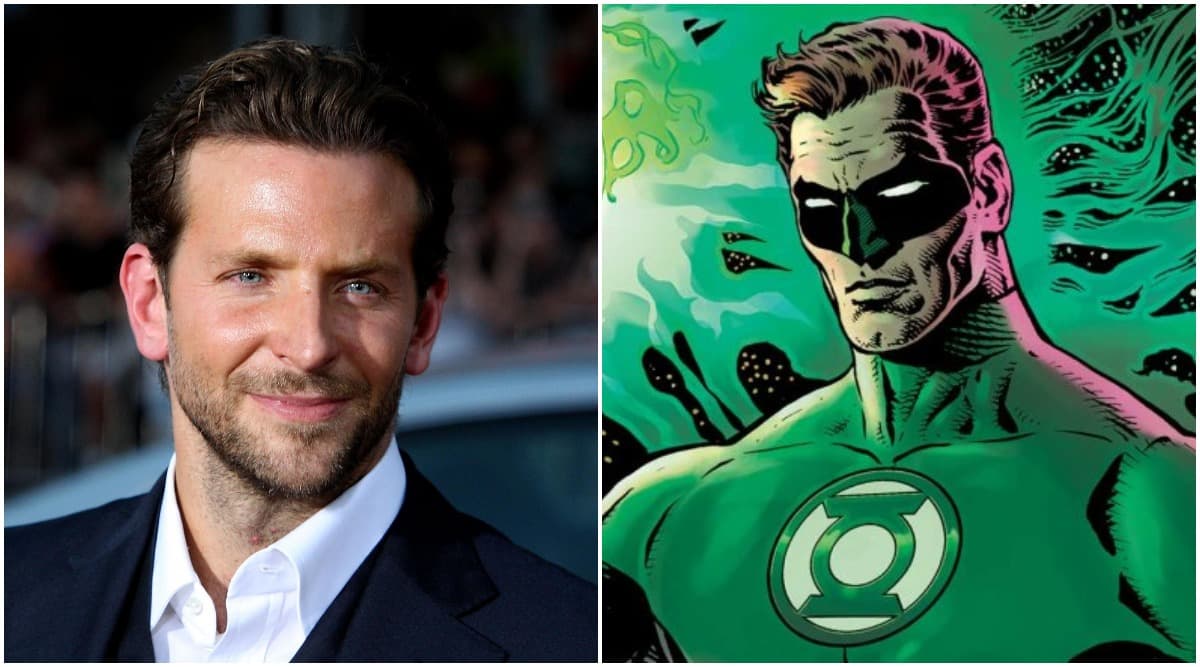 Ryan Reynolds is still cursing himself for signing on the dotted lines for the Green Lantern movie. The Canadian born actor has even taken digs at himself for going ahead with his choice and presenting a half-baked end product which we think was brilliant. But hey, from the recent reports that we read, seems like Warner Bros is planning to reboot this original movie and the hunt for a new actor to play Hal Jordan is going on. Hrithik Roshan-Tiger Shroff's War Couldn't Stop Joker's Madness At The Box Office.
They are clearly upset with their original product and are keen on getting it right the next time. While they were earlier in talks with Tom Cruise to play the Jordan in new Green Lantern movie, seems like the actor has willingly passed on the project and now they are eyeing Bradley Cooper for the same. As per a report in We Got This Covered, A Star is Born actor is their first choice to step into this superhero's shoes and if all goes well, he may come on board eventually. Gal Gadot's Wonder Woman 1984 Trailer Is Coming on December 8, But It Might Not Drop on the Internet.
Though the report doesn't state if the studio has already approached the actor for this project or is planning to, we think he's a wise choice. The last Green Lantern movie was hideous but going by DC's recent winning streak, they seem adamant enough on getting it right this time. Hopefully, there won't be any errors on their part.