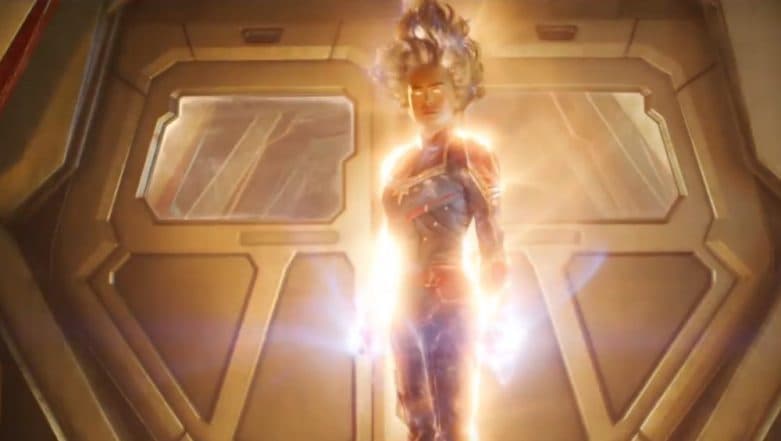 Captain Marvel will be the first MCU movie of 2019. Before we see the superheroes take down Thanos in Avengers: Endgame, we will learn how Carol Danvers aka Captain Marvel comes into the picture. The promotional videos for the upcoming movie are being released timely to increase the hype around it. The newest promo features characters from previous MCU movies. Captain America, Thor and Iron Man - all appear in the new TV spot for Captain Marvel. We wish the new promo had revealed that these three superheroes will be seen in the upcoming movie, but that is not the case.
Footage of these three male superheroes is used from their old movies to only make a case about the new film. The new promo features them on the lines of some heroes are built, some are born and some are made. This is surely a hint that Captain Marvel will be entirely different than what we have seen in the MCU movies before.
Captain Marvel had its premiere, and the social media embargo has been lifted off the ones who got to watch it. The first reactions to the movie that surfaced online are terrific. Everyone has praised the movie. Many have called the movie a trippy, weird ode to the '90s. We wonder what that is about.
Captain Marvel's presence was first introduced during the post-credits scenes of Avengers: Infinity War. The movie ended with Nick Fury, who also features in Captain Marvel, paging a text to the superheroine before turning into dust as a result of Thanos' snap.