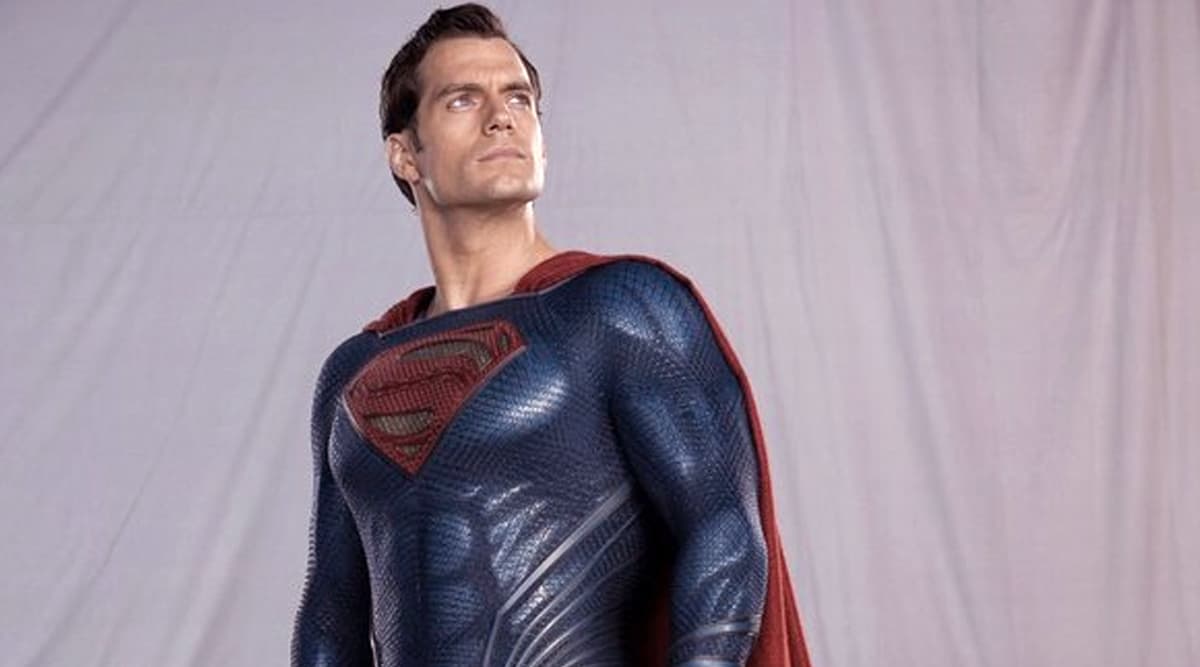 The thing about DC universe is that there's a lot of uncertainty when it comes to their films because they don't always adhere to timelines and often their focus has remained on director-driven stories rather than heavy ensemble films. Henry Cavill who first starred as Superman in Man of Steel (2013), later reprised the role in Batman V Superman: Dawn Of Justice and more recently, Justice League. Although, ever since, there hasn't been any update on his upcoming films as the caped superhero and the actor recently set rumours of his exit to rest. The Witcher Trailer: Henry Cavill's Action and Flirty Act in This Netflix's Fantasy Drama Will Win You Over! (Watch Video).
In his recent interaction with Men's Health, the actor confirmed that he's not done playing Superman yet and that he has a lot more to offer but fans will just have to wait. This is certainly big news given that fans of the star have been eager to see him in the superhero avatar again.
The Witcher star in his recent interview revealed that something big is in store. He said, "The cape is in the closet. It's still mine." Speaking about why another project is taking so long, he added, "I'm not just going to sit quietly in the dark as all this stuff is going on. I've not given up the role. There's a lot I have to for Superman yet. A lot of storytelling to do. A lot of real, true depths to the honesty of the character I want to get into. I want to reflect the comic books. That's important to me. There's a lot of justice to be done for Superman. The status is: You'll see." Netflix's the Witcher: The First Poster and Stills From Henry Cavill's Fantasy Series Are Out!
Well hearing that, we certainly can't wait to see what's in store for us. Cavill has received much love from fans as Superman and has been one of the most successful actors to pull off the superhero compared to his preceders. In the meantime, the actor will be seen in Netflix's upcoming show, The Witcher that is all set to start streaming on December 20.