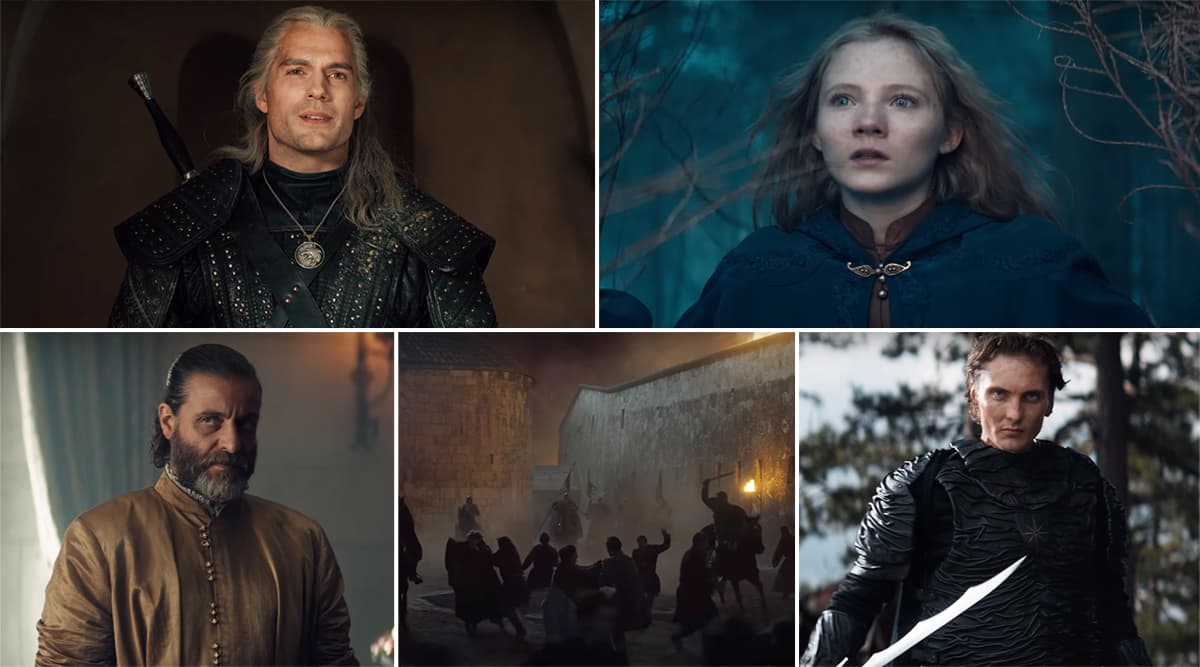 On October 31, 2019, Netflix dropped the official (main) trailer of The Witcher and it's ah-mazing and how. Well, the expectations of fans with regards to this one was high and we can say that the trailer has superhit written all over it. The two minutes long clip takes us on a different trip altogether and also highlights the drama's release date. The Witcher will be making it to our Netflix screens on December 20. 2019. FYI, The Witcher is gonna lock horns with Star Wars: The Rise of Skywalker. This is the second trailer from the series which gives fans an in-depth tour. Netflix's the Witcher: The First Poster and Stills From Henry Cavill's Fantasy Series Are Out!
Netflix's adaptation of The Witcher is based on Andrzej Sapkowski's novels. This trailer flashes more of the central character, Geralt's relationship with the rest of the casts in the series. Also, we do not want to say this, but looks like Netflix has finally got a replacement to Game of Thrones. Well, we aren't comparing this one to GoT, but all we want to say is that The Witcher can garner the same fanfare as GoT owing to its storyline. Happy Birthday Henry Cavill! Just 10 Pictures Of The Superman Actor Looking Too Hot For The Terrain Habitats!
Check Out The Trailer Below: 
Elaborating on the clip, we see Geralt in many action sequences fighting against monster and villagers with his sword. Not just that, we also see him showing us a glimpse of his super power, Aard, the telekinetic blast. At the end, we see him in a scary avatar, which will give you chills. Not to miss, we also get a bathtub shot, echoing the iconic scene from the games.