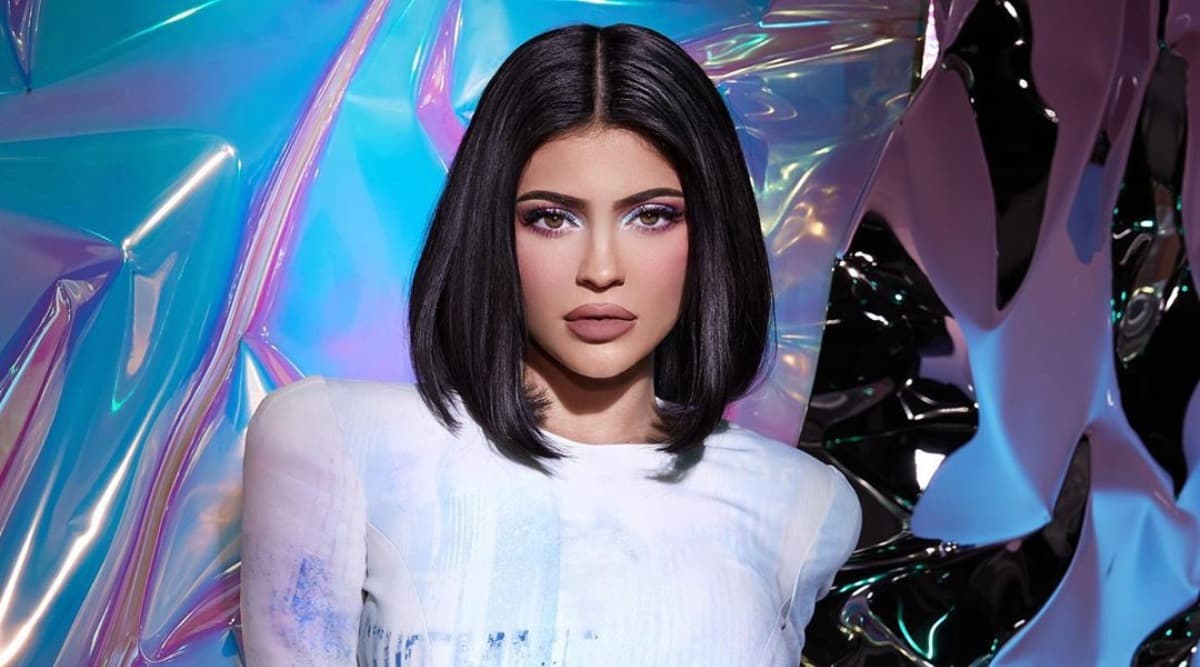 Kylie Jenner is recovering from her recent health deterioration. But turns out her body continues to remain in great shape despite the health conundrum. In fact, Jenner claims that her bod is pulling through the weakness and other health-related issues that she faced in the week. For those who aren't aware of what happened with Kylie, the young billionaire found herself in a tough spot when she fell super sick. The diva couldn't travel to Paris for the launch of her new collaboration with Balmain's Olivier Rousteing as she had to be hospitalized. But ever since she has left the hospital bed, the young diva seems to have pulled through the tough phase in a strong way. Kylie Jenner Does A Captain Marvel Cosplay And We're Super Curious To Know Who Has Donned The Iron Man Suit Next To Her!
Taking to Instagram, the Kylie Cosmetics founder shared a video where she is seen flaunting her toned abs and stating, "ok my body is really pulling the f--k through these days." Earlier over the weekend, Kylie also gave her fans a peek at how to fit she is physically, despite the health issue. Check out Kylie's Instagram story below. Kylie Jenner Involves Herself in the Jaclyn Hill Drama After Expired Cosmetics Controversy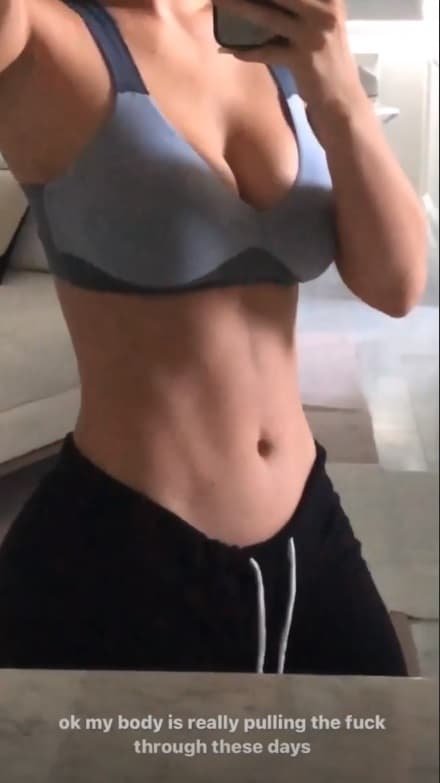 Earlier last week, the reality TV star took to Twitter to share what happened with her health and why she had to cancel her presence at a launch event. "Hi guys! So as you know, I was getting ready to go to Paris for the Balmain show at Paris Fashion Week for the launch of my makeup collab with Olivier. Unfortunately, I'm really sick and unable to travel," she wrote in the note. "I'm heartbroken to be missing this show, but I know that my amazing team, and my friends who are in town for the event, will help me be there in spirit." Despite the illness, Kylie has remained super active on Instagram by sharing pictures of herself and videos.