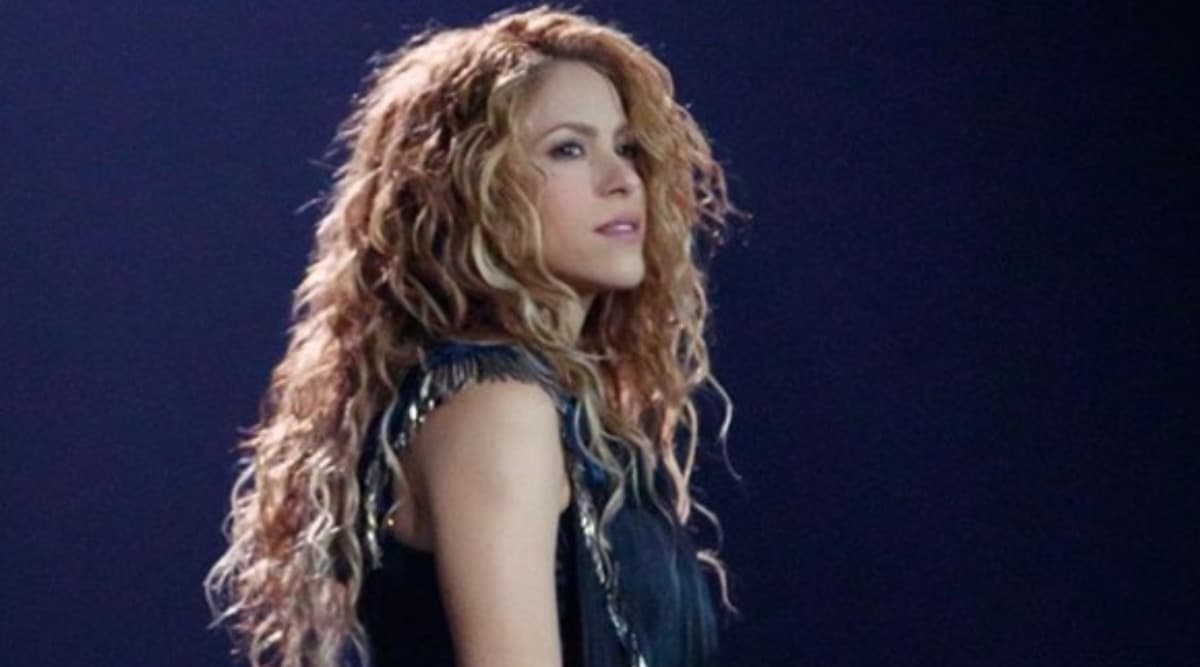 Colombian singer Shakira, who suffered from a vocal cord hemorrhage back in 2017 and recovered a year from then, has finally opened up about the struggles of losing her voice. Discussing the terrorising thought of not being able to sing again put her through some dark times. Here's How Jennifer Lopez, Shakira Prepping Up for Super Bowl Show
In an interview with The Guardian, Shakira quoted, "It was my identity. There were times I couldn't even get out of bed – I was so depressed." The impact of losing her voice affected her family life tremendously. Stating that her life with Barcelona soccer star Gerard Piqué and sons Milan, 6, and Sasha, 4 saw some tumultuous times. There were days when the singer could only communicate with her family through sign language. The injury led her to postpone the El Dorado World Tour too. Super Bowl 2020: Jennifer Lopez and Shakira Are Ready to Set Super Bowl LIV Halftime Stage on Fire!
Shakira and Gerard Piqué
View this post on Instagram
"I was not positive. I was so pessimistic. I was a bitter person to be around," she said. "Gerard saw the worst of me." From trying hypnosis, meditation to even drinking some holy water from the French city of Lourdes, Shakira tried everything to bring back her singing voice. "Either I needed surgery or divine intervention," she told the publication. Things did work out for the three-time Grammy winner, who eventually rediscovered her singing voice an returned to stage in June 2018. In fact, the diva also managed to kickstart her El Dorado World Tour.
We will next see her share the stage with Jennifer Lopez in February 2020, as they will be performing at the Super Bowl Halftime Show. On the same, Jennifer Lopez even commented on how they've started planning their act. "Shakira and I have spoken a few times already," Lopez, 50, said. "She's putting her thing together, [I'm] putting my thing together, thinking about who we want to join us onstage if we want that."