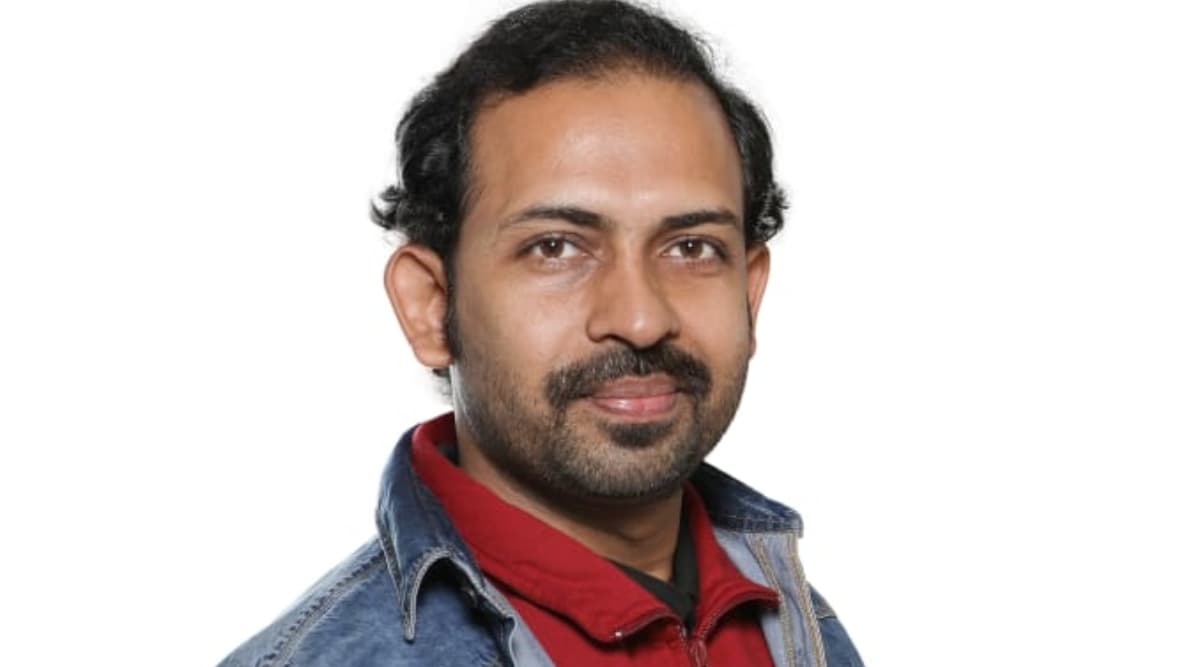 The latest news about Theatre King is in the air. This October, the film distribution company 'Theatre King' is all set to release the latest Hindi drama Junction Varanasi in association with Aryan Entertainment World. Earlier, Theatre king owner Mr Lav Singh has taken over the worldwide film distribution rights of many movies. His sensible passion for films made him a successful producer and film distributor. It is clearly visible through the appreciation of the international audience towards Theatre King released films.
One of the most appreciated movies of 2016,  Khel To Abb Shuru Hoga starring Ruslaan Mumtaz has been released by Theatre king in 2016."I would say everything depends on film. If the film is driven by the fine content, audience connects to it and the craft will definitely be appreciable." Lav Singh adds.
He further explains that releasing the film is a foremost challenge for every film producer. He has to team up with a distributor who takes care of the distribution of films across the country. Lav tells excitingly that "Amazing things happen when you listen to the audience. Audience overwhelmed with emotions not only spends money and time on your films but also expect the paisa wasool entertainment from the film too. Sometimes they pour love on you and sometimes you have to face their resentment.
Junction Varanasi is directed by Dheeraj Pandit and produced by Kamlesh Singh Rajput. In a musical ceremony diva Ameesha Patel launched the music of the film. The Music is released by the newly established company of the producer.
Ace distributor Lav Singh under his banner Theatre king has released number of amazing films in short span of time. The film Junction Varanasi shot in Varanasi is a Diwali gift for the audience who will love the delightful tour to the holy city and its culture. The film has been scheduled to release on 18th of October 2019.
(This is an unedited story from a Syndicated/Partnered/Sponsored feed, LatestLY Staff may not have modified or edited the content body)