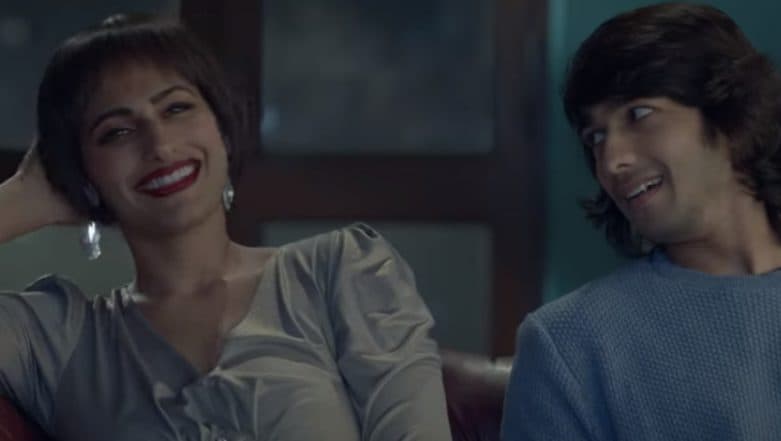 Netflix's first Indian series, Sacred Games, was a huge success when it debuted its season 1 in 2018. The second season would premiere any day now. There are so many questions that need to be answered. One of them is, if we will get to see Kukoo again. The fan favourite character played by Kubbra Sait in the show died an early death. Much to the dismay of millions of fans. Fans are still hopeful that she might return, maybe in the flashbacks. Well, you wished for it and she is here. Kubbra Sait can be seen playing Kukoo one more time. But there is a catch.
The catch is that Kubbra and Kukoo have not returned to Sacred Games. But Netflix has released a new video to promote the new series, The Umbrella Academy, in India. In this series, there is a character who can conjure the dead and speak to them. So, playing on the same line, the promo has a guy conjuring Kukoo from the dead and speaking to her. Playing a Transgender in 'Sacred Games' Was a Genie in Her Career, Says Kubbra Sait.
It is a very very smart tactic to promote two shows at once. Watch the promo of The Umbrella Academy featuring Kubbra Sait aka Kukoo here:
The second season of Sacred Games has been directed by Anurag Kashyap and Vikramaditya Motwane. Saif Ali Khan returns as the hard on luck cop, Sartaj Singh. He has only a few days left to save the city of Mumbai, as told in season 1 finale. We are eager to see where the story goes. As for The Umbrella Academy, it is not everyone's cup of tea. Give it a try, you might like it.