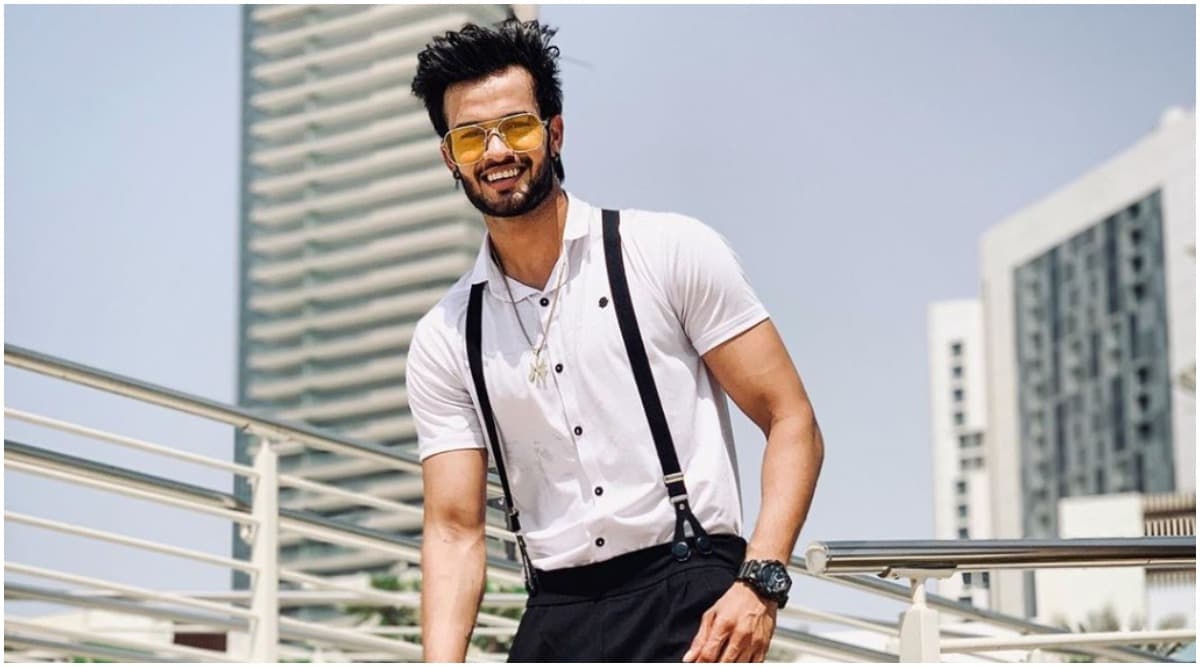 Shadan Farooqui might be a known fashion blogger and fitness freak. But he is more known for being active on the popular video platform called Tik Tok. He has been known for making a number of videos of different genres but mostly comedy ones that helped him shape up his acting skills. This gave him a huge exposure in social media when he presented his videos before the audience. Slowly and steadily he was able to build up a strong and good fan base allowing him to get further ventures in his career. This allowed him to experiment with something new.
He had enough exposure in the world of fashion and his expertise in this field has allowed him to prove his worth in fashion blogging. In a sense, it extended to Tik Tok videos where we saw him making many interesting and humorous videos allowing him to scale good popularity on the platforms of social media. His knack for fashion has helped him to opportunity in modelling as well. He started getting commercials and print ads that made him try Tik Tok the nest and promote them on social media getting good attention from his fans.
It soon made him the Tik Tok Celebrity allowing him to gain a good response in the media. It is really interesting to see him getting his debut in a music video with top names in the music world. He is now gearing up for his debut album where one can see him acting the lead actor role showcasing his talent and aura that he has developed for past so many years while being a fashion blogger, model, Tik Tok celebrity and so on. So, all eyes on the debut music video now, which he is all set to embark upon the media very soon.