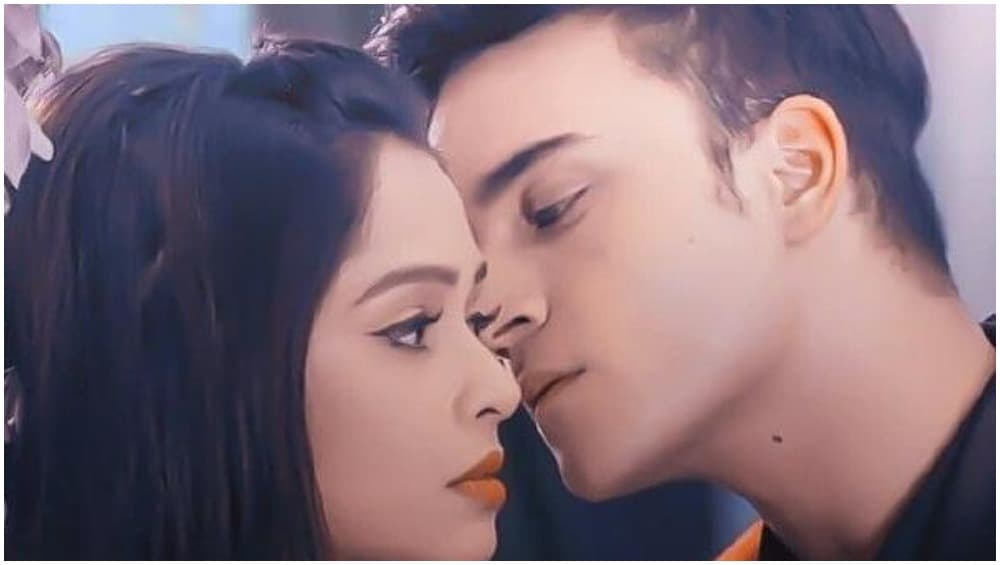 In the last episode of Kumkum Bhagya we saw Sahana and Rishi have an argument when she tries to make him leave her room. Rhea wants to take Priyanka for a college party. Abhi allows them to go. He asks Priyanka to promise to not get her college friend to the party. Purab goes to Disha's house and finds Hritik staying there. He asks her to make Purab leave her house but instead, Disha tells him to leave her house. Tonight's episode starts with Purab wishes he was not so rude to Disha. He calls up Disha wanting to apologize to her. However, he cuts the call before she answers it. Disha wonders if Purab wants to talk to her. However, Purab calls her back saying he dialed her number by mistake. Disha wishes Purab would have spoken to her longer. Kumkum Bhagya September 20, 2019 Written Update Full Episode: Pragya Is Reminded of Prachi and Abhi's Hatred For Almonds And Gets Emotional!
On the other side, Prachi is telling Rishi in the office to not worry about Shahana. Rishi suggests he could move into Prachi's room and she can shift back with Shahana to their old room. Ranbir hears about Rishi and Prachi living in the same room and gets jealous. He talks rudely to Rishi and tells Prachi to focus more on her work in the office. Kumkum Bhagya Actress Sriti Jha Wows in Plunging Little Black Outfit and We Can't Take Our Eyes off Her (View Pic)
Meanwhile, Mira walks in to wake up Abhi (Shabir Ahluwalia) and finds him sleeping. When she wakes him up Abhi asks her to check if he has got fever. He puts Mira's hand on his neck and asks her to check. Mira feels great being that close to Abhi. Later that night she goes and holds his hand as he sleeps. When Abhi wakes up she makes up an excuse and leaves the room.
Back in the office, Prachi tells Ranbir she has the papers ready. He says he is leaving, ignoring her. While Prachi is at work, Sanju, from Hoshiyarpur reaches her college. He asks if anyone has seen Prachi but everyone says no. Sanju tells his friend that they have to find Prachi and take her back to Hoshiyarpur so he can marry her.
At home, Prachi asks for Pragya's help in picking colors for an event invite. Pragya suggests colors which Abhi had once told her were good colors and tells the meaning also of the colors. Pragya and Abhi remember each other in their houses (apney tutey paraye tutey track plays in the background).