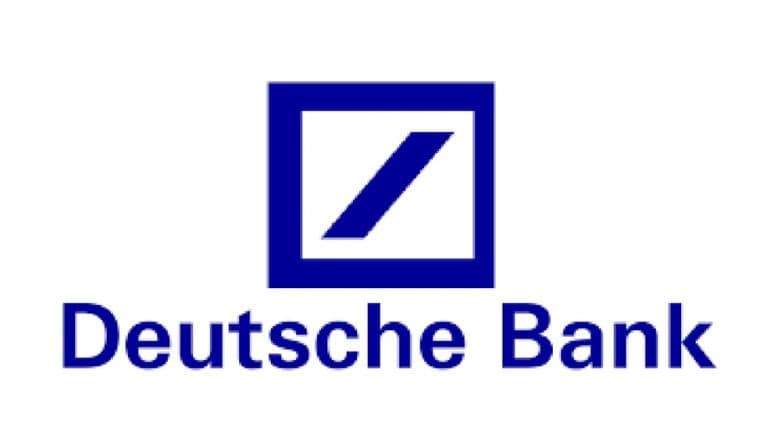 Bengaluru, July 10: On Sunday, Germany's biggest lender Deutsche Bank said that it would cut 18,000 jobs by 2022. Now according to the latest report on Economic Times, an unknown number of people from the Bengaluru office were pink slips on Monday. Reportedly, most of these employees are believed to be backend employees in the equity trading and investment banking divisions. Deutsche Bank Says to Slash 18,000 Jobs by 2022.
These layoffs are the result of Deutsche Bank realigning its reporting structure and removing certain managerial positions and departments. Sydney, Hong Kong, London, New York are the other cities where Deutsche Bank jobs will get slashed. Reportedly, the bank has strictly instructed the employees, not to open their mouth in front of the media.
Deutsche's troubles are a microcosm of a struggling German banking sector that was once widely envied. Last year, more than 32,000 jobs were cut in the industry, or 5.4 percent of the total workforce of 565,000, according to Barkow Consulting figures.
(With additional inputs from AFP)