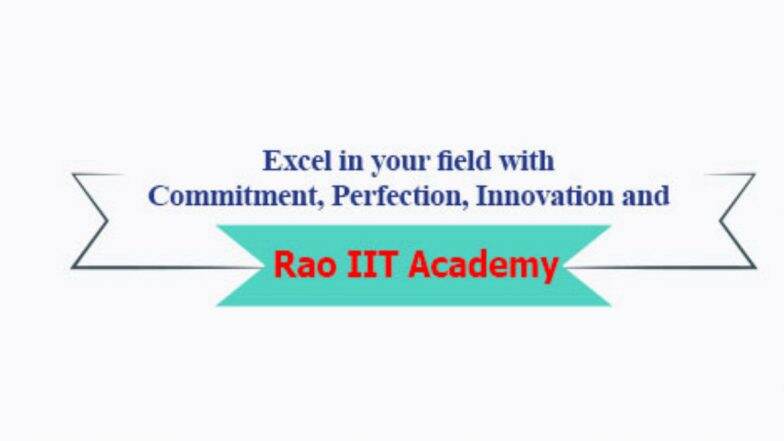 Pune, October 12: Teachers at Rao IIT Academy in Pune have gone on a strike demanding pending salaries. According to agitating teachers, Rao IIT Academy has not paid salaries for the past four to five months. While the management said that the issue of pending dues is confined to just one branch of Rao IIT Academy, sources said teachers in branches in Mumbai, Delhi, Kota and Patna have not been paid too.
The strike by teachers has left students and their parents in a fix as lectures were not happening. Teachers have refused to conduct classes that prepare students for admission to the premier Indian Institutes of Technology (IIT). Aspiring students paid close to Rs2.5 lakh for a seat in the coaching class. Their parents took to Twitter to protest against the problems faced by their children due to the ongoing feud between teachers and management.
Tweets on Rao IIT Academy Teachers' Salary Matter:
Students and parents gathered at Pune RaoIIT main office on FC road as lectures are being cancelled at last moment and teachers are on strike due to pending salaries. Parents are helpless but to request CEO / MD to pay their dues and regularise classes.

— Kakasaheb Lodhe (@KakasahebLodhe) October 12, 2019
@RaoIITAcademy @raoiit @CMOMaharashtra @ShivSena @HRDMinistry @PMOIndia @Dev_Fadnavis @smritiirani @nsitharaman pic.twitter.com/b4FoJJy8ph

— Neha Dixit (@NehaDix51748343) October 9, 2019
Vinay Kumar, managing director and chief executive officer of Rao IIT Academy, told Time of India: "We are aware of the complaints raised by the parents. However, the issue is at just one branch and our staff has already spoken with the parents regarding their concerns. There is an internal issue, which will be resolved by Monday or Tuesday. We will ensure that students do not suffer because of this."
Parents, however, were not convicted with Kumar's response. "There are many children from other branches too, who are suffering," a parent who did not wish to be named said. Sources said that teaching and non-teaching staff at various branches of Rao IIT Academy have not been paid for salaries for the past four to five months. A picture also surfaced on social media wherein a former teacher is pleading for his pending dues.