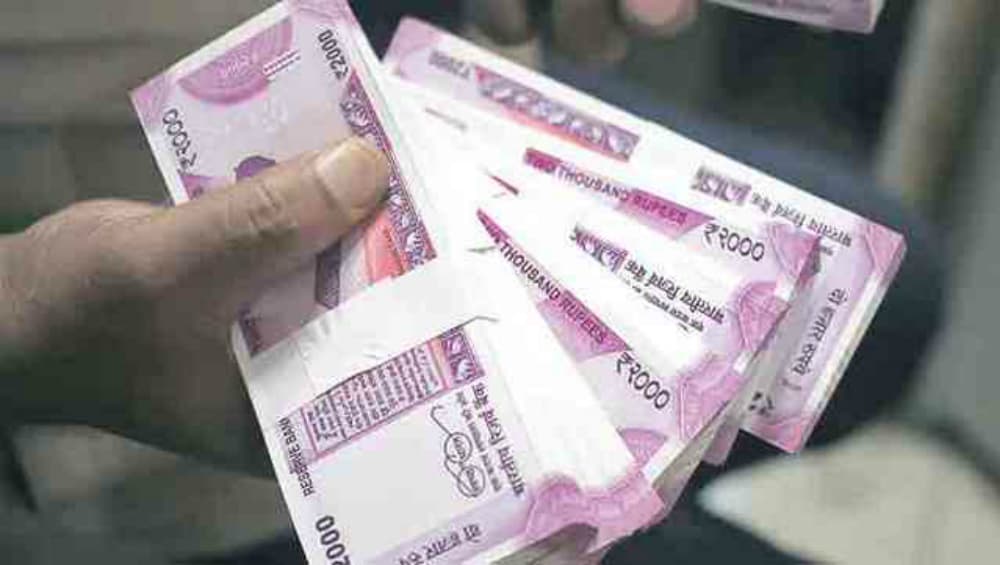 New Delhi, December 14: The Lottery Sambad Results 2019, which is released on day-to-day basis, will be out today for the states of West Bengal and Nagaland. The results will be declared at 4 pm and 8 pm at lotterysambadresult.in. Those who had bought the lottery ticket are recommended to check whether they have won any prize at the aforementioned times. CIDCO Lottery Results 2019 Out: Thousands to Get Dream Home Today, Here's How to Check List of Winners.
The top prize for lottery ticket in West Bengal is Rs 26 lakh, whereas, the first rank winner in Nagaland would be awarded Rs 25.30 lakh. The PDF copy of winners of Sambad lottery in Bengal can be downloaded by clicking here. The results of Sambad lottery in Nagaland can be downloaded by clicking here.
Lotteries, considered as an opportunity by scores of Indians to turn their fates upside down, is played in all parts of the nation. Those who take part in the lottery keenly await for the results. Despite not winning the lotteries for several months or years, some of the participants exhibit unprecedented patience. Keeping their fingers crossed, they continue to buy lottery tickets each and every time, hoping that one fine day their fate would shine and they might bag a top prize.