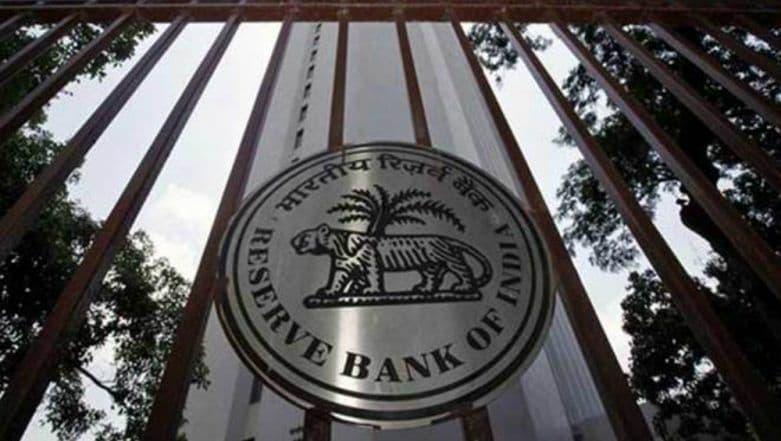 Bengaluru, March 18: The Reserve Bank of India has made a disclosure that will shock many people and bank account holders. The apex bank has declared that as much as Rs 11,302 crore which belongs to over three crore account holders is lying unclaimed with 64 banks. It's an staggering amount of money to go unclaimed, that too in banks. The State Bank of India has the largest amount — Rs 1,262 crore lying with it unclaimed. Punjab National Bank (PNB) comes a close second with Rs 1,250 crore and all the other nationalised banks together account for Rs 7,040 crore reports The Times of India (TOI). 
Former RBI chair professor at IIM-B Charan Singh was quoted by TOI, "Most of these deposits would be cases of deceased account holders, or people with multiple bank accounts. It is unlikely that too much of it, or may be any of it, is benami or unaccounted money."
The Banking Regulation Act, 1949, section 26 makes it mandatory for the banks to submit a return of all accounts in India that have remained stagnant and not had any transaction or activity for 10 years. Among the private banks, ICICI bank and Kotak Mahindra bank lead with Rs 476 crore and Rs 151 crore lying with the banks respectively. Among foreign banks, HSBC bank alone has a share of Rs 105 crore.