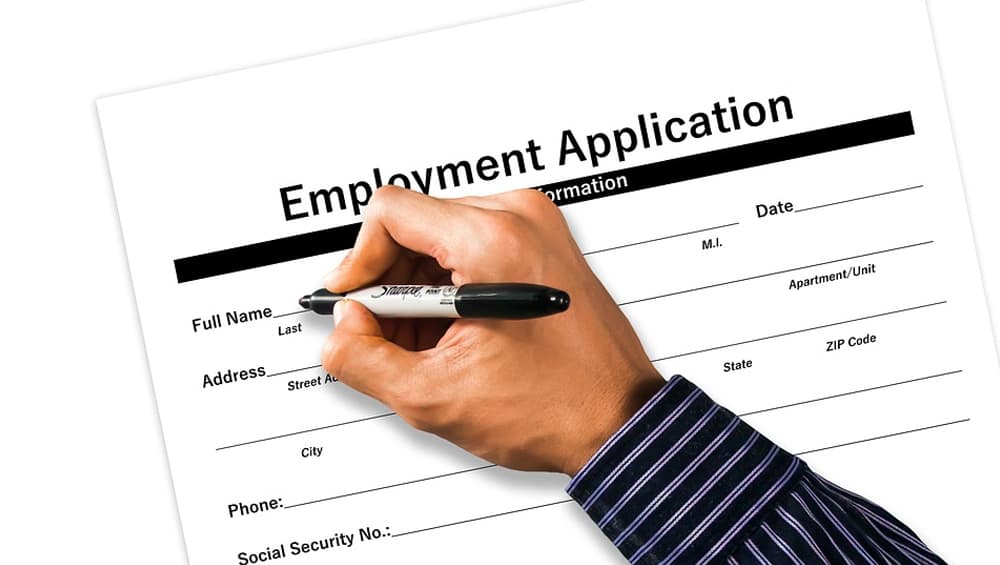 New Delhi, November 20: The Tribal Cooperative Marketing Development Federation of India, also known as TRIFED, is recruiting employees for Group B category jobs. Selected candidates will get salaries as per the recommendations of the 7th Pay Commission or 7th CPC. The TRIFED has openings for 13 vacant posts such as Sales Executive, Senior Assistant and Senior Accountant. Those interested should have a minimum of five years of experience in the required fields. 7th Pay Commission: Minimum Wage to be Raised to Rs 21,000, Announcement Likely by November-End, Says Report.
If you are selected, you will be paid under the 7th Pay Commission Pay Matrix Level-6 (Rs 35, 400 to Rs 1,12,400) with initial basic pay of Rs 35,400. You will also get house rent allowance, dearness allowance and transportation allowance as per the TRIFED's rules. Those who have a Graduate Degree in Business Administration or Economics or Law or fashion technology or design or development or food technology or packaging from a recognized university can apply. Employment Growth in India Slows Down in Last 2 Years, Core Industries Badly Affected.
The total number of vacancies for the post of Sales Executive is 4 (UR:3, OBC:1), for Senior Assistant's post is 2 (UR: 1, EWS:1) and for Senior Accountant's post is 7 (UR:5, EWS:1, PwD (OH)-01 for UR category). Interested candidates can apply by login at trifed.in - the official website of the TRIFED - before November 30. An applicant should be between 25-35 years of age.