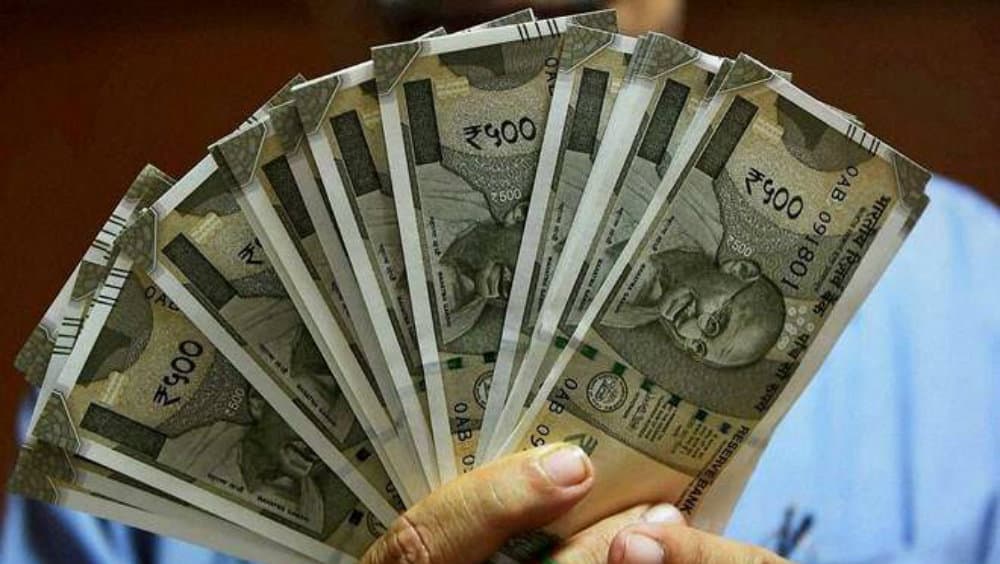 New Delhi, November 19: The unprecedented wait for scores of central government employees is expected to get over as the Centre is reportedly considering to increase the minimum wage to Rs 21,000. At present, the entry-level salary or the minimum wage for group IV employees if Rs 18,000. All major trade unions have called upon the government to increase the wages at the earliest. 7th Pay Commission Latest Update: Central Government May Hike Minimum Pay of Its Employees in November 2019.
The minimum wage hike announcement is expected by November-end, said a Zee Business report. The announcement could be preceded by a Cabinet decision to grant the entry-level salary hike for non-gazetted medical employees of the Indian Railways.
The demand for minimum wage hike dates back to July 2016, when the Centre had implemented the 7th Central Pay Commission report submitted by Justice (retd) AK Mathur-led panel. The 7th CPC report raised the salary of entire workforce using a fitment factor of 2.68.
The National Joint Council of Action (NJCA) - a conglomerate of major central trade unions - had led protests across the nation and even threatened an indefinite strike of all workforce including the Railways employees. The strike, however, was called off after the Centre assured to look into the grievances and anomalies related to allowances.
Even as reports claim that a salary hike for Class IV employees is on the cards, it is significant to note that the Finance Ministry, while responding to a query in Lok Sabha last year, said it is not planning to revise the 7th Pay Commission recommendation. "No such proposal is under consideration of the government," then MoS, Finance, Pon Radhakrishnan had said.