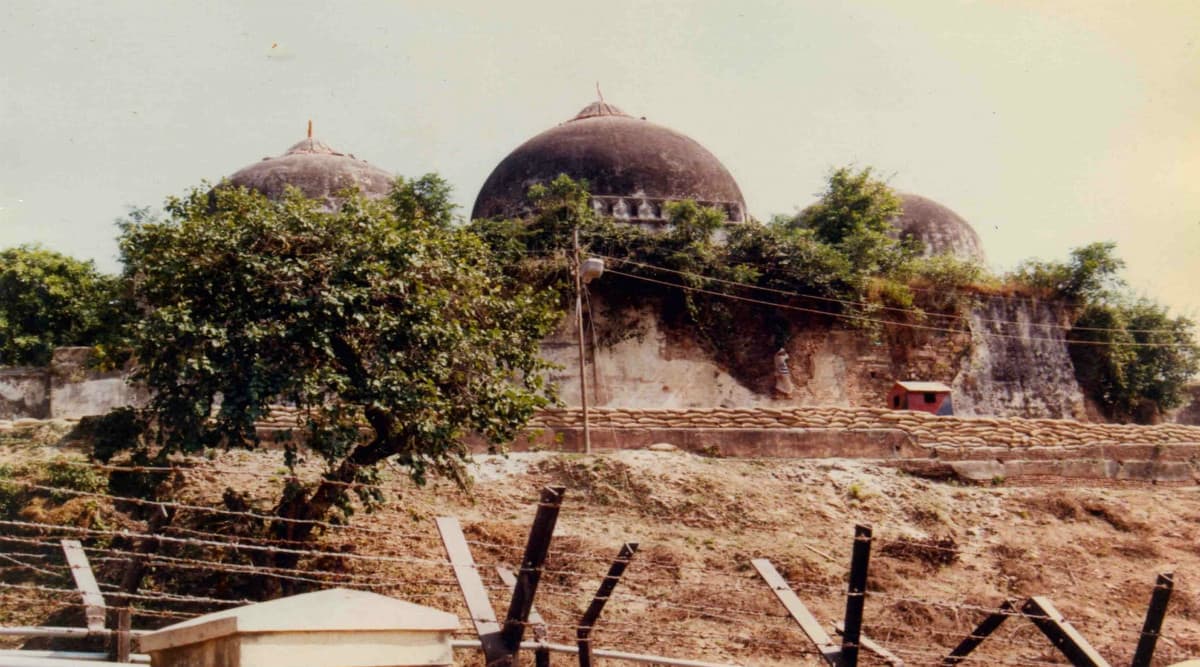 New Delhi, October 16: The Sunni Waqf Board is likely to withdraw the suit in the Ram Janmabhoomi-Babri Masjid case from Supreme Court. According to reports, the Board may file an affidavit in the apex court, giving up its claim on Ram Janmabhoomi in Ayodhya. The development comes on the 40th day of the Ayodhya case hearing in Supreme Court on Wednesday. This comes after the Uttar Pradesh government had recommended a CBI inquiry against Zafar Ahmed Farooqui, the chairman of Sunni Waqf Board.
According to the initial details, three FIRs have been filed in connection with alleged illegal sale and purchase of land against SWB chairperson Zafar Ahmed Farooqui. The chairperson of the Muslim board had been given security on orders of the Supreme Court. The hearing has been taking place in the apex court. Ayodhya Case Hearing, Day 39: Conquerors Can't be Allowed to Destroy India's History, Argues Senior Advocate K Parasaran in Supreme Court.
Sources claim that after the security, Farooqui attempted to change his Advocate-on-Record in the Ayodhya case. He reportedly wrote to the mediation panel and asked and sought for a fresh round of mediation. He has done this without the knowledge of his legal team, say reports. Also, reports say that Farooqui reportedly wasn't speaking to lawyers in the national capital, Delhi, at all.
With confusion over whether Sunni Waqf Board will withdraw their claim, legal experts opine that even if Farooqui goes ahead with his request, it won't have any impact on the case, with today being the last day of hearing in Supreme Court.
Earlier on Tuesday, senior advocate K Parasaran - representing petitioner Mahant Suresh Das - argued that the apex court judgment should undo a historical wrong of the destruction of the temple in Ayodhya to build a mosque. Adding more, he stated that conquerers can't be allowed to destroy India's history.
The controversial case is being heard by a bench comprising of -- CJI Ranjan Gogoi and justices SA Bobde, DY Chandrachud, Ashok Bhushan and SA Nazeer. Citing the seriousness of the case, Section 144 was imposed in the Ayodhya district till December 10. Also, Faizabad Divisional Commissioner had denied permission to Vishva Hindu Parishad (VHP) leaders to light lamps in Ayodhya on Diwali 2019.