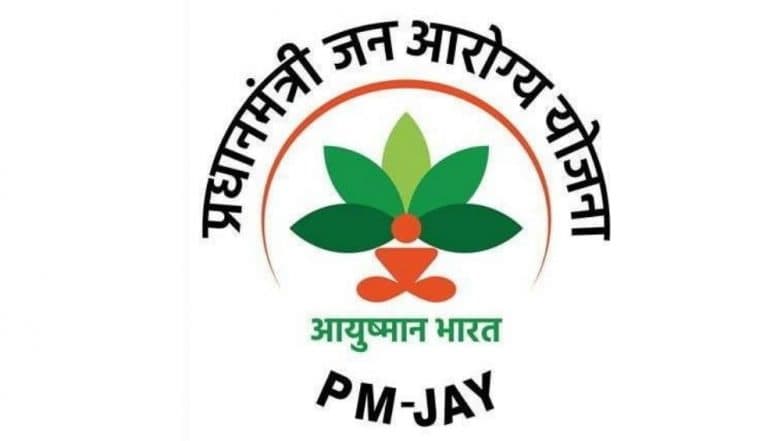 Jaipur, August 28: The Congress government on Wednesday announced that it will implement Centre's Ayushman Bharat Scheme. The Ayushman Bharat will be implemented by the Ashok Gehlot government from September 1. The decision to introduce was taken the scheme after a meeting headed by the state Chief Minister in Jaipur. Health Minister of Rajasthan Raghu Sharma informed the media about the decision. Ayushman Bharat: Key Facts to Know About PM Modi's 'Game-Changing' PMJAY Healthcare Scheme.
The Rajasthan government decided to integrate the Ayushman Bharat scheme with Bhamashah Swasthya Bima Yojna (BSBY). According to reports, Rajasthan provides benefits to 97 lakh families under Bhamashah Life Insurance programme of the state. It is a complete cashless treatment scheme that pays for all hospital expenses of beneficiaries. Meanwhile, Centre's healthcare scheme provides a cover of up to Rs five lakhs per family per year, for secondary and tertiary care hospitalisation. The Ayushman Bharat covers over 10 crore families. WhatsApp Fake News: ayushmaan-bharat.in Is Not the Official Pradhan Mantri Jan Arogya Yojana Health Insurance Website.
Till now, governments of Odisha, Telangana and West Bengal and Delhi have not adopted the Ayushman Bharat scheme. In June this year, Union Health Minister Harsh Vardhan had written to CMs of these states for adopting the health care programme. West Bengal CM Mamata Banerjee in January this year even alleged that Prime Minister Narendra Modi is politicising the scheme by sending letters about its provisions to every household with his picture and his party symbol. Can Ayushman Bharat Yojana Change the Face of India's Healthcare System?
The Ayushman Bharat scheme was rolled by PM Narendra Modi in September last year. Among those who are eligible for the health care programme include those living on alms, manual scavengers and their families, primitive tribal groups and those released from bonded labour.