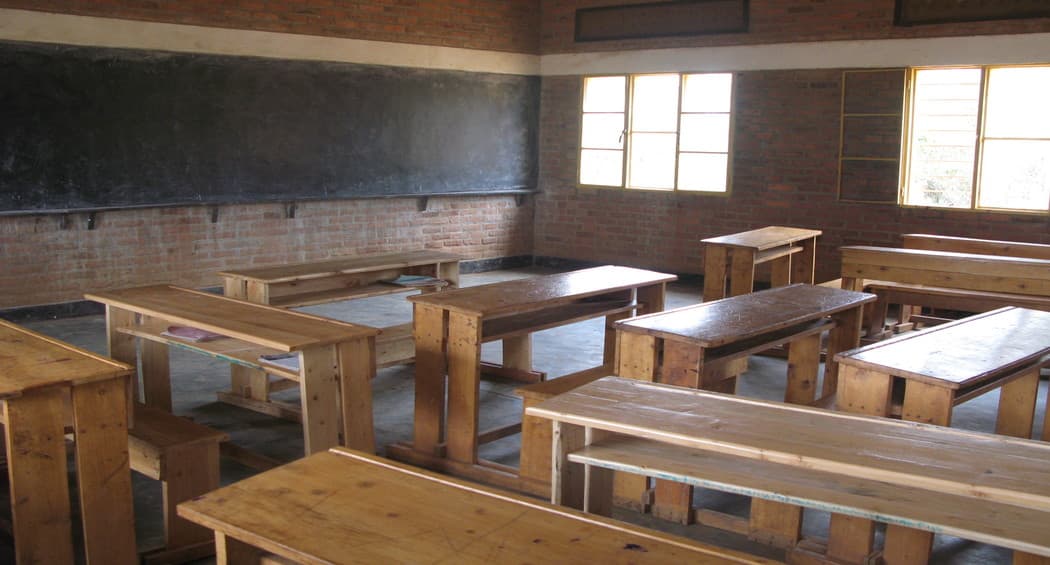 Mumbai, December 18: BMC has penalised 161 civic school primary teachers for the falling grades among students in the last one year, as revealed in an RTI report. Based on the success rate of the class, teachers were rewarded or fined between Rs 100 to Rs 2,000. In 2017, the BMC education department had informed the teachers of the primary school that students have to meet 25 parametres based on attendance, grades and others criterias.
A student who meets all the parametres gets a score of 100 percent or an A grade. The RTI has revealed that among the 161 teachers who faced action on behalf of the poor performance of the students, 86 were fined, while for 56 staff, their increment was halted. Punitive actions were carried out against 19 school staff. Bihar Contractual Teachers Receive Setback From Supreme Court, Nearly 3.5 Lakh to Suffer.
NGO Praja Foundation members aren't convinced if measure will have a positive action. The NGO cites that making teachers accountable for the poor grades and performance of the teachers is good, but taking punitive measures seemed to have not worked.
The report further revealed that the total number of students in BMC schools have dipped from 3.11 lakh in 2017-18 to 3 lakh in 2018-19.Based on 'zero enrollment', this year, 41 schools were advised to be shut down.