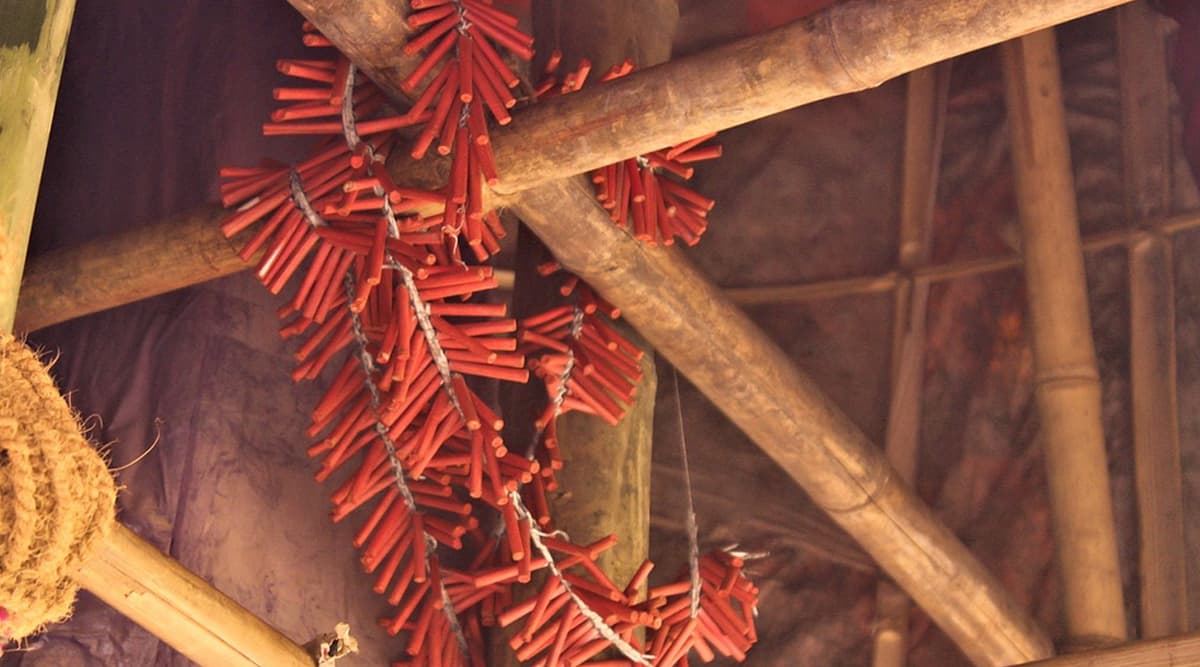 Chennai, October 28: Over 300 people were booked across Tamil Nadu for not following the time limit imposed for bursting firecrackers by the state government on Diwali 2019 this year. The permitted time to burst fireworks was 6 am to 7 am and 7 pm to 8 pm, The News Minute reported. Last year, over 2,000 cases were registered across the state for bursting crackers outside permitted time. Diwali 2019: 166 Arrested for Violating Supreme Court Order on Bursting Firecrackers.
According to the report, on Sunday, Virudhunagar police booked 99 people, the highest in the state. Tiruvallur district reported 67 cases, Nilgiris district 24 cases, Dharmapuri 17 cases for bursting firecrackers beyond the time limit. Erode, Thanjavur, Tiruppur and Theni city reported one case each.
Similarly, 37 people were booked by Madurai rural police, 25 by Madurai city police, and 34 cases were recorded in Salem city. Meanwhile, the data for Tiruppur and Chennai have not been released.
Last year, the Supreme Court had banned the conventional firecrackers and ruled that only green crackers will be allowed to be produced. The apex court also fixed a two-hour window for bursting crackers. Complying with top court's order, the Tamil Nadu government fixed a one hour slot in the morning and one hour in the evening to burst crackers.