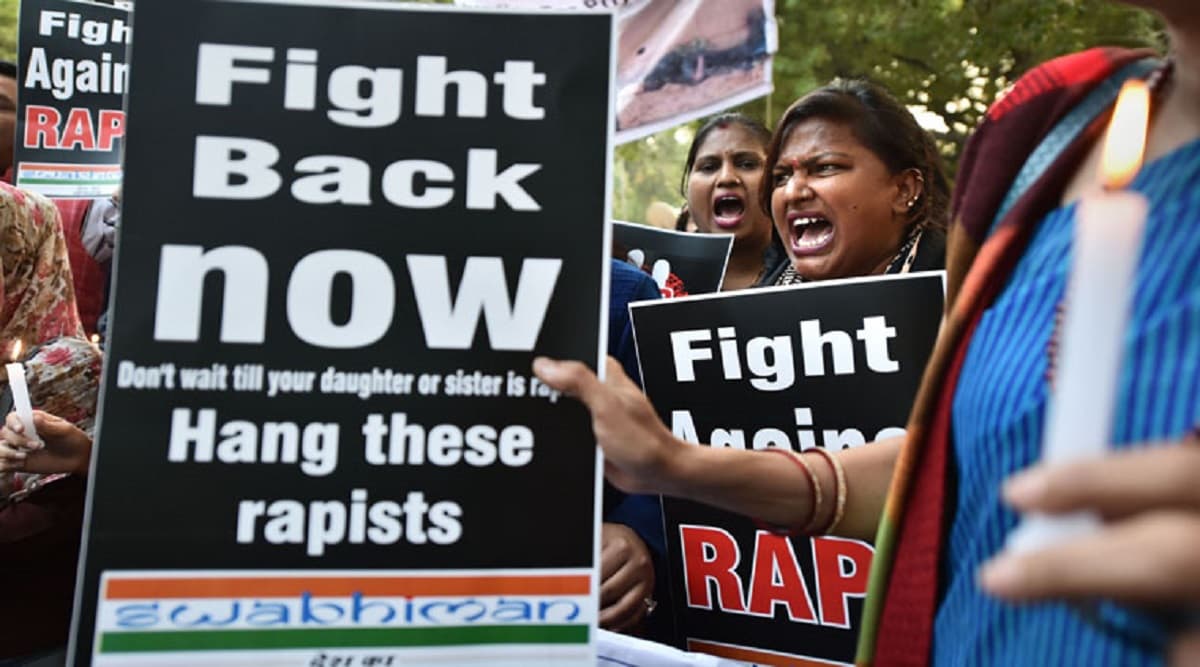 New Delhi, December 6: In aftermath of the horrific cases of crime against women in Unnao and Hyderabad, the Centre on Friday wrote to all states and union territories, seeking the prioritisation of women security. The directive was issued by the Ministry of Home Affairs (MHA), asking the state governments and police departments to scale up their efforts in restricting heinous crimes against girls and women. Priyanka Gandhi Hits Out at UP CM Yogi Adityanath: 'Unnao Witnessed 90 Rapes in Last 11 Months, Is Govt Protecting The Accused?'
In the letter dispatched to all State Secretaries, Union Home Secretary Ajay Bhalla appealed administrations to ensure effective implementation of laws on the ground. While legislations to restrict crimes against women are in place, the cases would drop only if the police acts in an "effective" manner.
"While government has taken steps to strengthen legislative provisions to deal with such offences in stringent manner,for effective deterrence,it's imperative police is accessible and is able to deal with complaints on crime against women in timely and proactive manner," Bhalla said.\
'Safety of Women High Priority'
Union Home Secretary Ajay Bhalla writes to chief secretaries of all states and UT on incidents of sexual offences against women and girls reported recently.

He states in his letter, "Safety of women and girls is a high priority for the Government."

— ANI (@ANI) December 6, 2019
The MHA has also asked the states to comply with the filing of "Zero FIR" -- or the complaint of a cognizable offence to be registered by any police station irrespective of whether the area of crime falls under their jurisdiction.
"MHA had requested all States/UTs to ensure strict compliance with provision in law to file Zero FIR in event of cognizable offence,incl sexual assault on women. It was reiterated that failure in this regard by any police official is a punishable offence," Bhalla said.
The Centre as well as the state governments are under heightened pressure amid the growing national outrage over the rape and murder of a veterinarian doctor in Hyderabad, along with the setting ablaze of a rape victim in Unnao by one of the alleged rapists and his friends. In Telangana, the state police drew mixed reactions earlier in the day when it claimed that four men who allegedly raped and murdered the vet in Hyderabad were killed in an "encounter".