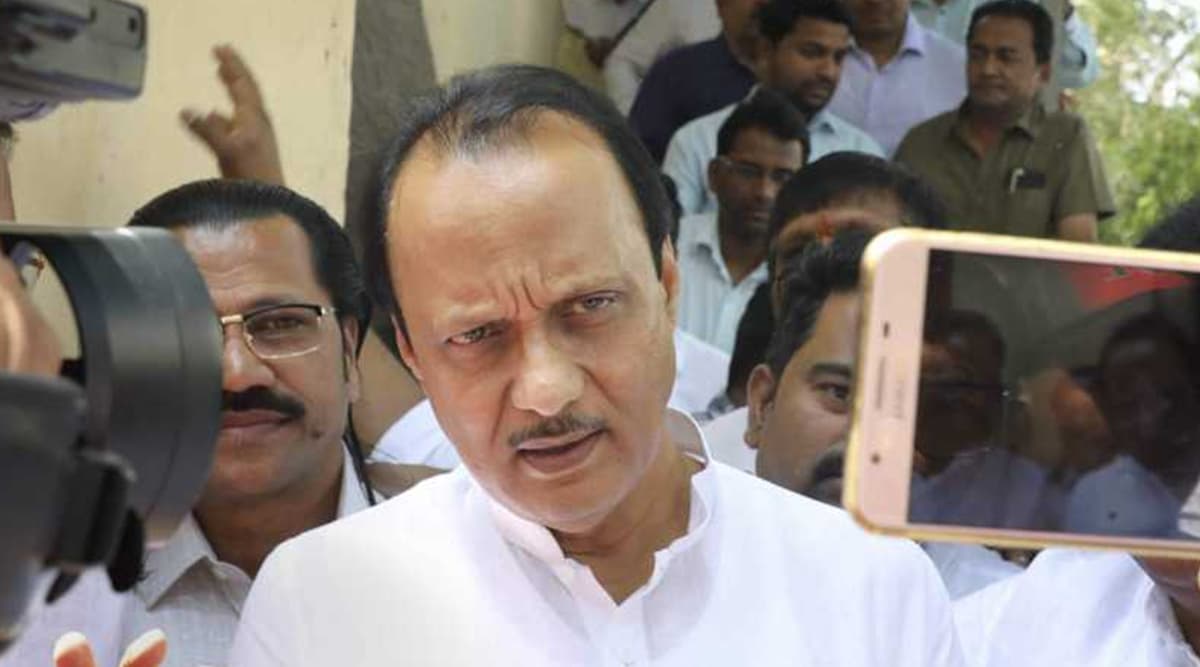 Mumbai, January 15: The Nagpur bench of Bombay High Court today adjourned the hearing in the irrigation scam case in which Maharashtra Deputy Chief Minister Ajit Pawar was given a clean chit by the anti-corruption bureau (ACB) last month. The bench said that final hearing will be done on February 13, according to a Hindustan Times report.
After ACB gave a clean chit to Pawar last month, two PILs were filed before the High Court saying that they had no faith in ACB, and therefore, the enquiry should be handed over to either Enforcement Directorate (ED) or CBI. Pawar on Tuesday had filed an affidavit before the High Court seeking the dismissal of 'meritless' PILs filed against him in connection with the Irrigation scam. Ajit Pawar Not Involved in Irrigation Scam, ACB Says Again in Affidavit Before Bombay High Court.
In December last year,  ACB, in its affidavit submitted in the Nagpur Bench of the Bombay High Court ruled out Pawar's involvement in cases of alleged irregularities in the irrigation projects in the Vidarbha region.