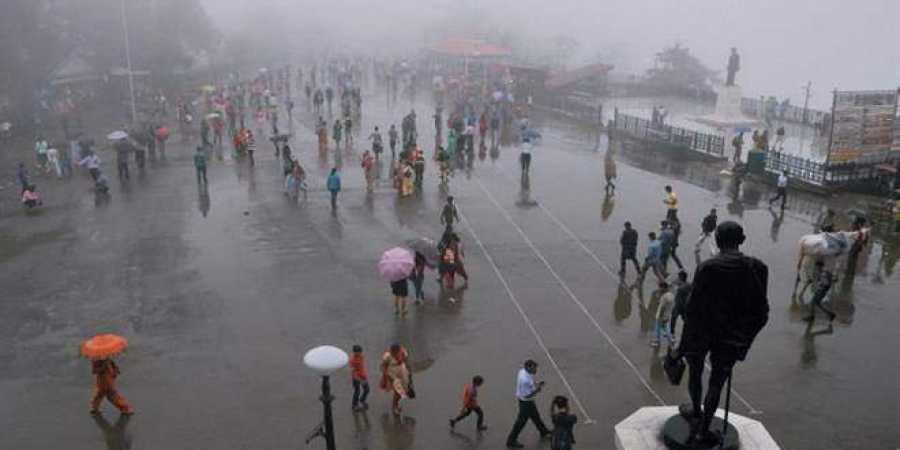 Kolkata, October 15: Monsoon 2019 has bid adieu from the city of joy marking an 11 percent rainfall deficit in the city.  Gangetic Bengal ended the season with a higher deficit of 19 percent, but the Met office said that counts were still within the normal range. The rain count is considered to be normal if it remains between a deficit of 19 percent to a surplus of 19 percent.
According to a Times of India report, August turned out to be the wettest of the four months in Kolkata, and most of the other regions received their major share of rainfall in September. Monsoon 2019 Officially Over in Mumbai, To Recede From Other Parts of Maharashtra in Next 48 Hours.
In the month of June, Kolkata recorded 69 rainfall percent deficit. In July, the city recorded a 56 percent deficit. Weather Department blamed the late onset of monsoon and a lack of low-pressure system as the reason behind the dry spell. During Durga Puja, the city received showers dampening the spirit of the padal hoppers.
In Mumbai as well, monsoon is finally over and there the withdrawal has been late by almost two weeks.  Mumbai has received 669.6 mm of rainfall till September 30, which was considered as the official withdrawal date of the monsoon from the city.