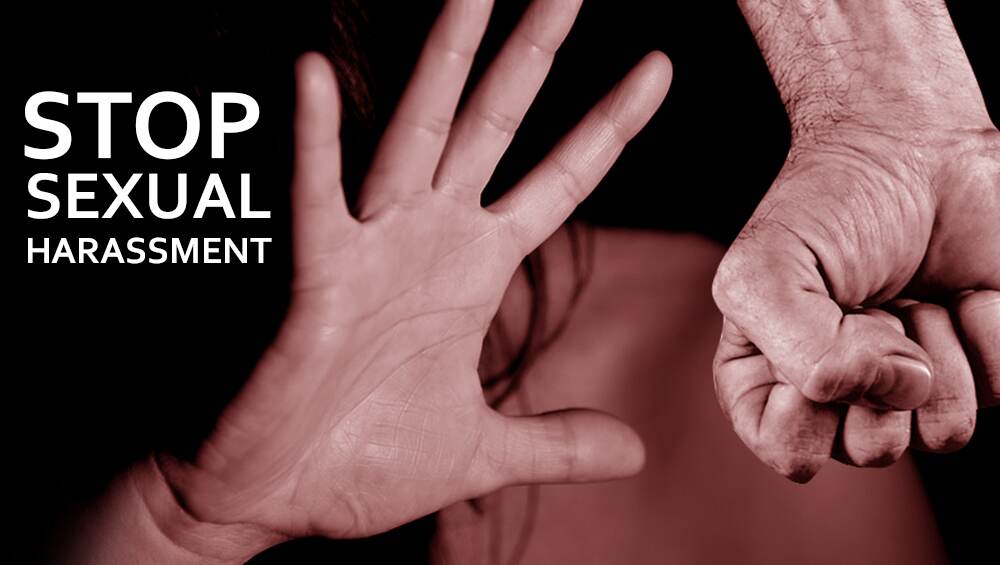 Kolkata, December 16: A 21-year-old was molested by three people, including her friend when she attended a birthday party near Quest Mall in central Kolkata. According to a Times of India report, the woman had lost her consciousness after her friend had spiked her drink. When she got back in her senses, she found pain in her private parts and also her clothes were not in proper order.
Kolkata police arrested the woman's friend on Saturday and grilled him regarding the whereabouts of his other friends. Before the woman had lost her consciousness, she was out with her friends to buy a birthday cake. The woman felt pain in her private parts but didn't tell anything to her friends about it, and she returned home. Gurugram: 40-Year-Old Woman Molested in Hospital in Sedated Condition, Male Nurse Booked.
In another incident of sexual harassment, a patient in a renowned private hospital of Gurugram was molested in sedated condition. The victim was identified as a 40-year-old woman who was undergoing treatment at the hospital. The alleged molester was a male nurse, who was working at the medical facility for the past year.